"Days of Srpska in Serbia" opened
Deputy Prime Minister and Minister of Defence, Nebojša Stefanović, PhD, attended the opening ceremony of the traditional event "Days of Srpska in Serbia", held at the Belgrade National Theatre.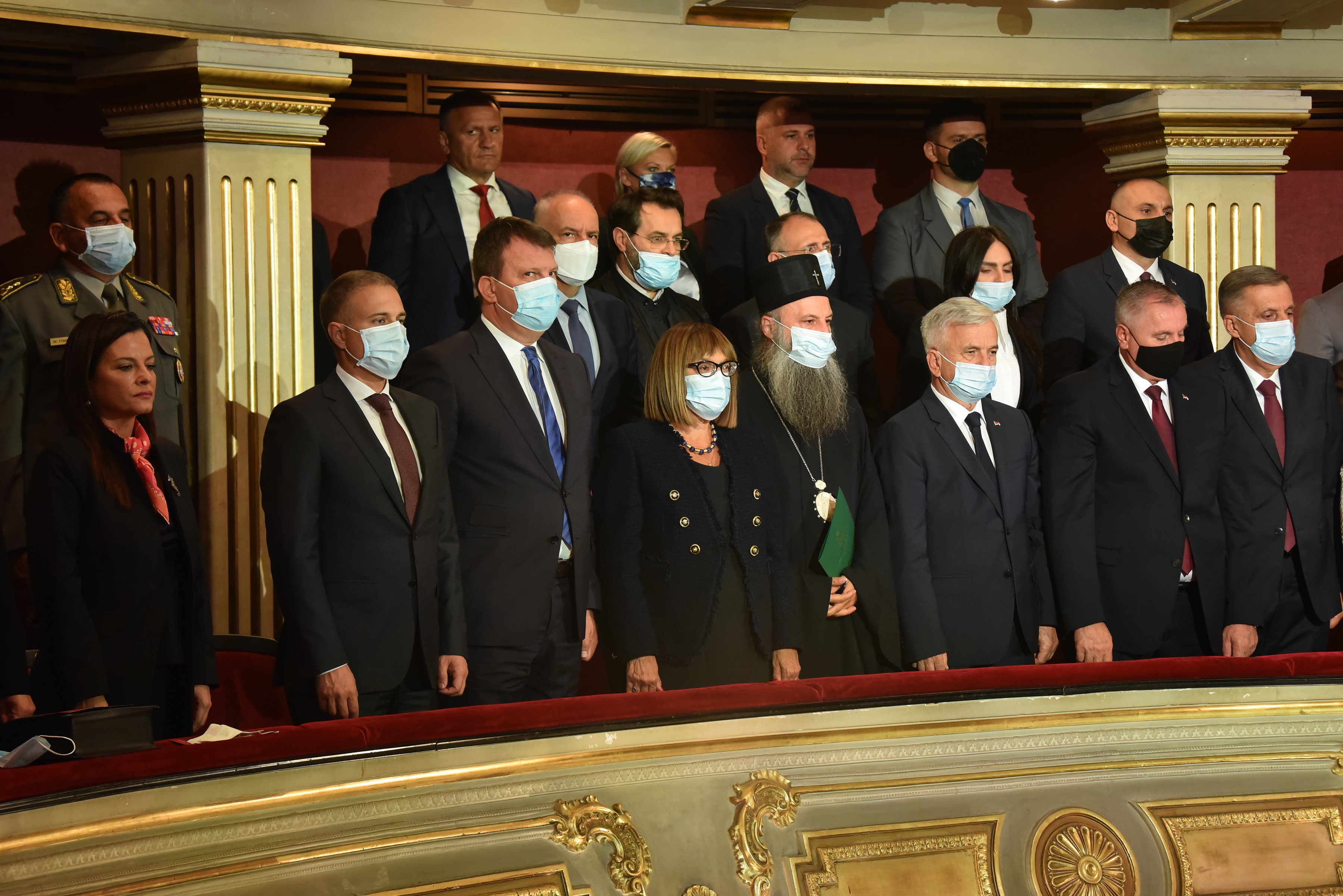 The event, which is being held in the Republic of Serbia for the ninth time in a row, was opened by the Prime Minister of Republika Srpska Radovan Višković, who told the audience that relations between Republika Srpska and Serbia have never been better in an effort to preserve Serbian identity, tradition and culture.

- I would like "Days of Srpska in Serbia" to be a holiday for all Serbs. We are one nation and the Drina is not a river that divides us, but a bridge that connects us. It has been like that throughout our entire history and it should be like that in the future as well - said Višković.

He emphasized that the "Days of Srpska in Serbia" are an opportunity to emphasize the unity of a people, but also an opportunity to present the potentials of Republika Srpska, exchange experiences and strengthen brotherly and friendly ties with Serbia.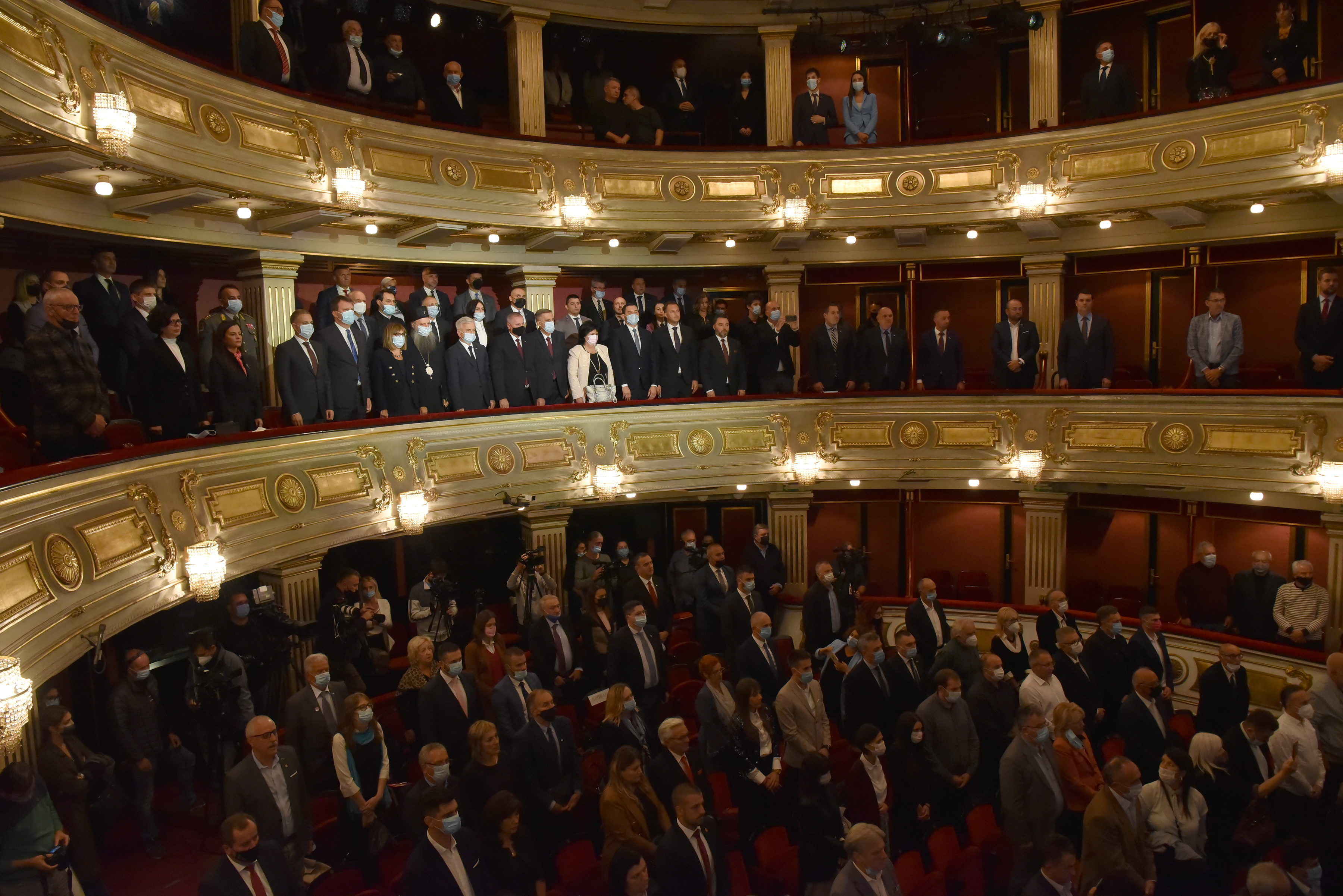 His Holiness Porfirije, the Serbian Patriarch, said in his speech that the creation, existence and progress of Republika Srpska is a work of justice, international law and consensus, and what is based on truth is just for Christians.

- Ceremonies and events like this are necessary to emphasize our common and healthy ethos, but it is much more important that our unity is expressed through common aspirations to improve our education and culture, to promote economic cooperation and those unique gifts and characteristics that make up the identity of the Serbian people - said Patriarch Porfirije.

The event was also attended by Major General Želimir Glišović, Head of Operations Department, Serbian Armed Forces General Staff.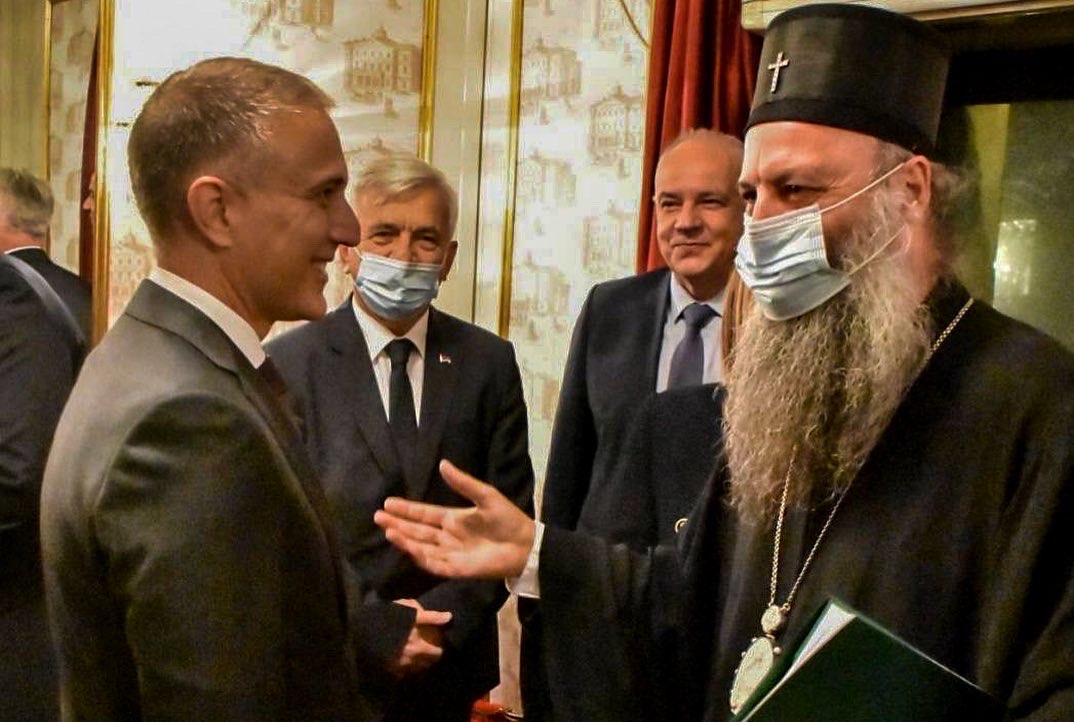 The Banja Luka Philharmonic Symphony Orchestra performed a concert under the baton of conductor Branka Radošević, and soloists Snežana Savičić Sekulić, Minja Šukalo and Vasa Stajkić also performed at the event.

"Days of Srpska in Serbia" are held until September 29 in Belgrade, Kruševac, Kragujevac, Šid, Kikinda, Zrenjanin, Sečanj, Subotica, Niš and Novi Sad, and the event will include theatre performances, concerts of classical, pop, folk and rock music, as well as literary program.