Promotion of the youngest reserve officers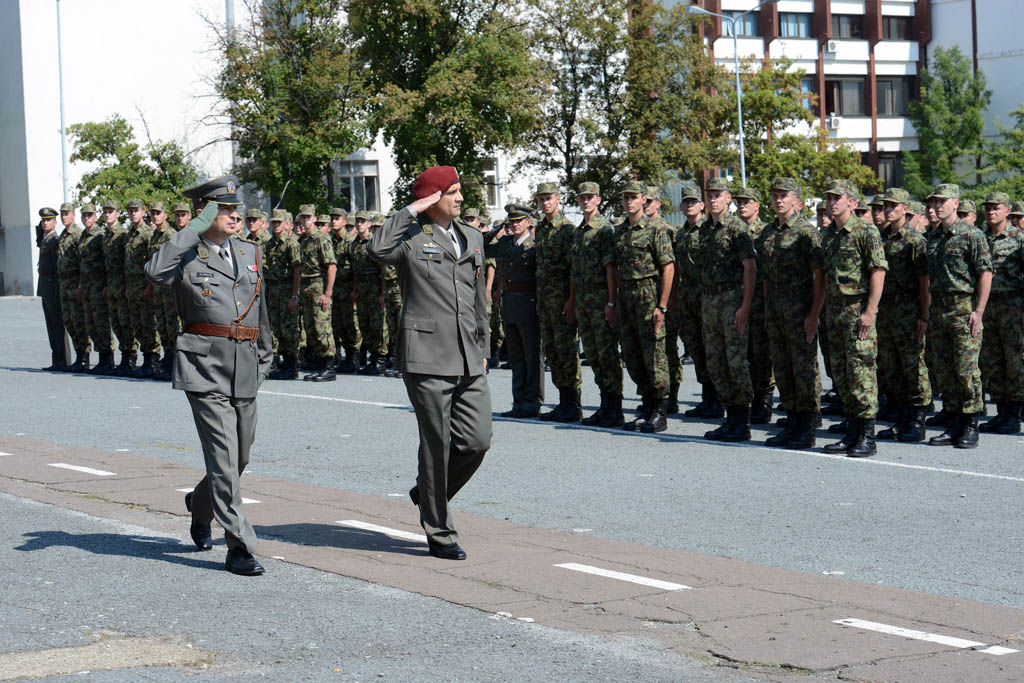 In the General Jovan Miskovic barracks at Banjica today, the graduation ceremony of the March 2016 class of the Reserve Officers School was held. The ceremony was attended by representatives of the Ministry of Defence and the Serbian Armed Forces, relatives and friends of the reserve lieutenants.

The most successful among the students at the Military Academy were reserve lieutenants Dejan Majstorovic, Miladin Kolasinac and Milutin Mijukovic, and among the students of the Reserve Officers School at MMA, reserve lieutenants Milan Stajic, Jasmina Perisic and Mihajlo Gavrilovic.

Colonel Miroslav Talian, Head of the National Defence School of the Military Academy, said that,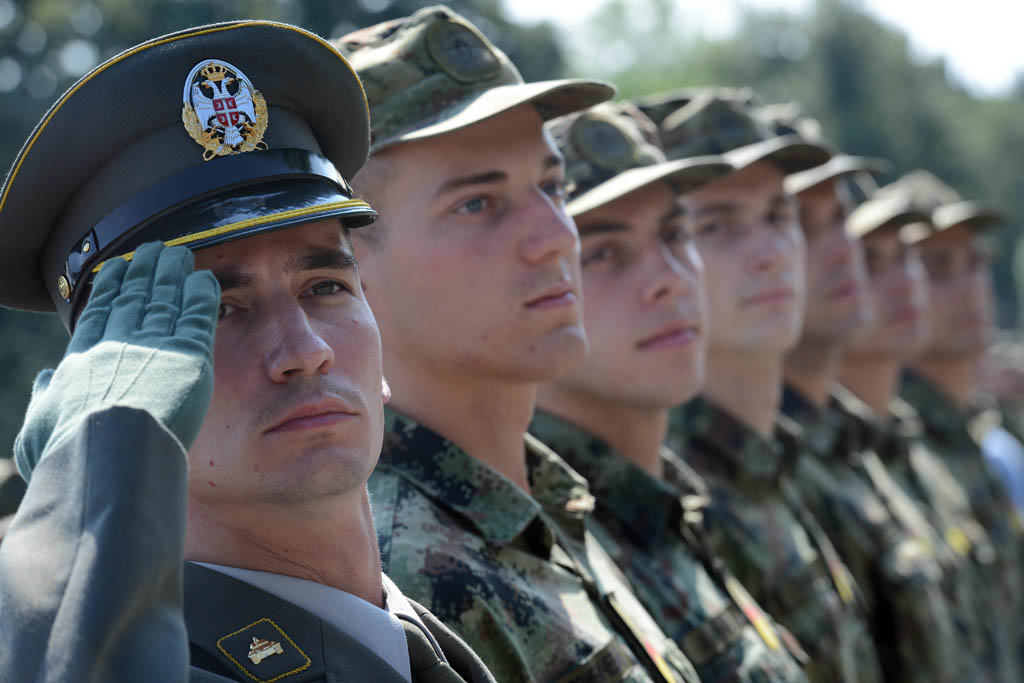 bearing in mind that in the 21st century, knowledge is the best defence against any attack on the defence-security system, we produce a new generation of reserve officers ready to face all threats to peace and challenges of the defence of fatherland nowadays.

- The imperative of the modern military and civilian education and training is based on the concept of lifelong learning, upgrading the skills and knowledge and their application in peacetime and wartime. What the ancestors left us obliges us to constantly re-assess, evaluate and preserve the acquired. Power, strength and self-confidence that I see, adorn these ranks. Armed with knowledge and proud tradition, you should constantly keep in mind what Serbia and its citizens are asking and expecting from you. We are counting on you, believe in you, you are our strength and support and unbreakable tie with the civil society, Colonel Talian pointed out.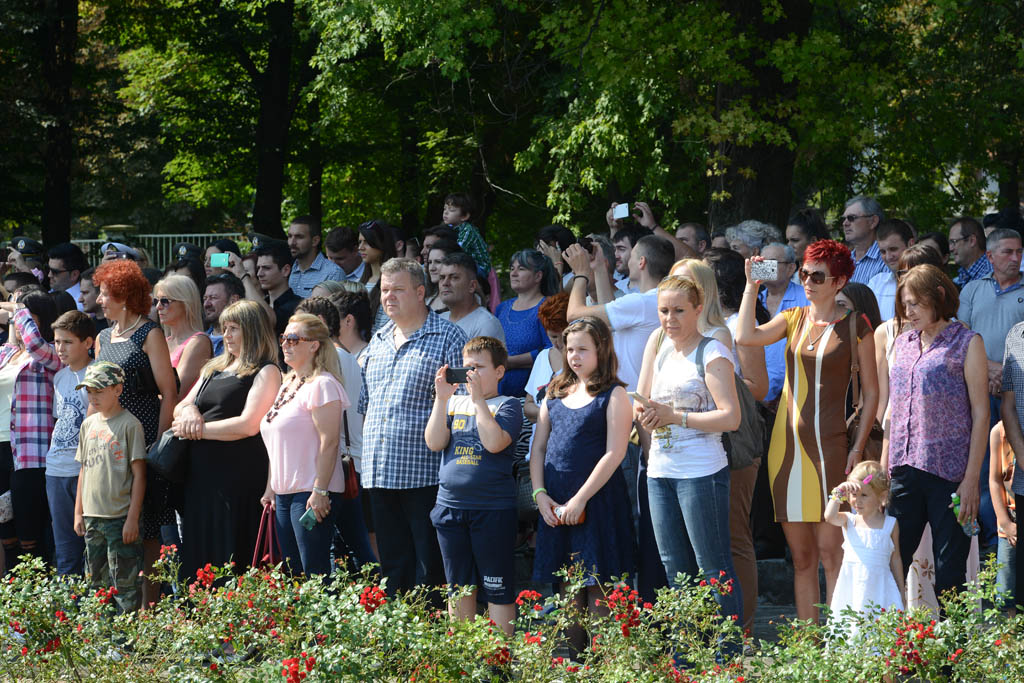 The first ranked in the Reserve Officers School, Lieutenant Majstorovic pointed out that it is difficult to represent "such people".

- It is rare in this country, that you can find in one place so much diversity, knowledge, intelligence and talent. I say, so much diversity, but we have something that connects us – love for the country where we were born. I am happy that I spent six months with people who may not fit into the deeply rooted image of young people today. We do not whine, do not look after the guilty ones and not blame the state. These young and educated people have sworn allegiance to their homeland and we consciously signed that we will be there when it is hardest. We volunteered to give our lives for our country if needed. We have chosen to be officers for the war, Majstorovic said.

Schooling for reserve officers – March 2016 class, was completed by 41 students – 29 for the arms and 12 for the services of the Serbian Armed Forces.