Serbia-Hungary bilateral consultation
Assistant Minister for Defence Policy Predrag Bandić has met with Hungarian Deputy Secretary of State for Defence Policy László Hajnik as part of bilateral consultation between Serbia and Hungary held in Budapest.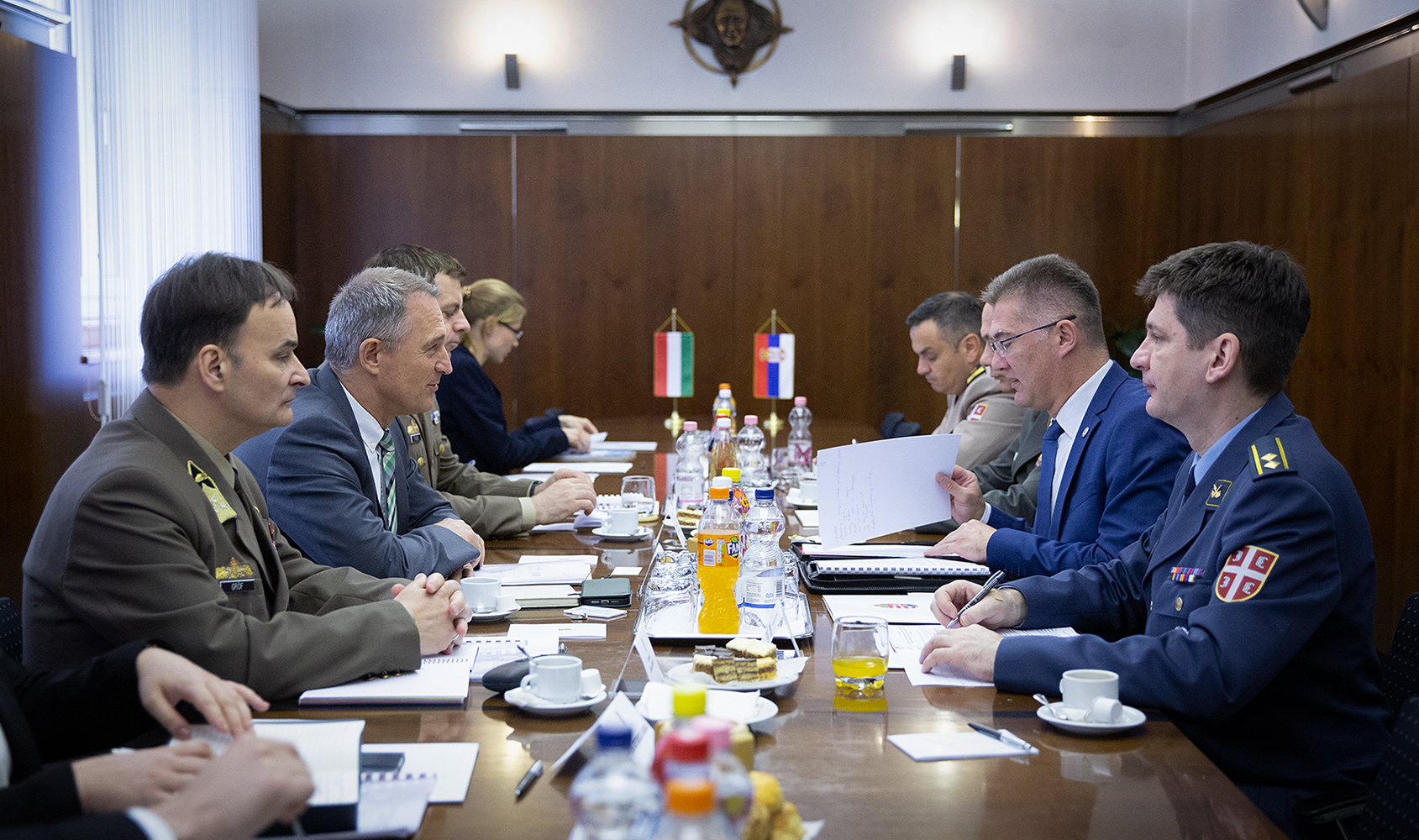 During the wide-ranging talks, Assistant Minister Bandić said that the defence cooperation between our country and Hungary was on a constant rise, and that both sides showed potential and readiness to further strengthen it, particularly in the areas of military-to-military and military-technical cooperation, which would lead to further improvement in overall relations between the two countries.

According to Assistant Minister Bandić, in these challenging times for European and global security, the cooperation between Serbia and Hungary is extremely important for maintaining peace and stability in the region, and it is an example of how good neighbourly relations should be developed and sincere friendship nurtured.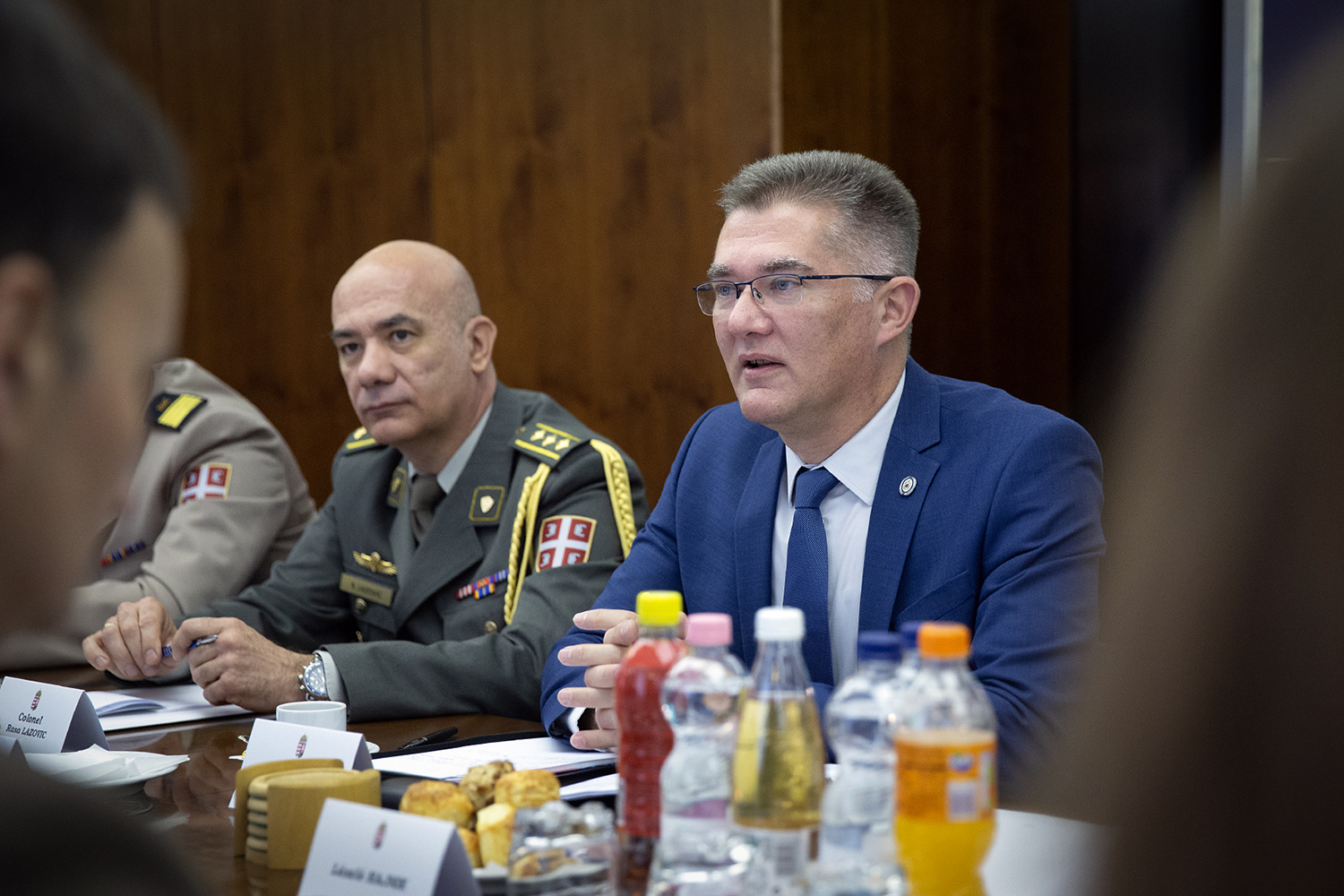 Deputy Secretary of State Hajnik agreed that overall cooperation between the two countries, including the defence cooperation, was rather developed and expressed his expectation that it would be further improved and enhanced in areas of mutual interest in near future.

During the meeting, an agreement proposal concerning the establishment of strategic defence cooperation was also discussed.