State Secretary Starović at 18th NATO Conference on Weapons of Mass Destruction, Arms Control, Disarmament and WMD Non-Proliferation
A delegation of the Republic of Serbia, led by State Secretary in the Ministry of Defence Nemanja Starović, participates in 18th NATO Conference on weapons of mass destruction (WMD), arms control, disarmament, and WMD non-proliferation that is taking place in Washington.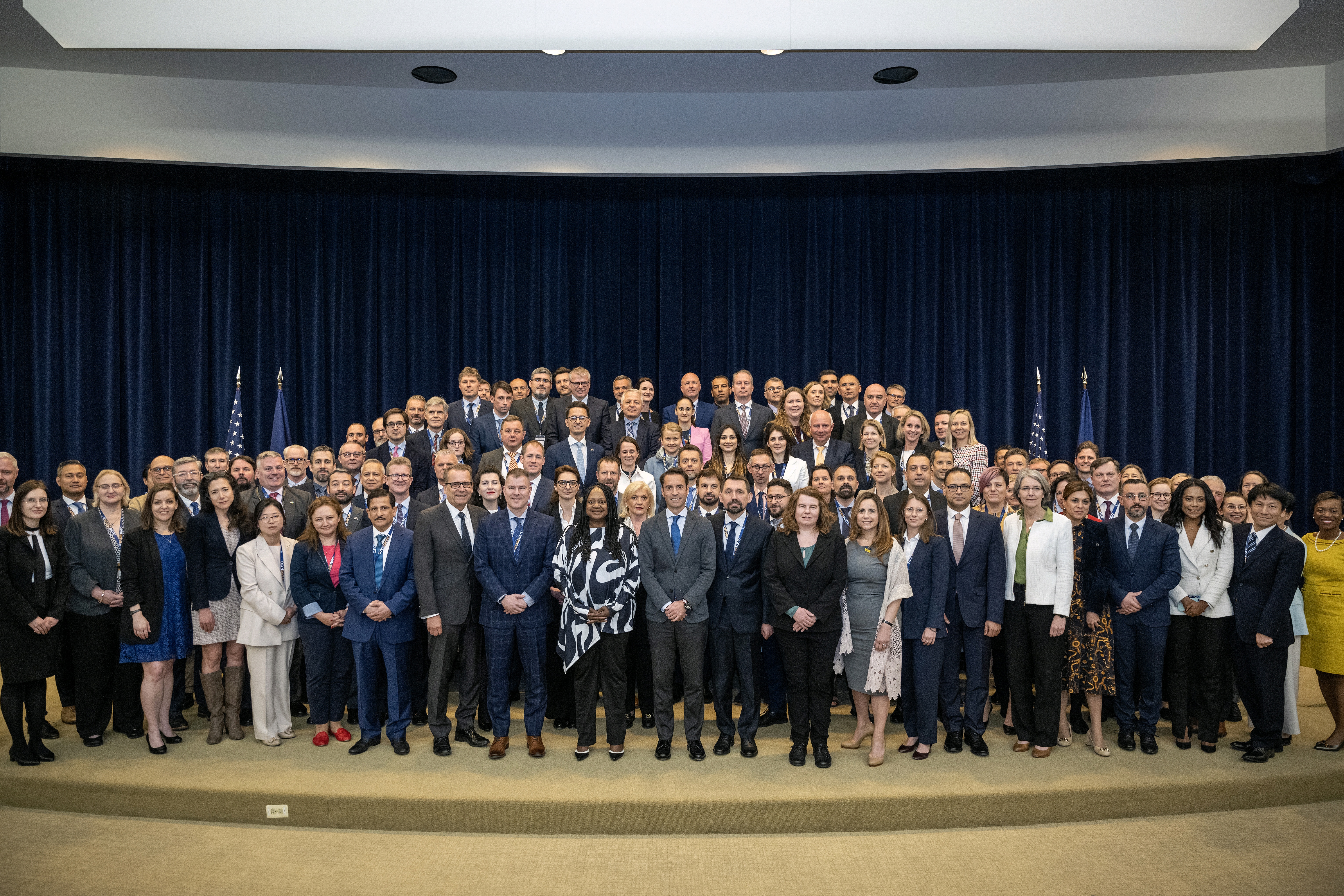 The topic of this year's Conference is "Strengthening architecture of arms control, disarmament and WMD non-proliferation in evolving security environment".

During the Conference, the participants will speak about geopolitical influence on the WMD control process, and established institutional mechanisms to prevent global WMD proliferation, and discussions will cover applicable agreements that limit nuclear, chemical and biological capacities of weapons.

Apart from members of the Ministry of Defence, Ambassador Dijana Ivančić, Assistant Minister of Foreign Affairs and Security Policy, participates in this activity.