Meeting of Ministers of Defence of Member States and Observers of the US-Adriatic Charter
Assistant Minister for Defence Policy Predrag Bandić led a delegation of the Ministry of Defence of the Republic of Serbia at the meeting of ministers of defence of member states and observers of the US-Adriatic Charter (A-5), which was held in Montenegro.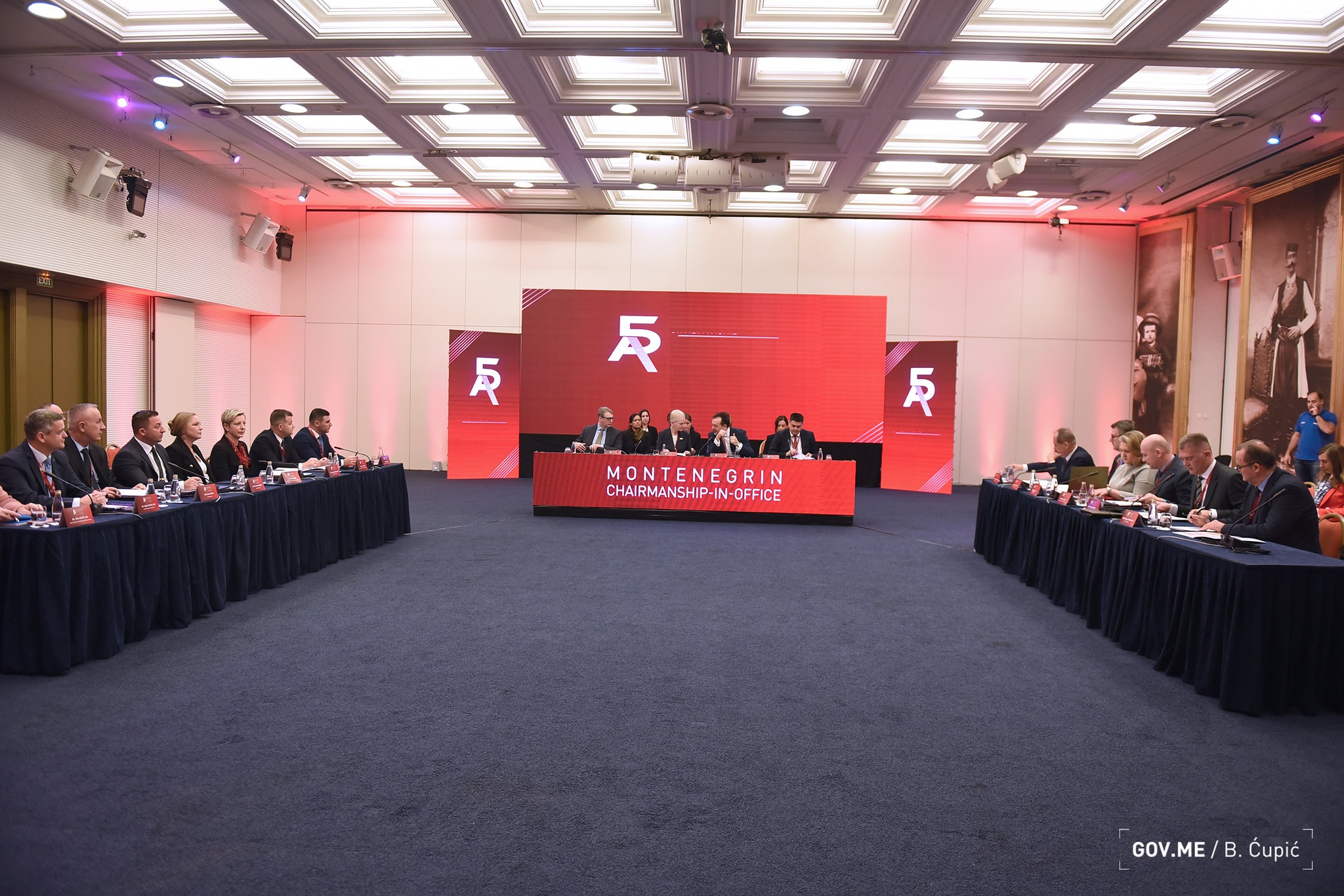 The A5 ministerial meeting, chaired by the Ministry of Defence of Montenegro, was dedicated to the analysis of contemporary security challenges in global environment, with particular focus on the regional cooperation.

At the gathering, it was noted that Serbia, as a militarily neutral state, remains oriented towards the development of regional cooperation aimed at providing common contribution to the preservation of peace and stability in the region, and that Serbia is open for the resolution of open issues through dialogue. The dialogue on the situation in Kosovo and Metohija was instanced as especially significant segment of the cooperation between Serbia and NATO. Also, expectations were expressed that the international force KFOR would maintain the neutral and impartial position, as well as proactive activities aimed at preventing any violation of security situation in the field.

Furthermore, at the meeting, concern was expressed and a deep regret about the developments in Ukraine, and Serbia expressed its readiness to offer humanitarian assistance to the jeopardised population.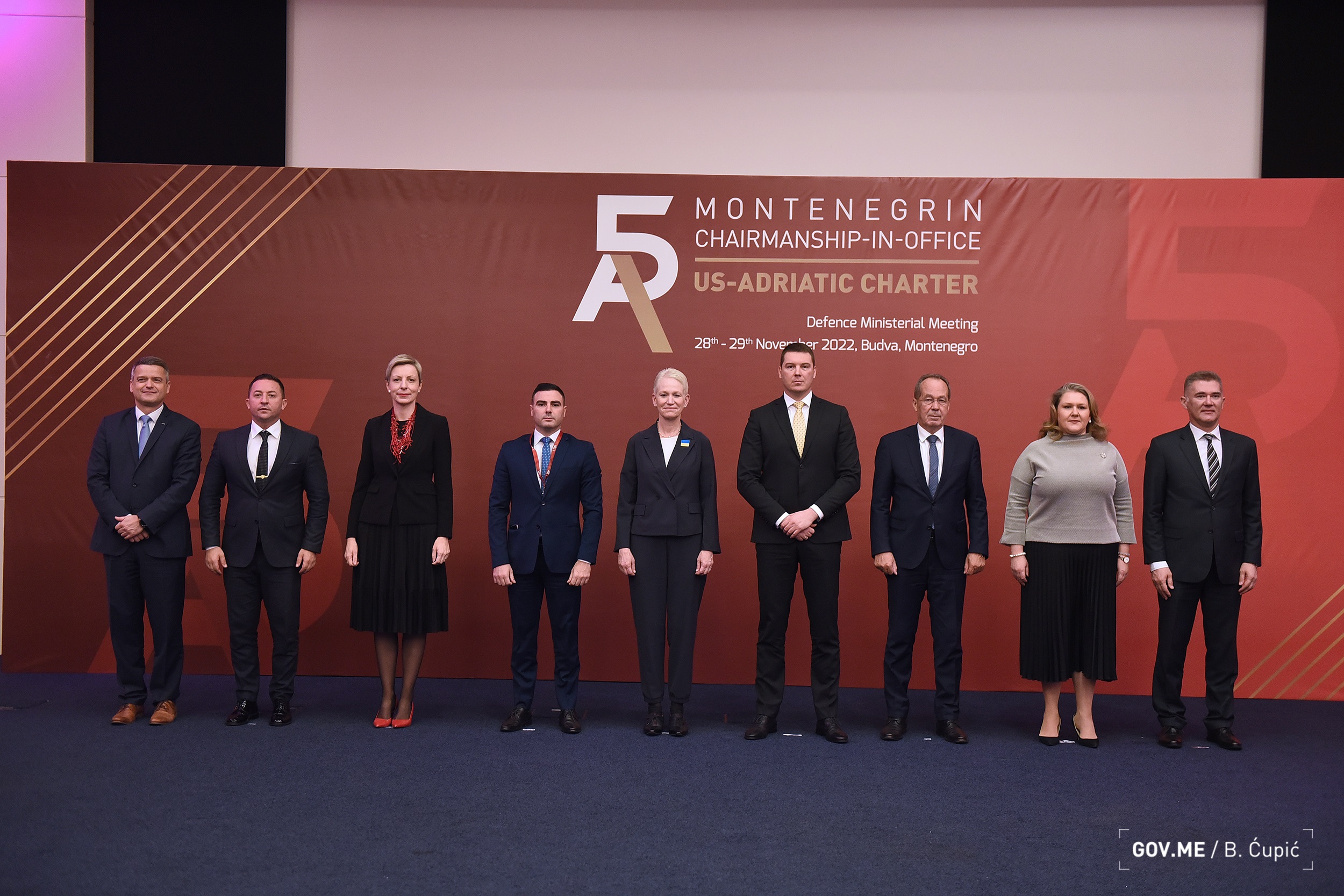 A5 members adopted a Joint statement of the ministers of defence, and a document titled "A5 Revitalisation Concept", which created preconditions for a regular evaluation and assessment of the quality of planned joint activities.

Member states of the US-Adriatic charter (A5) are the United States of America, Albania, Bosnia and Herzegovina, Croatia, North Macedonia, and Montenegro, while Serbia has participated in its meetings since December 2008 as an observer.