Staff talks between representatives of Serbian and German ministries of defence
A delegation from the Defence Policy Sector, Ministry of Defence of the Republic of Serbia, led by Assistant Minister for Defence Policy Predrag Bandić, visited Berlin at the invitation of the German Federal Ministry of Defence. The purpose of the visit was to attend the 13th Staff Talks.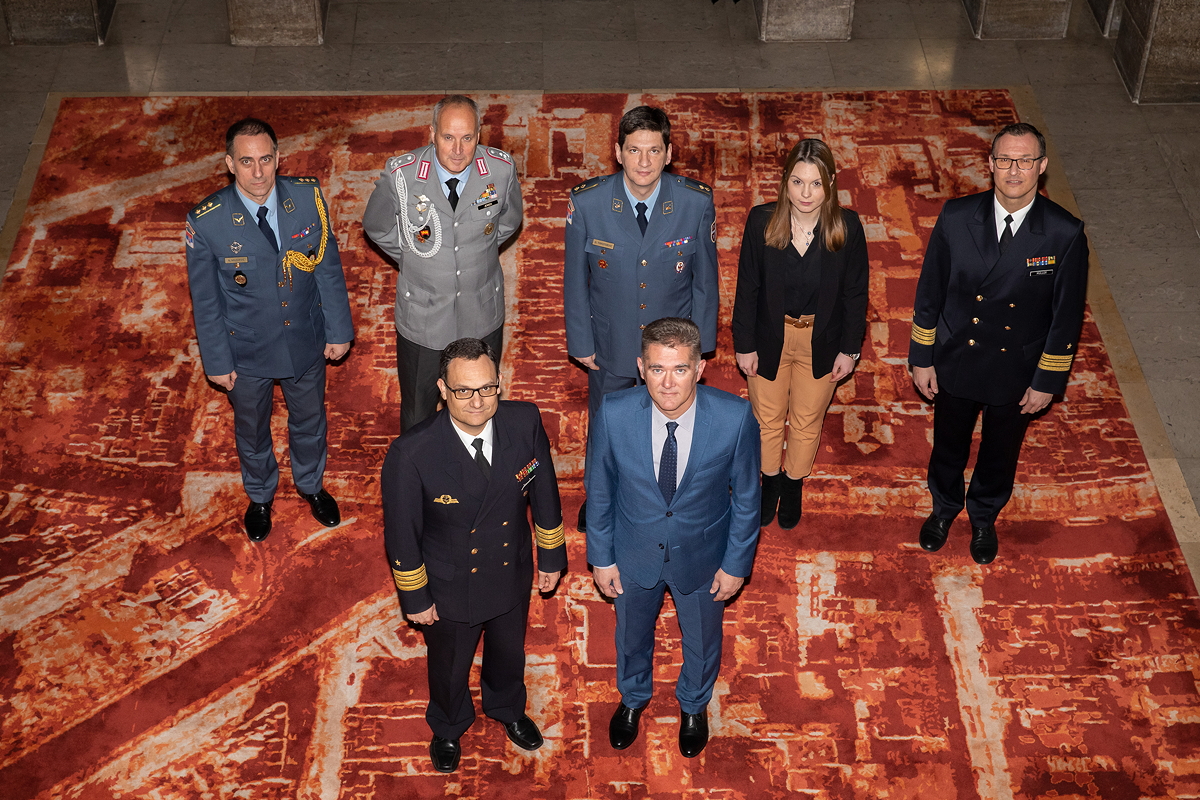 During the meeting, there was an exchange of views on the political and security situation in the Western Balkans and beyond, defence cooperation, and potential contribution of Germany to the enhancement of the operational capabilities of the Serbian Armed Forces.

In a conversation with Deputy Head of the Sector for Politics Dr. Rüdiger Huth, Bandić pointed out the differences in understanding security challenges in the Western Balkans and explained the position of the Republic of Serbia. According to him, there is a positive trend in bilateral cooperation between the Republic of Serbia and the Federal Republic of Germany, as well as a constructive high-level dialogue, which contributes to further strengthening thereof.

He said that full EU membership was Serbia's foreign policy priority and a strategic commitment, which the Ministry of Defence operationalizes and supports by making a substantial contribution to the EU CSDP missions and operations. He particularly emphasized the interest of the Serbian military medical forces in taking part in PESCO project (Permanent Structured Cooperation). He also emphasized Serbia's determination to help strengthen national, regional and global security, in cooperation with other countries and international organizations.

The German side indicated that the defence cooperation with the Republic of Serbia was intensive, and they expressed determination to improve it in terms of quality and quantity. They also highlighted that holding high-level talks and meetings was important for defining strategic guidelines and improving defence cooperation to the mutual benefit of both countries.