Assistant Minister Bandić attends Central European Defence Cooperation meeting in extended format
Assistant Minister for Defence Policy Predrag Bandić has participated in the meeting between the Central European Defence Cooperation (CEDC) member states and representatives of the Western Balkans, which was held in the Republic of Austria.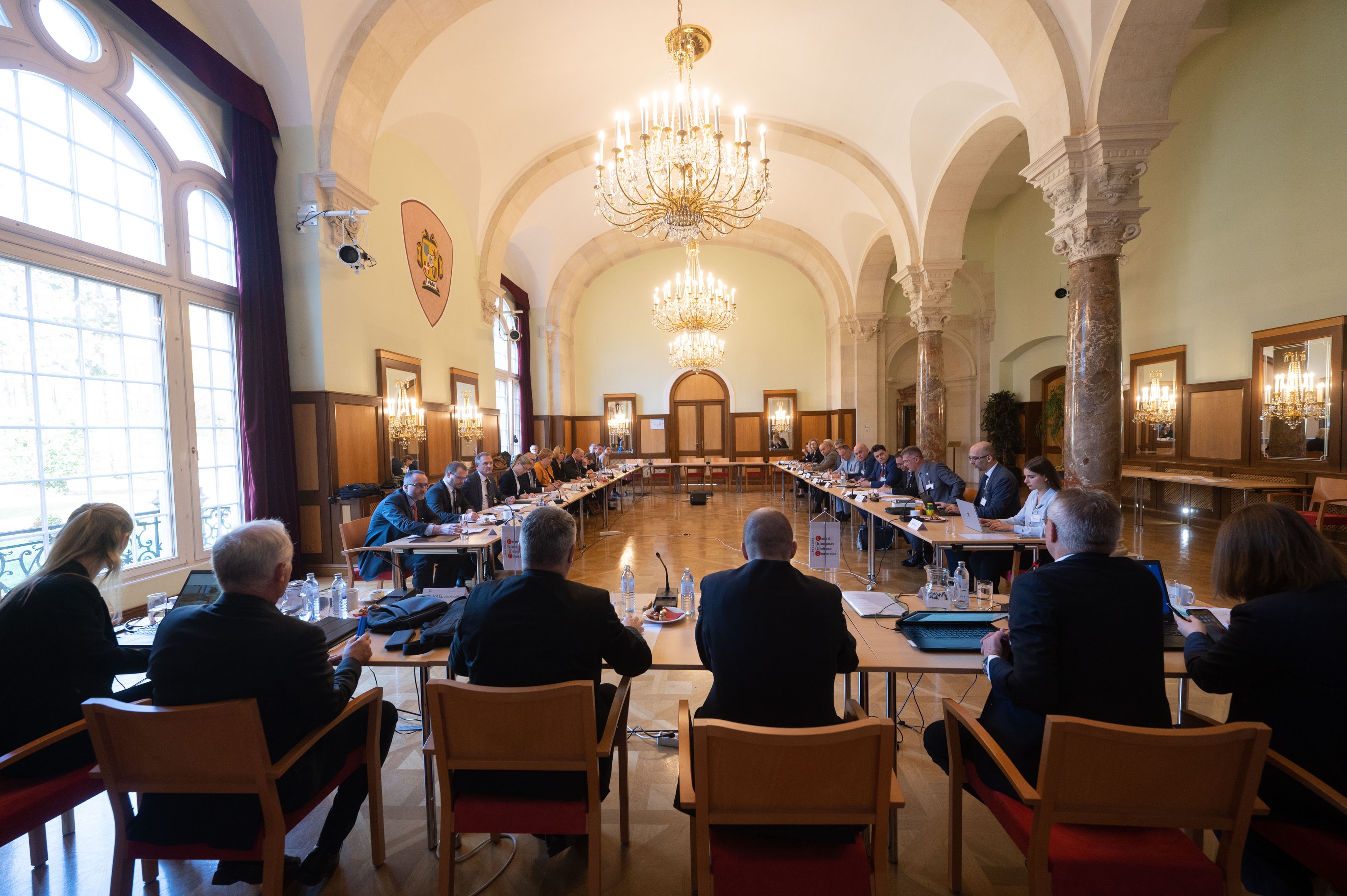 During the meeting, Assistant Minister Bandić pointed out the fact that the Republic of Serbia was a reliable and significant contributor to the European Union's Common Security and Defence Policy. Referring to the current events in Eastern Europe, he pointed out the need to respect the inviolability of the internationally recognized borders of all United Nations member states, as a fundamental principle of public international law, without a difference being made between states in the application and adherence to this principle.

Since the meeting brings together representatives of the EU member states - Austria, Croatia, the Czech Republic, Hungary, Slovakia, Slovenia and Poland, it was an opportunity to exchange opinions on current political and security issues and the EU integration of the Western Balkans.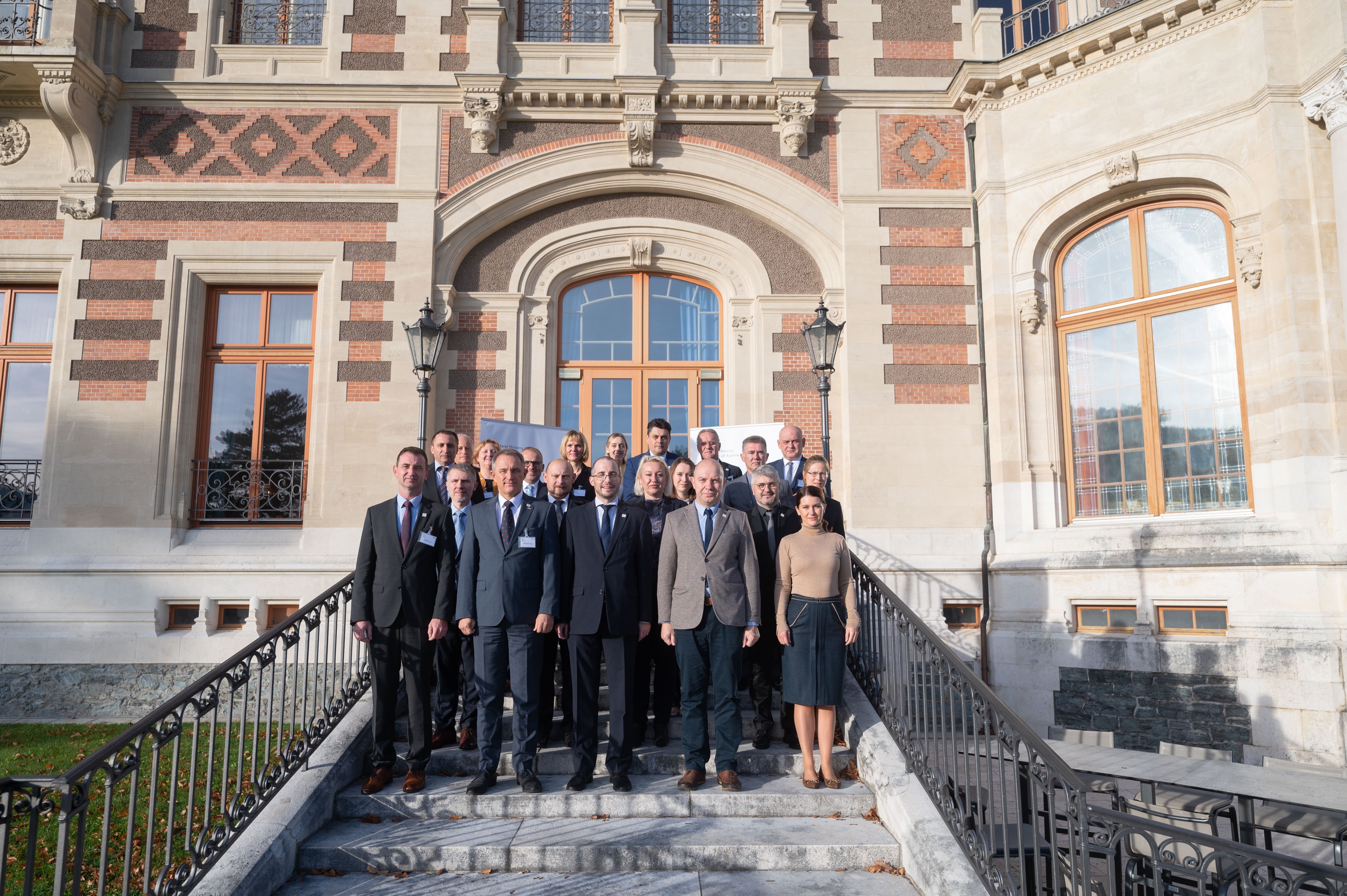 The meeting was also an opportunity for the "Graz Format" member states to exchange opinions regarding regional projects and to look back on the successful completion of the first cycle of the Regional Strategic Leadership Course, which was held in three modules in Austria, North Macedonia and Serbia in 2022.

On the sidelines of the event, bilateral meetings with representatives of Austria and Hungary were held.