Training for Cadets on Armoured Fighting Vehicles
Today, Deputy Prime Minister and Minister of Defence Nebojša Stefanović PhD expressed his satisfaction with the training of Military Academy cadets who are being trained to command tank and mechanised platoons. As he pointed out, the training is very important to ensure that these young people are able to join the units of the Serbian Armed Forces as already highly educated officers immediately upon the completion of their studies.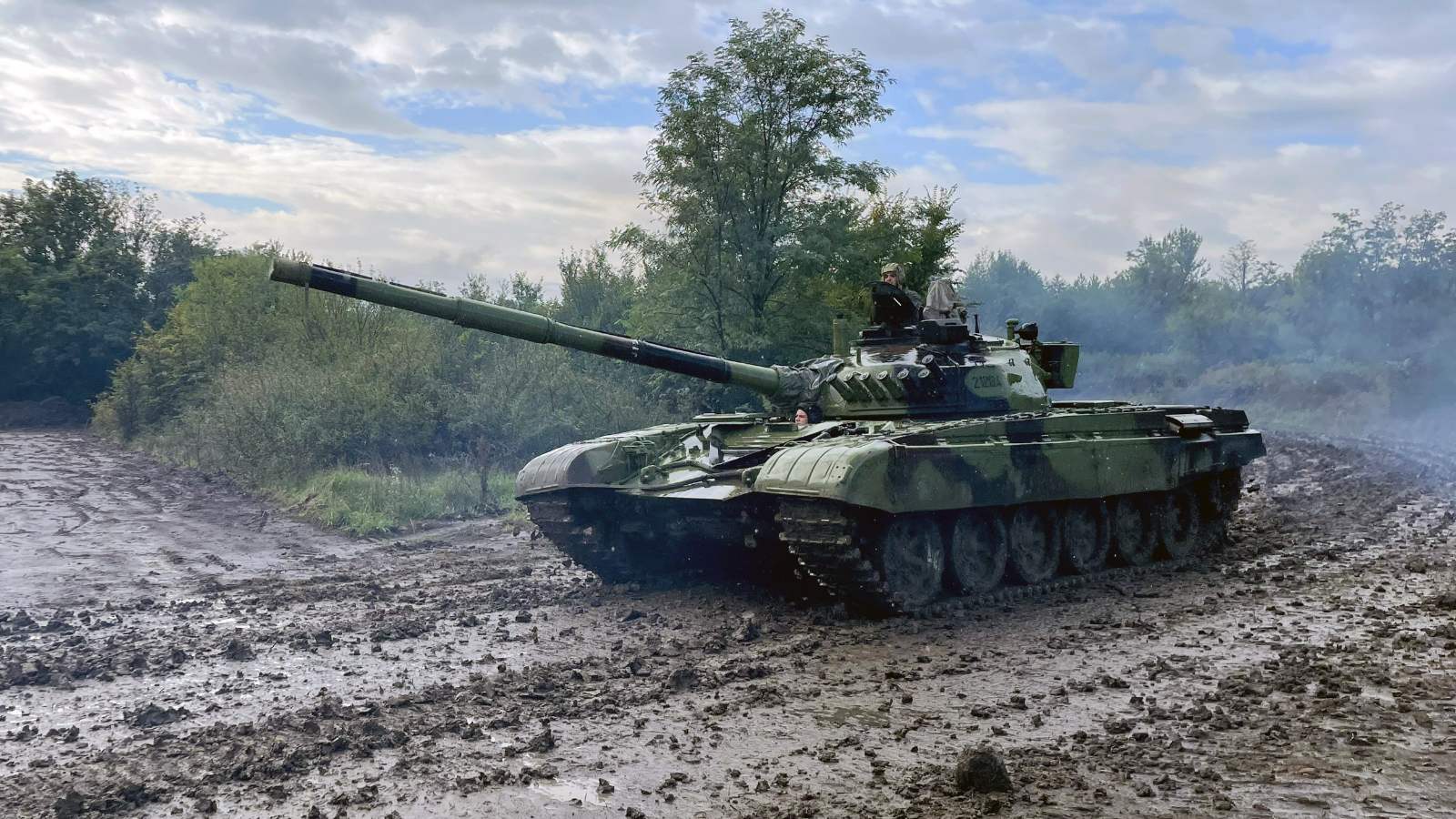 "They previously had the opportunity to test their theoretical knowledge on simulators as well, and now in the field they are testing it on the assets in diverse conditions. They practised overcoming obstacles, driving by night, and in difficult weather conditions, driving on slopes and repairing possible failures, and they have also underwent training in the assets maintenance", the minister said.

In previous days, cadets of Armoured Units Module underwent the said intensive training held in the Army Training Centre focusing on driving tank М-84 and fighting infantry vehicle М-80А.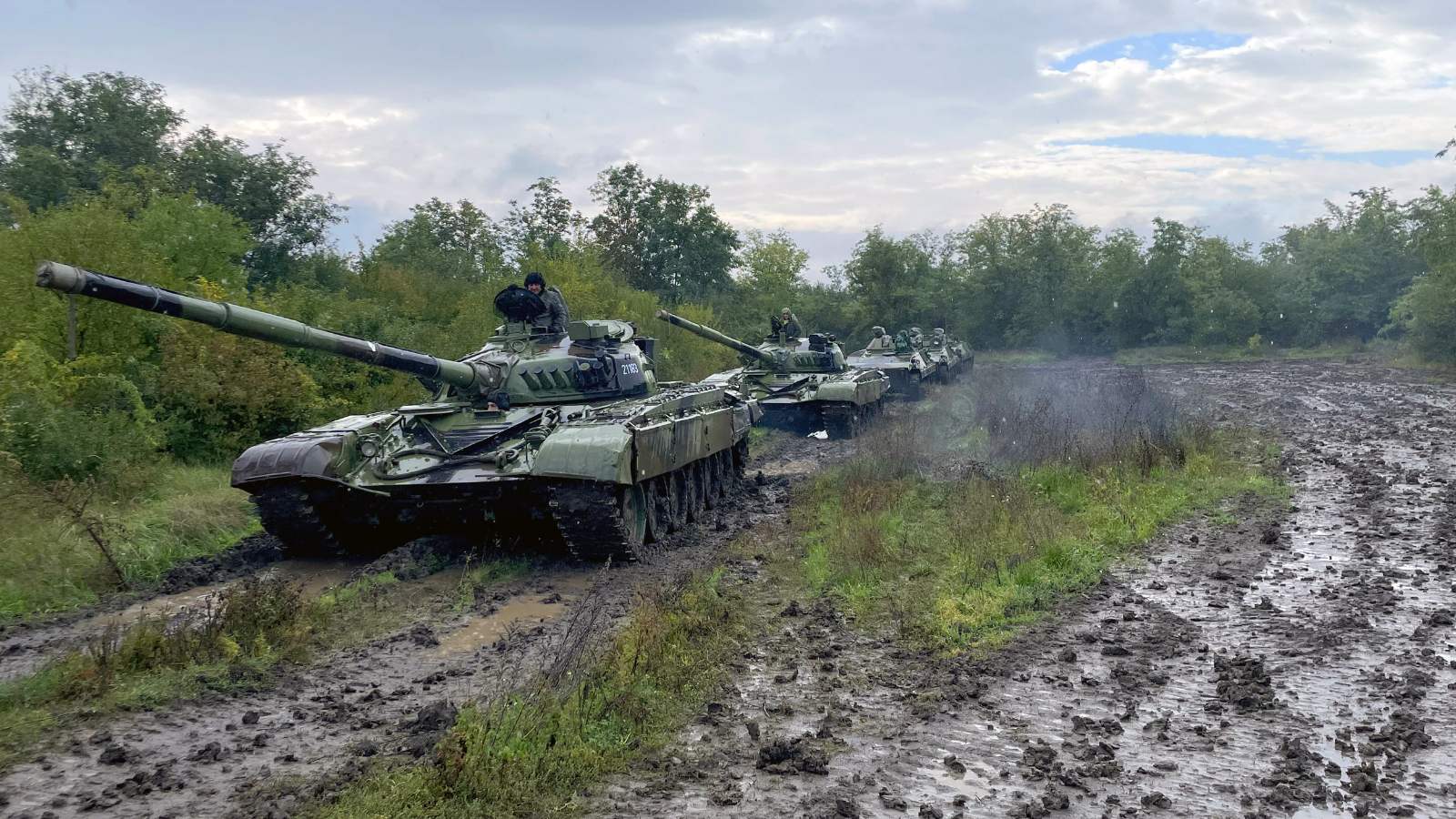 "The continuous training is extremely important for any armed forces in order to make them efficient, but it is also important for our cadets to gain skills in the field during their education, so that they are capable to assume their duties immediately after graduation", the minister said.