Minister Stefanović: President Vučić's decisions to further strengthen our defence system
Statement by Deputy Prime Minister and Minister of Defence Nebojša Stefanović, PhD:

"President Vučić's decision to make the Serbian Armed Forces and their strengthening a high priority in the coming period is a clear message to the citizens of Serbia that they can remain calm and should not worry about the security of our country.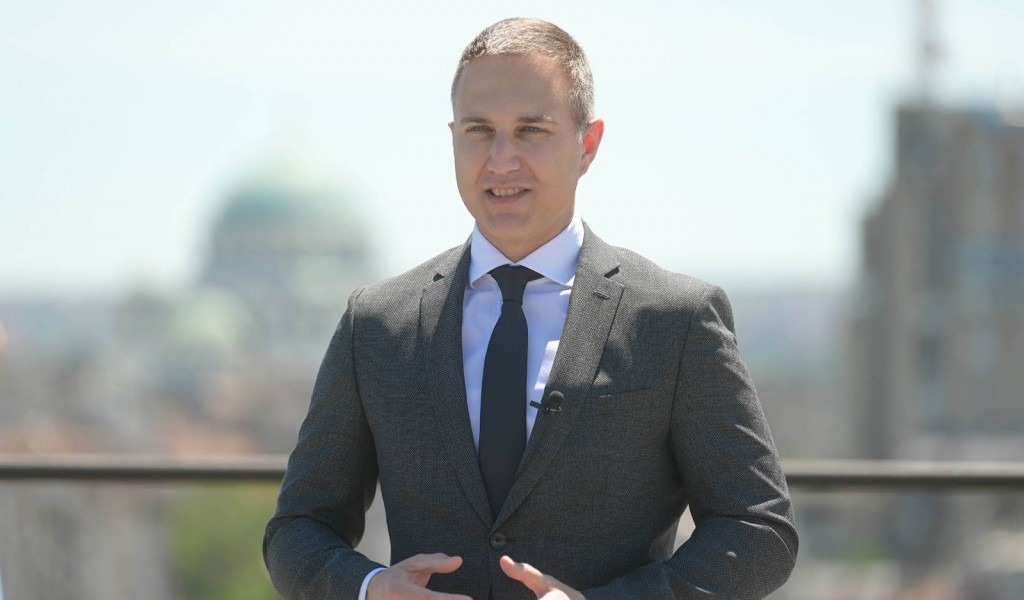 I would also like to point out that everyone in our defence system understands the complexity of the situation worldwide, and the decision on a pay raise for our soldiers, which the president announced yesterday, is all the more significant. Let me remind you that it will be the fourth salary increase for the military in two years, which will be of great importance for its strengthening and it clearly shows that our country highly values ​​its military personnel.

At the same time, the president's direct support for the mandatory military service option is very important for the overall readiness and good organization of our defence system. Thanks to the continuous and carefully thought-out modernization of our armed forces, which we will continue to pursue in the future, Serbia continues to develop its defence forces and bring them up to the highest standards, as one of its most important state priorities.

Only in this way, by continuously strengthening our defence system, can Serbia ensure maximum security for our citizens and protection of our sovereignty and attain all its other goals and priorities."