Minister Stefanović tells Informer daily: Serbian Armed Forces are powerful deterrent
Deputy Prime Minister and Minister of Defence Nebojša Stefanović, PhD, has made a statement to the Informer daily newspaper, commenting on the "Global Firepower" list ranking Serbia the strongest military power in the region. According to him, Serbia's ranking in the "Global Firepower" list is only one of the indicators showing that a lot has been invested in the Serbian Armed Forces, that they have been considerably strengthened and developed in the past decade.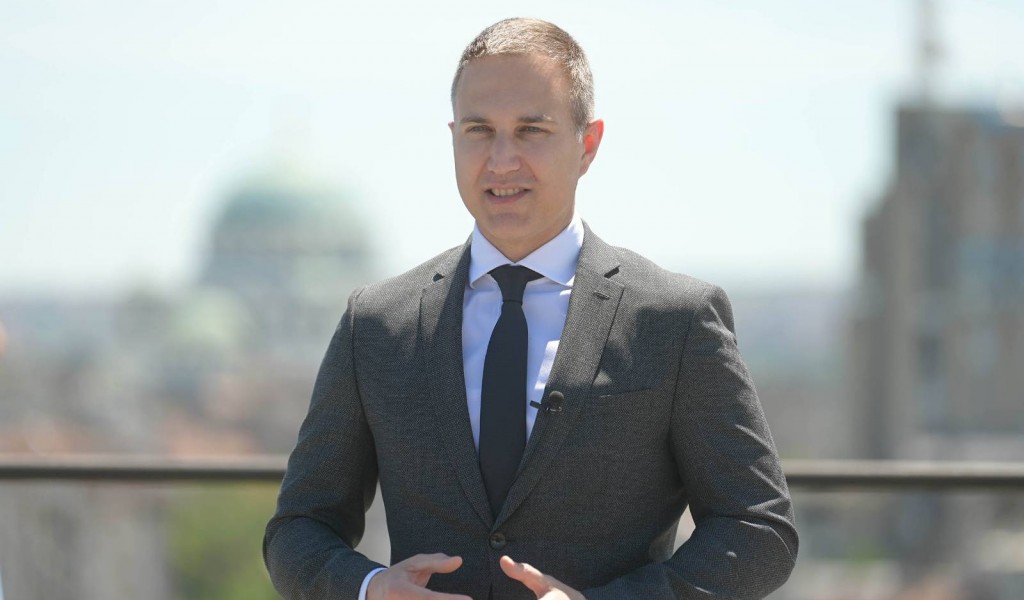 - Investments in our armed forces and defence industry, which have made Serbia the strongest military power in the region and the 61st in the entire world in the last ten years, have shown how important Aleksandar Vučić's vision was and how important the defence system is in the times we live in. Today, the Serbian Armed Forces are a powerful deterrent that will make everybody think three times before they even think of playing with Serbia and threatening the security of our people - Minister Stefanović said.

In the "Global Firepower" ranking, which utilizes over 50 individual factors to determine a given nation's PowerIndex score with categories ranging from weapons, equipment, training, financial and personnel strength, Serbia ranks 61 of a total of 142 countries considered, leaving behind all successor states to the former Socialist Federal Republic of Yugoslavia, plus Bulgaria and Albania.