Minister Stefanović on professional manufacturers of lies
Statement by Deputy Prime Minister and Minister of Defence Nebojša Stefanović, PhD:

"It has been more than a year since the media, which allegedly know all the secrets, accused me of using the Sky application to communicate with notorious criminals. Now they are doing it again – according to them, I used to communicate with Veljko Belivuk, and now with Darko Šarić. Next thing they will say is that I used a pager to communicate with Arkan, fax Soprano, and used invisible ink to correspond with Al Capone. These professional manufacturers of lies are obviously running out of ideas, so they resort to repeating the same lie. It didn't work for them the last time, nor will it now.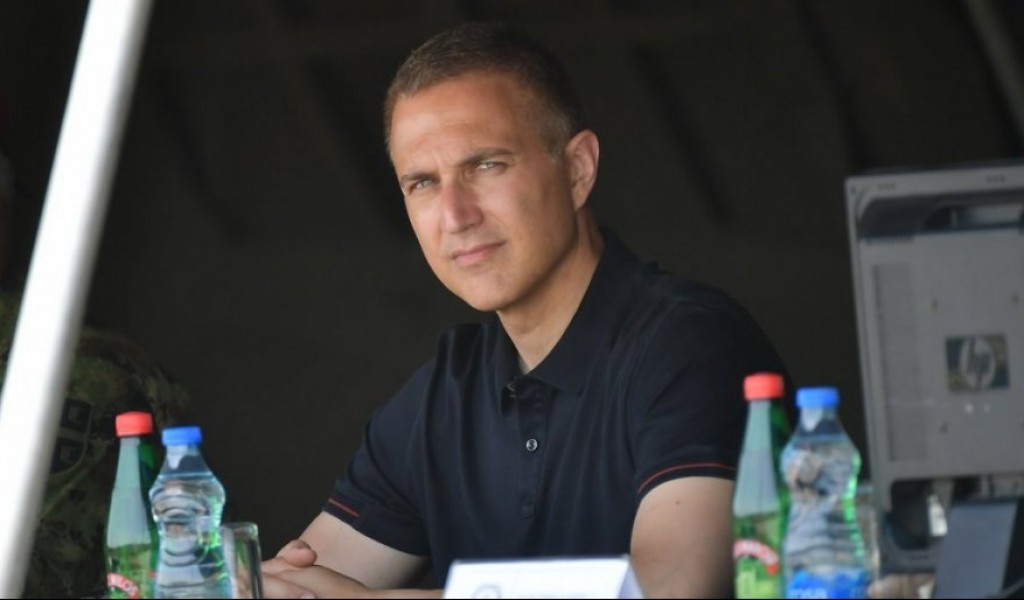 When I was first attacked by the manufacturers of media lies who said that I had used the Sky application, I asked our state authorities, primarily the Ministry of the Interior and the Security Information Agency, to disclose who had used that application. I ask the same thing today. As one year ago, I ask all international services and our partners to publish the content of communications conducted by criminals, especially if there were civil servants among them, because it is important for both the public and the truth.

They will find that I was not involved in it, because I have never used the SkyPhone or the application, let alone communicated with the most vicious criminals. I said that a year ago, and I say it again, because that is the full truth.

But their lies about me being involved with criminals persist. Regardless of the fact that no one has ever had the slightest suspicion, let alone proof that something like that happened, because it simply did not. There is only a dirty, orchestrated campaign against me on certain front pages, which will have its continuation, as usual, but unfortunately for them, there will not be a grain of truth in it.

I have appealed countless times to our state authorities to check and investigate every accusation made by these media, and I have always been ready to help providing full cooperation. I also asked those so-called media, if they have reliable sources and associates who supply them with accurate information, I ask them again to provide some evidence to prove the allegations against me. There is no evidence, there are only lies and fabrications that they repeat, thinking, I guess, that a lie repeated often enough becomes the truth. Well, it does not. They have everything, except for information about who really communicated with criminals and mobsters via the Sky application and who ordered who to do what. That information would really be in the service of truth and justice, but instead, what we get is downright lies, which were proven wrong long ago, and a dirty campaign without any evidence.

Once again, for the umpteenth time, I appeal to all our competent agencies and judicial bodies to determine who used this means of communication with criminals and the mafia and what the content of those conversations was. I am convinced that our competent state bodies are more than capable of determining that, which would lead to the complete truth."