Rotation of Serbian Armed Forces Contingent in UN Mission in Cyprus
Members of Military Police division of the Serbian Armed Forces who had been engaged in UN peacekeeping operation in Cyprus since October last year, returned to the Republic of Serbia following their successful participation in the mission and handover of duty to the new contingent.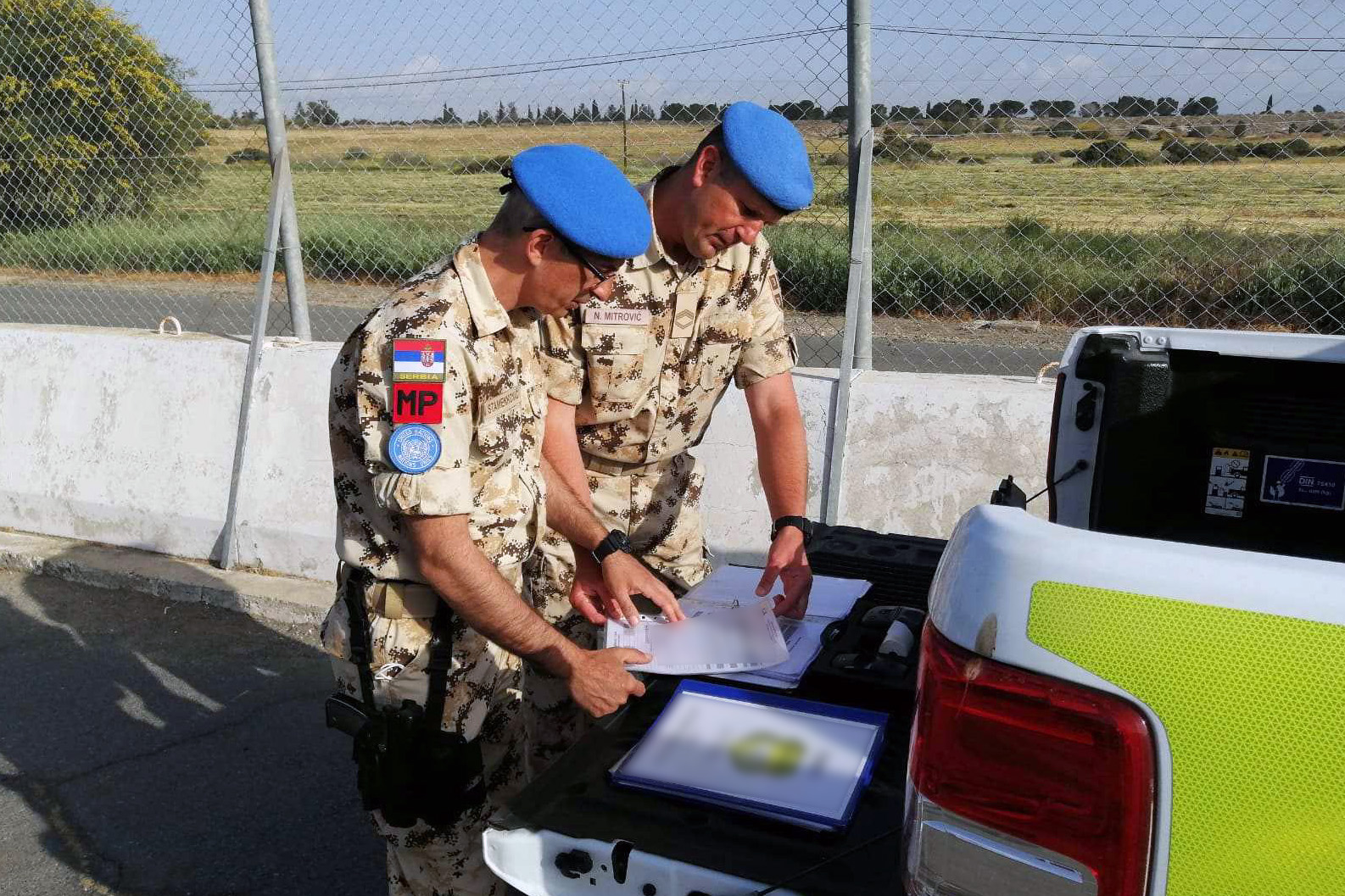 In previous six months, being part of a British contingent, they demonstrated a high level of training and professionalism while discharging all tasks in line with the mission mandate, thus representing the Serbian Armed Forces and the Republic of Serbia in the best possible manner.

The Military Police division of the Serbian Armed Forces in the peacekeeping operation in Cyprus performs a wide range of tasks with members of British armed forces, such as the implementation of force protection measures, investigation activities ordered by the United Nations, security patrols, escort of very important persons and it cooperates with local police forces.

In United Nations peacekeeping operation, apart from the Military Police division, the Serbian Armed Forces engage staff officers in the Mission Command in Nicosia.