Training for Soldiers of Air Defence Artillery-Missile Units
The First Army Brigade units are conducting collective training for the soldiers of Air Defence artillery-missile who started their military service last year in September.

At the training areas, the soldiers are trained in combat use of anti-aircraft missile system "Strela-10", intended for immediate force protection of the Serbian Armed Forces against air assaults.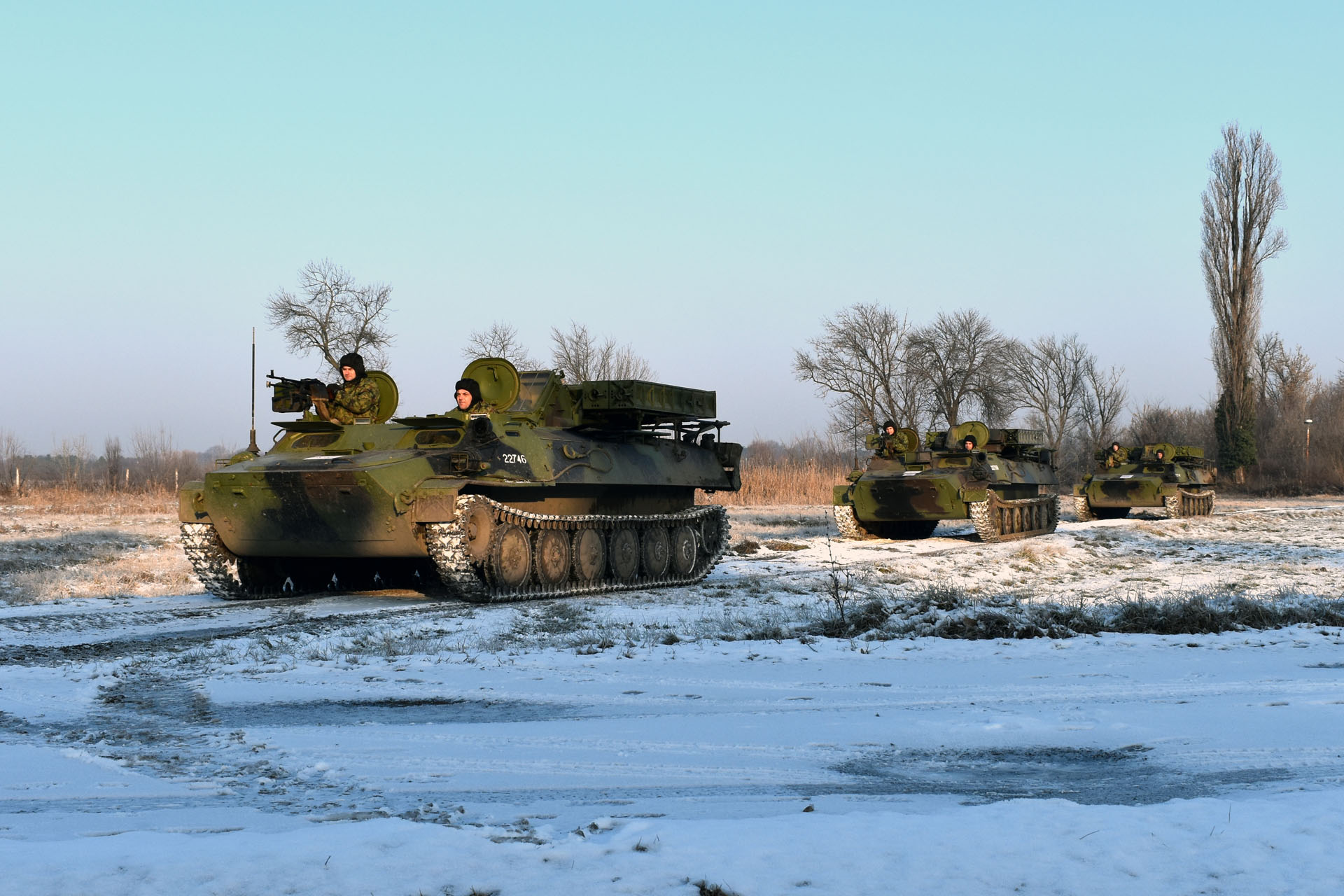 In this phase of training, the soldiers are trained in the field in implementing tactical and firing procedures for the crews on the march, masking, position emplacement and calculating elements for the engagement of targets in the air space. Before this segment, the soldiers underwent the training on simulators and took test of theoretical knowledge in order to be fully prepared for the practical work on this combat asset.

With successful realisation of the collective training, the soldiers will be competent to perform duties of operators of Air Defence missile system "Strela-10M". In keeping with the interest that soldiers have expressed, after the completion of their voluntary military service, many of them will start their career in the Serbian Armed Forces as professional servicemen.