Regular Tactical Training of Armoured Reconnaissance Battalion
Members of Armoured Reconnaissance Battalion took advantage of snow and low temperatures to execute specific tactical training in the field of providing intelligence to the Army.

On the training area "Rujnik" and in the barracks "Stevan Sinđelić" in Niš, the members of the battalion, practice tactical actions and procedures in winter conditions while conducting surveillance and intelligence gathering, as well as organising patrols and ambushes, using organic combat system of this unit – the armoured reconnaissance vehicle BRDM-2MS.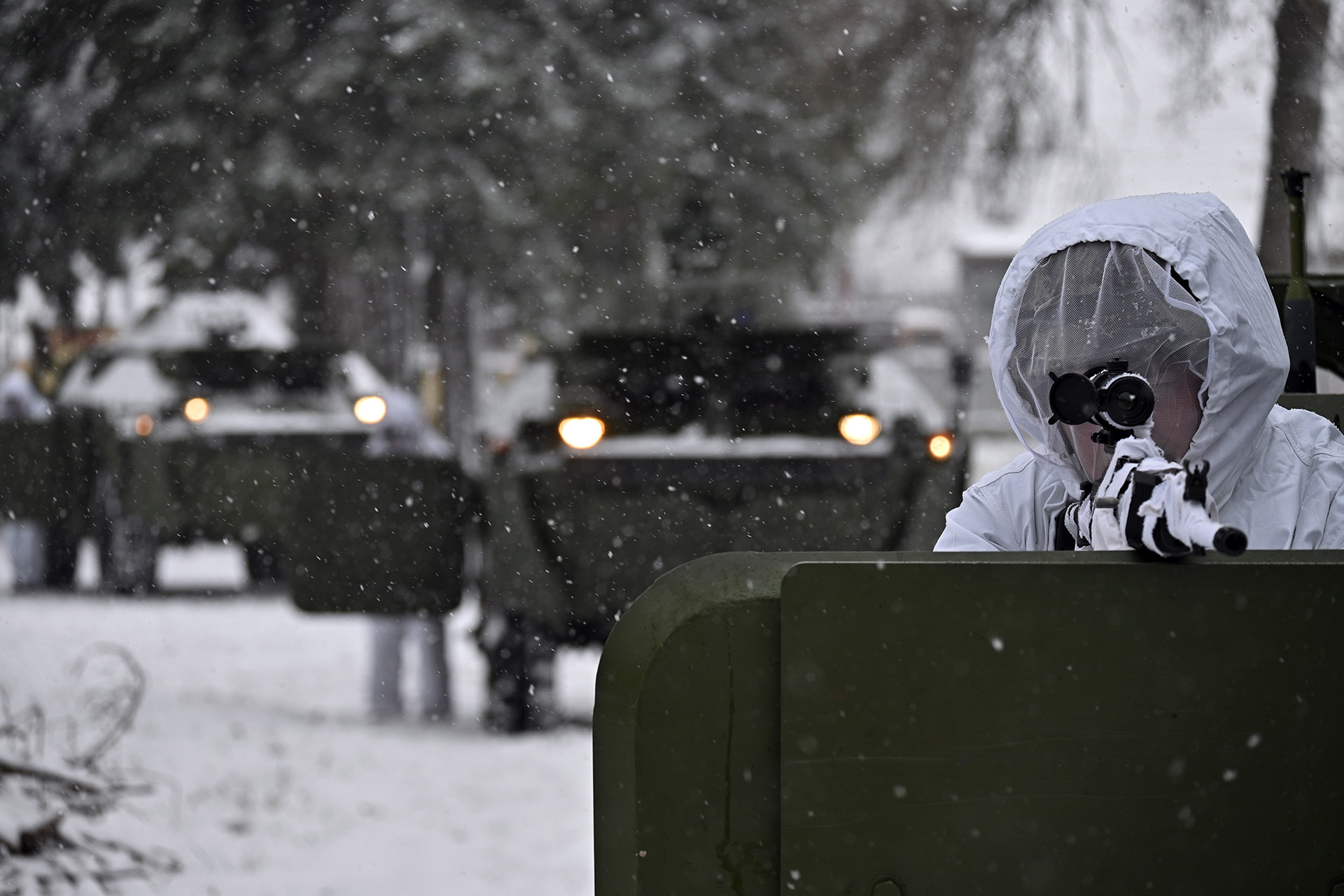 The training includes active involvement of professional soldiers who have been recently admitted to the unit and assigned to duties of drivers and marksmen in this combat vehicle. Apart from the execution of reconnaissance tasks, they are trained in proper and safe operation of armoured reconnaissance vehicle BRDM-2MS and its combat use in all conditions.

This is just a segment of a complex training in the Armoured Reconnaissance Battalion, whose primary function is to gather intelligence for the requirements of the execution of operations of the Army. The realisation of the training enhances the level of competence of the unit members to execute the tasks in all weather conditions.