Participation in Meeting of Central Europe Defence Cooperation in Extended Format
Assistant Minister for Defence Policy Predrag Bandić participated in political directors' meeting of ministries of defence that are members of the initiative Central Europe Defence Cooperation and representatives of Western Balkans region, which was held in Trakošćanin, the Republic of Croatia.

The meeting was dedicated to a discussion on prospects for the accession of the Western Balkans to the European Union and opportunities for overcoming the problems caused by the halt in the integration process.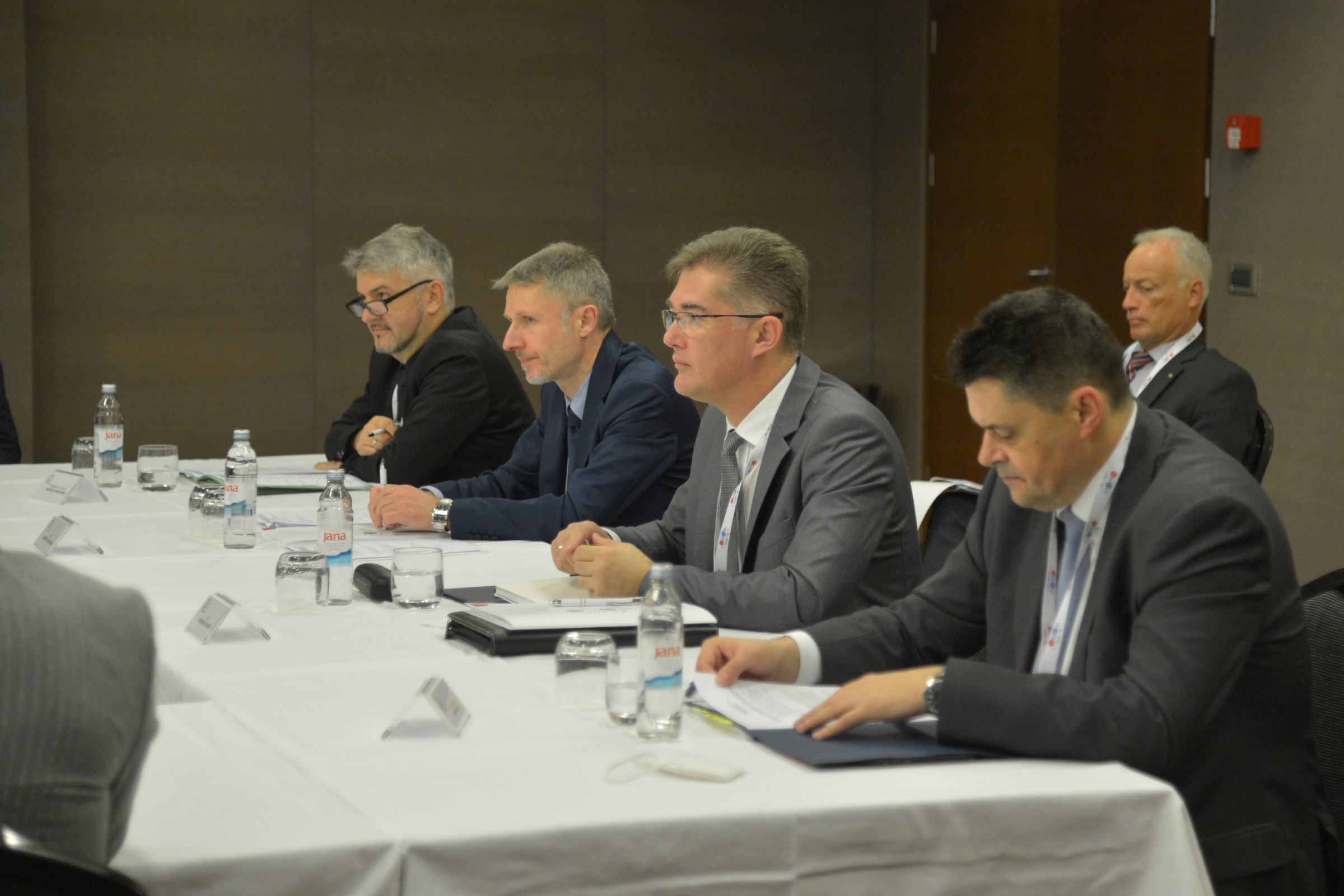 During the meeting, Assistant Minister Bandić underlined the fact that the Republic of Serbia is a credible and significant contributor to Common Security and Defence Policy of the European Union, primarily through the engagement of members of the Ministry of Defence and Serbian Armed Forces in missions and operations of the European Union, EU battle groups and projects of the European Defence Agency.

He also pointed out that the Republic of Serbia shares common security treats and risks, and that it has harmonised its strategic documents in the field of defence and security with the European Union Global Strategy.

At the meeting, the members highlighted the need to continue making efforts aimed at strengthening regional cooperation and reform implementation. It was proposed to use the offered possibility of the Initiative members providing support to the process of accession of the Western Balkans to the European Union and building ever closer mutual relations when resolving common security challenges.