Day of Remembrance for Jajinci victims marked
A Ministry of Defence and Serbian Armed Forces delegation led by the Chief of the General Staff, General Milan Mojsilović, attended today the state ceremony marking the Day of Remembrance for Serbs, Roma and Jews killed in the Second World War in the "Jajinci" Memorial Park.

The commemoration began at 11 a.m., with a salute from the Serbian Armed Forces Guard of Honour, followed by the Prime Minister of the Republic of Serbia Ana Brnabić paying tribute to the victims by laying wreaths at the Monument to the victims of the infamous execution site, to the accompaniment of the Serbian Military Orchestra performing the national anthem, God of Justice.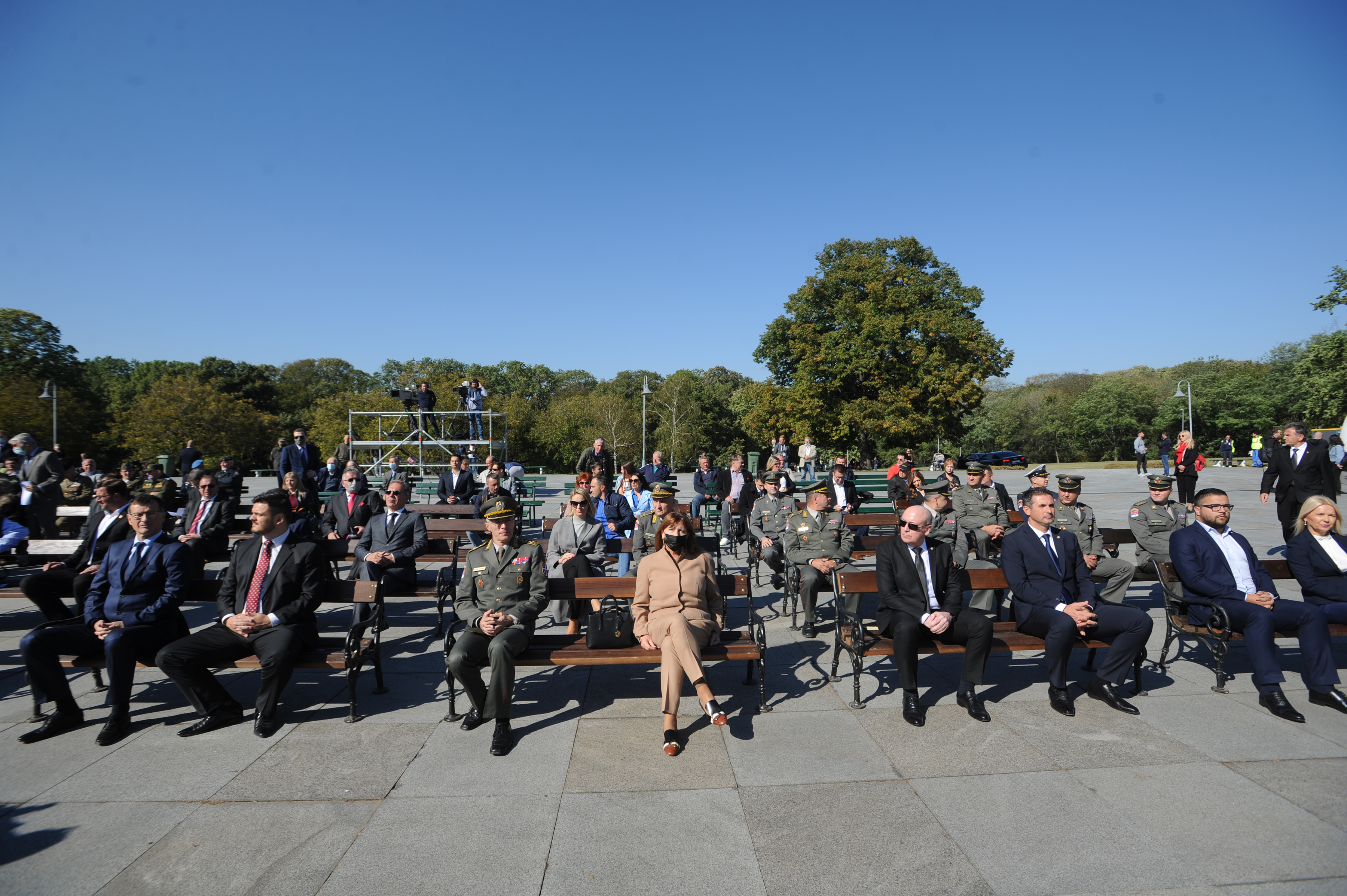 Prime Minister Brnabić said that the future belongs to those who remember the most distant past for the longest time.

- Taught by the turbulent history and suffering of our people during the 20th century, Serbia is firmly committed to the path of peace today - said Brnabić.

In addition to the Chief of the General Staff, members of his collegium and members of the Minister of Defence's collegium, war veterans, camp survivors and descendants of the victims attended the ceremony, while representatives of 38 foreign embassies in Serbia paid tribute to the victims by laying white roses.

Jajinci was the largest execution site on the territory of occupied Serbia in the Second World War, where, according to official, although probably inaccurate data, the Nazis shot 80,000 Serbs, Jews and Roma in the period from the summer of 1941 to the autumn of 1943.

Men, women, members of the People's Liberation Movement, anti-fascists, but also randomly arrested civilians were killed in Jajinci, as part of the revenge of the German occupying authorities in Belgrade, which issued a proclamation stating that 100 civilians must be executed for every German killed, and 50 and for every wounded. Detainees were brought to Jajinci from the Banjica and Sajmište camps and shot.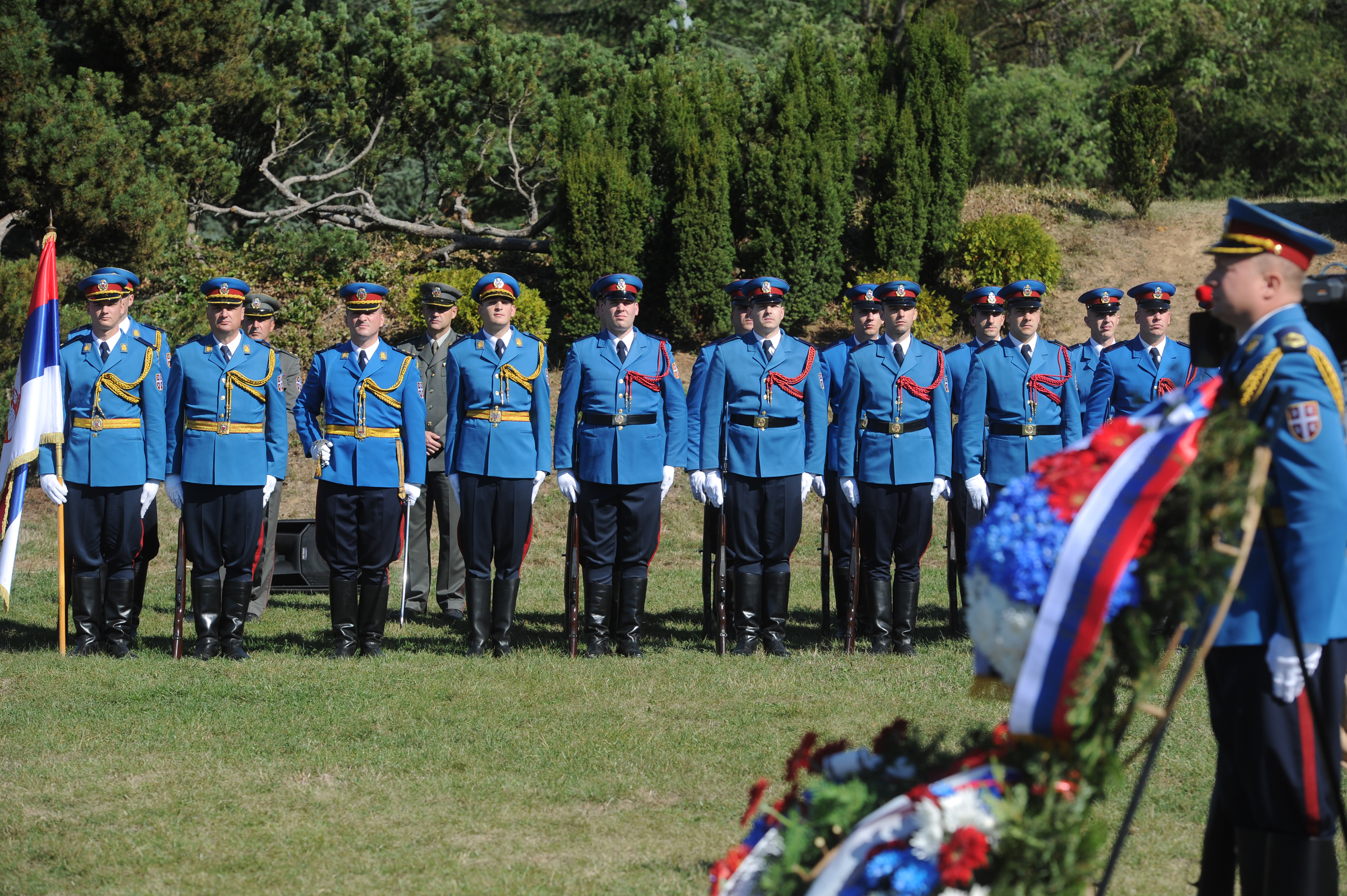 Before the Second World War, the site in Jajinci had served as the Royal Yugoslav Army's "Belgrade garrison firing range", but the German authorities turned it into an execution site.

The memorial park, where the monument to the victims is located, was opened on October 20, 1964, on the occasion of the 20th anniversary of the entry of partisan army into Belgrade.

Tanjug