Meeting between Minister Stefanović and Republika Srpska's Minister of Economy Petričević
Deputy Prime Minister and Minister of Defence, Nebojša Stefanović, PhD, met today in Belgrade with the Minister of Economy and Entrepreneurship of Republika Srpska, Vjekoslav Petričević. The two ministers discussed future cooperation in the field of defence industry, in accordance with the conclusions reached at the last joint session of the governments of Serbia and Republika Srpska.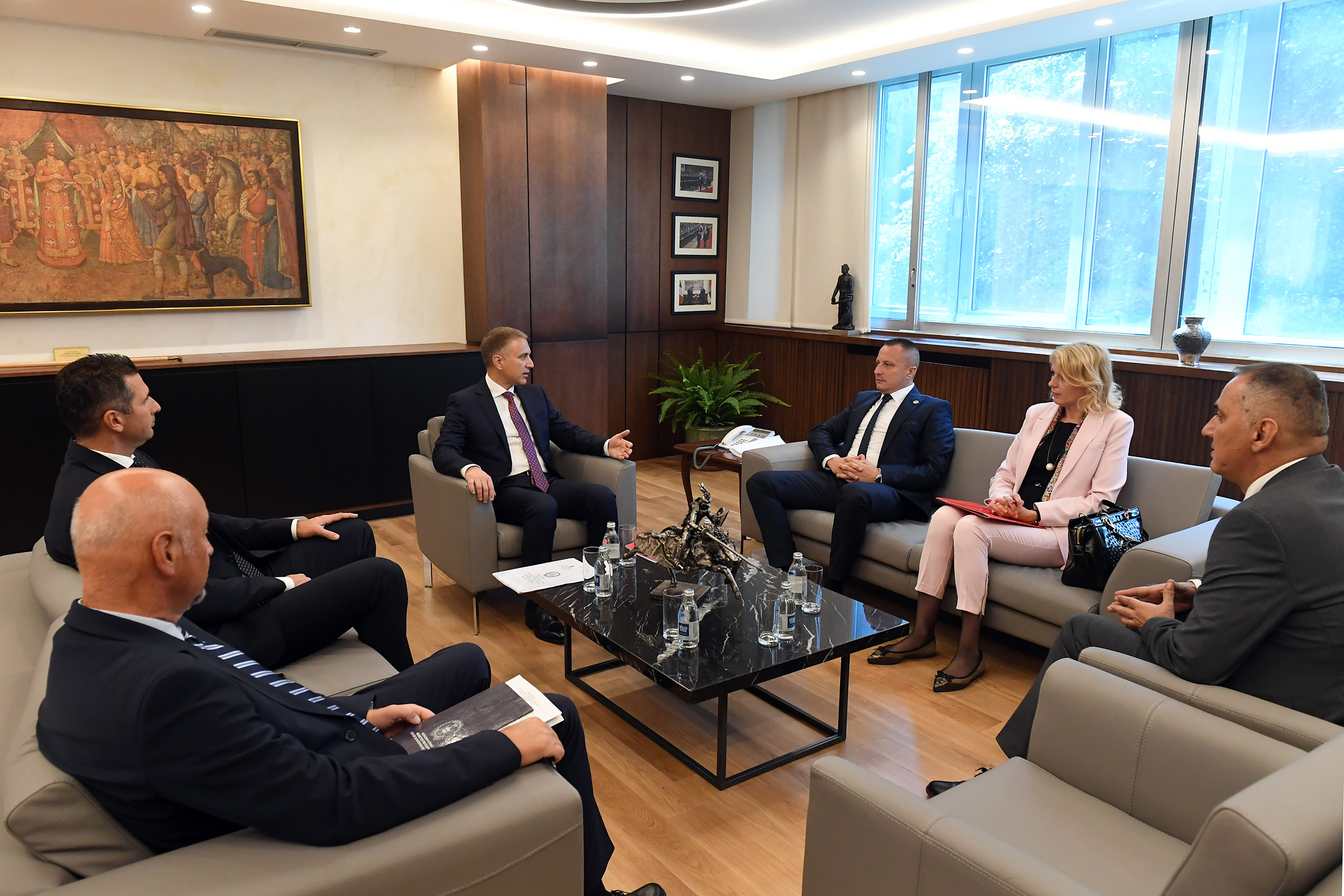 Minister Stefanović said that the relations between Serbia and Republika Srpska are continuously strengthening and that they are an example of joint efforts to develop and create better living conditions for citizens, and at the same time they contribute to preserving the stability in the region.

He referred to the cooperation that the Ministry of Defence and the Serbian Armed Forces have developed with Republika Srpska's factories, such as Bijeljina's "Orao", Banja Luka's "Kosmos" and the Special Purpose Engine Factory based in Pale.

According to Minister Stefanović, this year, the Ministry of Defence has signed the largest individual contract worth 3.7 million euros with "Orao" for the overhaul of our Air Force and Air Defence's engines, while we subcontracted the "Kosmos" company to overhaul Kub systems.

In this way, Serbia continues to modernize and strengthen the capacities of our armed forces, and at the same time invests and contributes to strengthening Republika Srpska's economy, said Stefanović.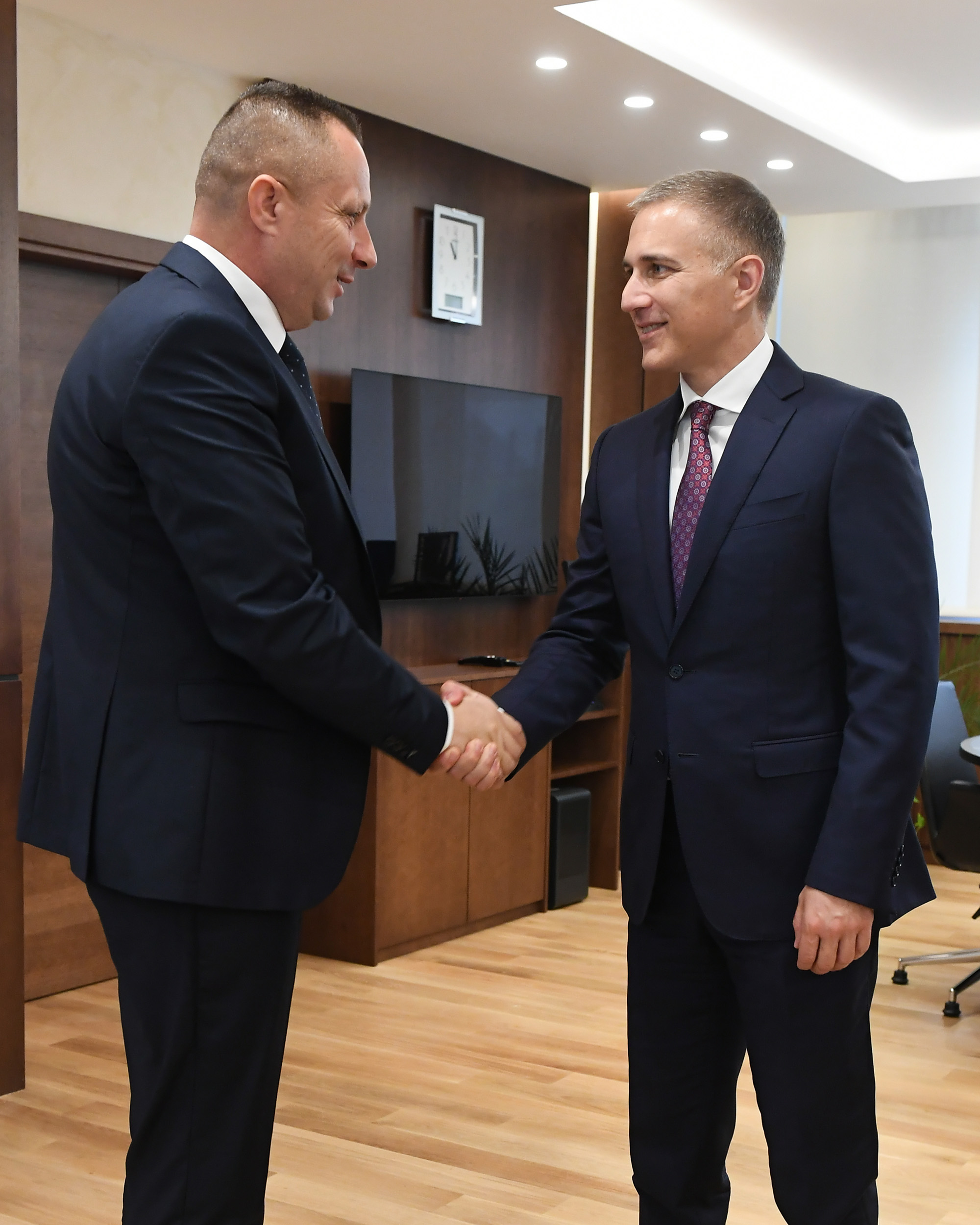 Minister Petričević thanked Serbia for establishing cooperation with Republika Srpska's defence industry, emphasizing that this is important for preserving and creating new jobs in these companies, but also for the overall economy of Srpska. He also confirmed his commitment to strategically deepening this cooperation.

State Secretary at the Ministry of Defence Branko Živanović, Assistant Minister for Material Resources Nenad Miloradović, Minister Petričević's Assistant for Industry Sonja Tovilović and Mladen Stojanović, the director of the "Orao" company, also attended the meeting between the two ministers.