Premiere of "Heroic 125th Motorized Brigade" documentary
The documentary entitled "Heroic 125th Motorized Brigade" premiered tonight at the Yugoslav Cinematheque to mark the 40th anniversary of the formation of the 125th Motorized Brigade.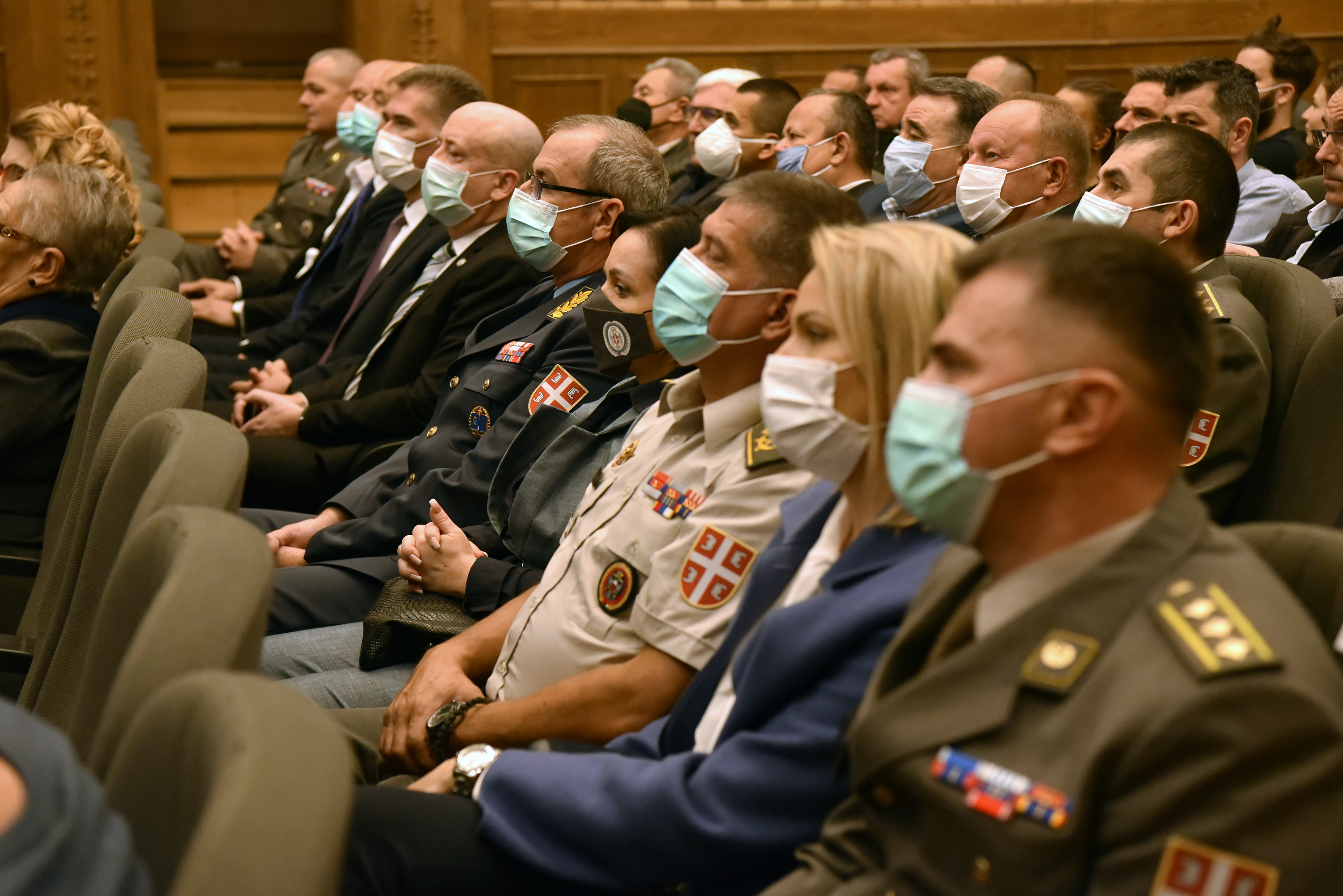 This documentary produced by the Public Relations Department, Ministry of Defence, and the "Zastava Film" Military Film Centre is part of the project entitled "War Brigades awarded the Order of the People's Hero in 1999", envisaged as a series of six documentaries presenting the history of some of the most famous units of the Serbian Armed Forces in modern history.

Although the 125th Motorized Brigade was disbanded in 2005, its spirit, made up of virtues, together with other heroic units and all those who participated in the defence of the homeland during the 1999 NATO aggression, form the foundation on which today's Serbian Armed Forces rest. Members of the brigade testify to that in the film.

"Heroic 125th Motorized Brigade", directed by Marko Kamenica, was shot in 2019 and 2020 and is dedicated primarily to the fallen members of the brigade, whose heroism and sacrifice must not be forgotten.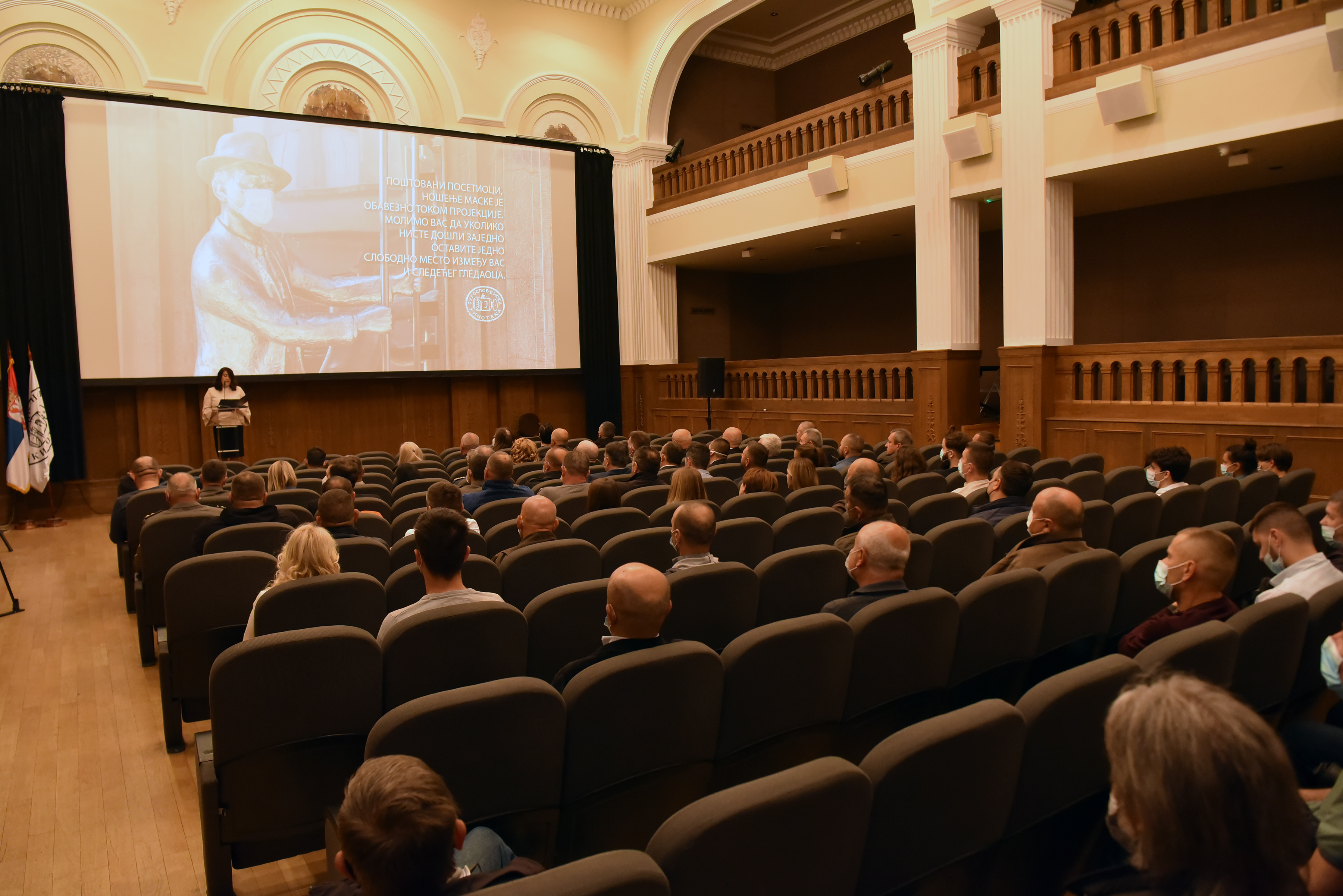 The premiere was attended by the wartime commander and former members of the 125th Motorized Brigade, State Secretary Aleksandar Živković, Assistant Minister for Human Resources Katarina Tomašević, Assistant Minister for Material Resources Nenad Miloradović, Acting Assistant Minister for Defence Policy Predrag Bandić, Rector of the Defence University, Lieutenant General Goran Radovanović, Chief of the Human Resources Department, Serbian Armed Forces General Staff, Brigadier General Savo Iriškić and numerous guests.