Minister Stefanović meets with Chief Executive of European Defence Agency
On the sidelines of the "Graz Format" Conference of Ministers of Defence in Krems, Austria, Deputy Prime Minister and Minister of Defence Nebojša Stefanović, PhD, met today with the Chief Executive of the European Defence Agency, Jiří Šedivý.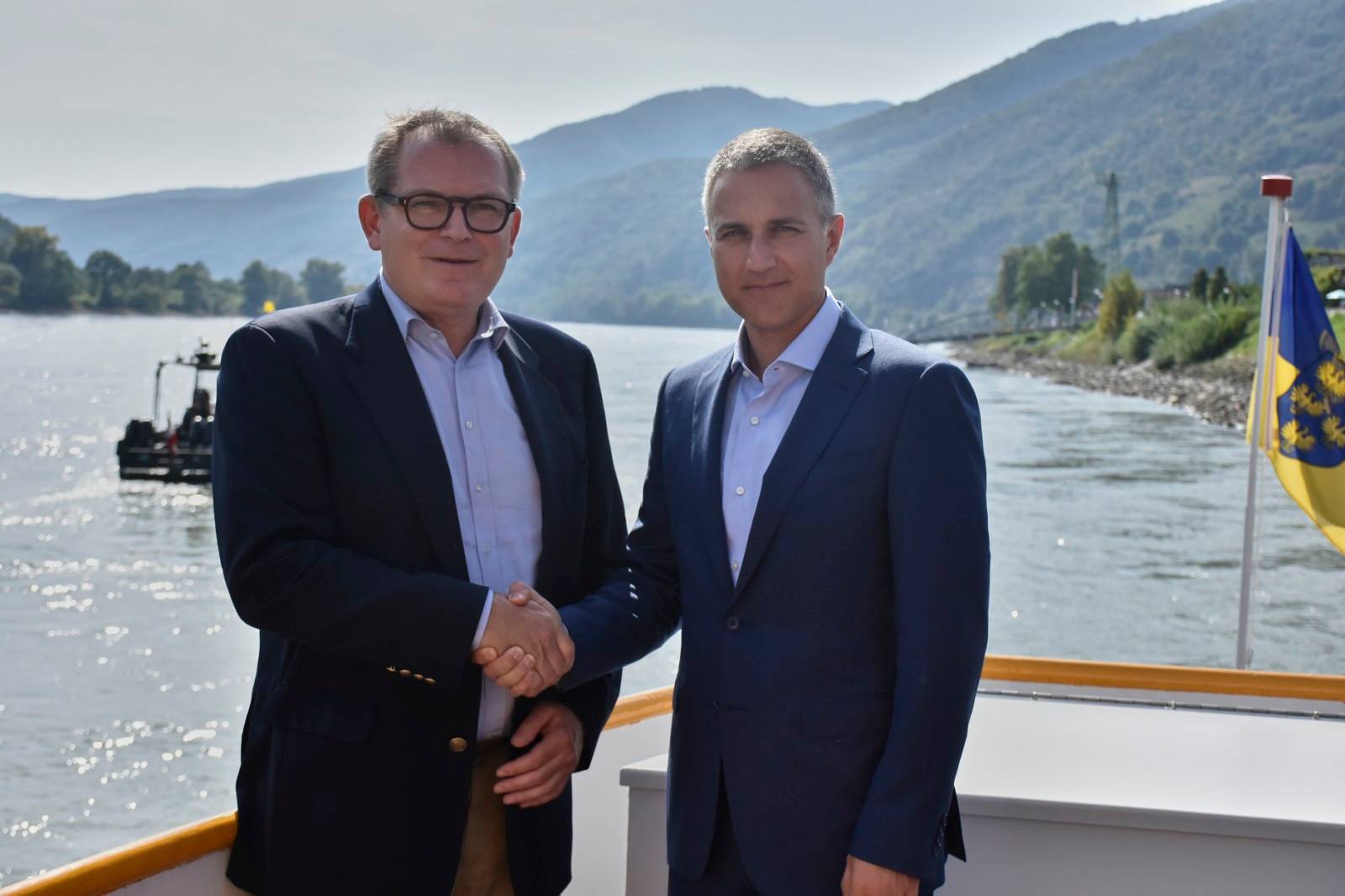 Minister Stefanović said that Serbia's foreign policy objective is full membership in the European Union and that the Ministry of Defence is committed to cooperation projects and programs with the European Defence Agency, with the aim of achieving technological modernization of the Serbian Armed Forces and strengthening interoperability with EU members.

Šedivý said that Serbia should consider ways to use the full potential of the areas of cooperation established so far, such as helicopter training, improvised explosive devices disposal, etc. He invited Minister Stefanović to visit the European Defence Agency in the coming period.

Both sides praised the efforts to establish the Multinational Helicopter Training Centre in Sintra, Portugal, with Serbia being one of the co-founders.