Rector of the University of Defense at the international conference in Norway


Rector of the University of Defense, Lieutenant-General Goran Radovanović and Colonel Goran Šimić, are participating in the international conference "NORDEFCO ADL Conference" dedicated to the use of information and communication technologies in education and training. In addition to the representatives of the Nordic countries of Norway, Sweden, Finland, Denmark and Iceland, taking place 14-16 May in Gol (Norway), the conference will be attended by representatives of the defense system of 14 more countries.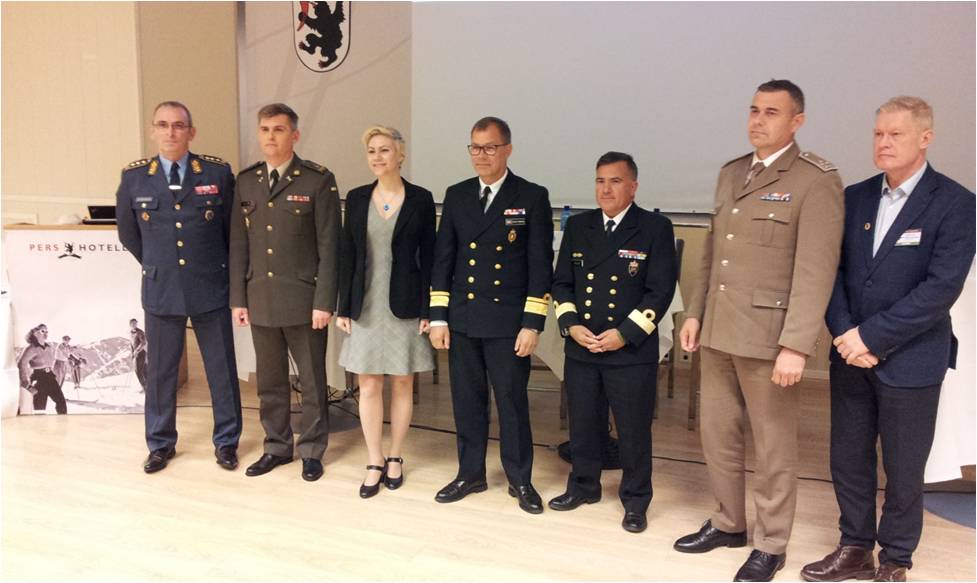 During the panel discussion on the topic "Applying Contemporary Technologies in the Function of Improving Military Education and Training", General Radovanović spoke about the achievements of the University of Defense on the implementation of advanced electronic learning. Key questions addressed to the panel discussion participants concerned the impact of new technologies and digital competencies on teachers and cadets, as well as problems in the military education and training processes.

Participants agree that in the future, traditional and new forms of teaching should be combined, but that the greatest challenge is setting of criteria and standards in the application and knowledge of modern applications for E or distance learning.