Minister Vulin in Beijing: Serbian Armed Forces to catch up with the world


Defence Minister Aleksandar Vulin, the envoy of the President of the Republic of Serbia and the Supreme Commander of the Serbian Armed Forces, has started today an official visit to the People's Republic of China. On the first day, he visited two Chinese special-purpose industry companies, AVIC and CATIC, that are engaged in the development and production of planes, helicopters, unmanned aircraft and anti-aircraft systems.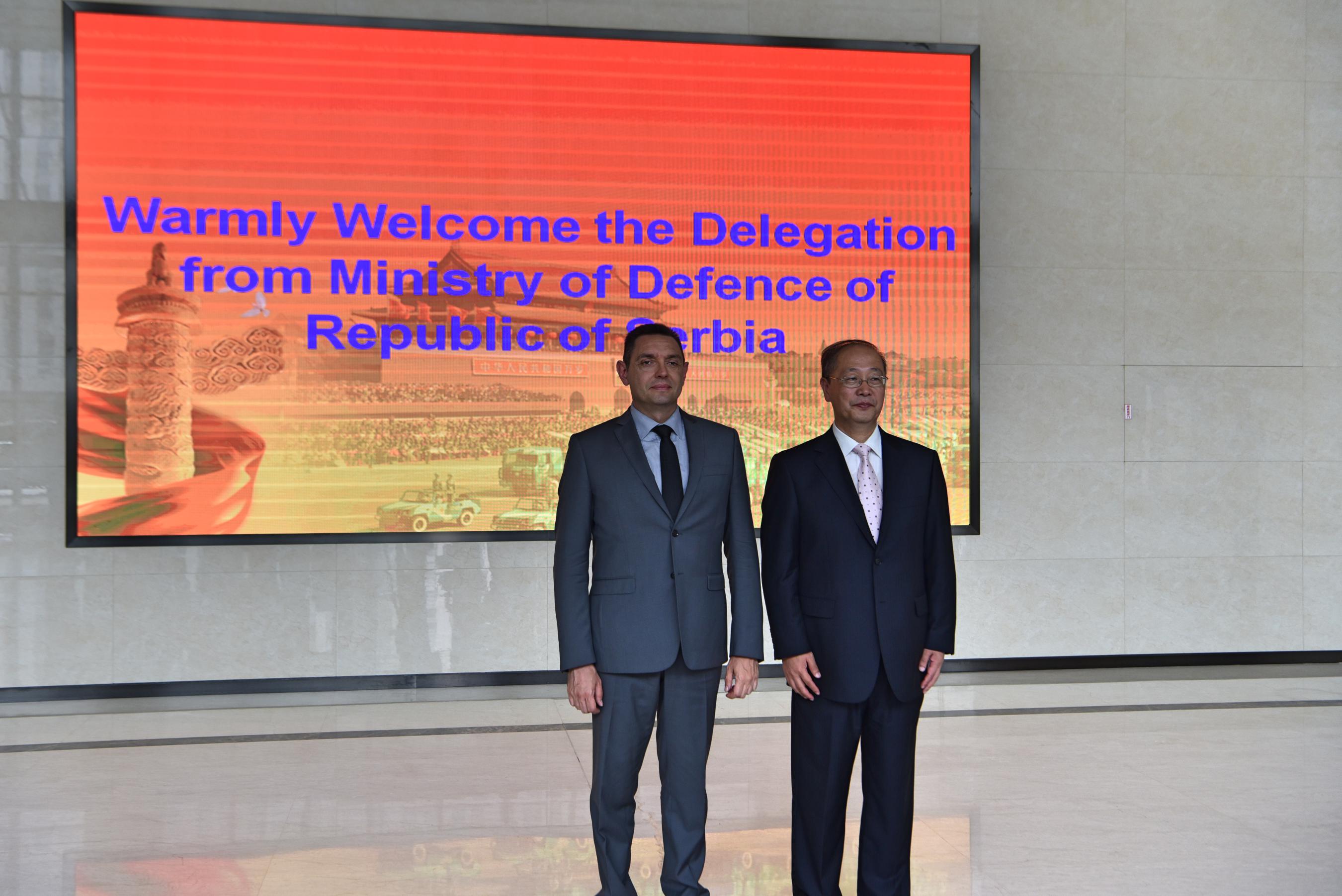 - Today, I am here to see what Chinese partners produce, what can they offer us. First of all, we are interested in conquering technologies that would enable us to produce different systems, and then, of course, in some off-the-shelf combat systems that certainly might be useful for our army. It is very important for the Serbian Armed Forces to catch up with the world's developments, Minister Vulin stated.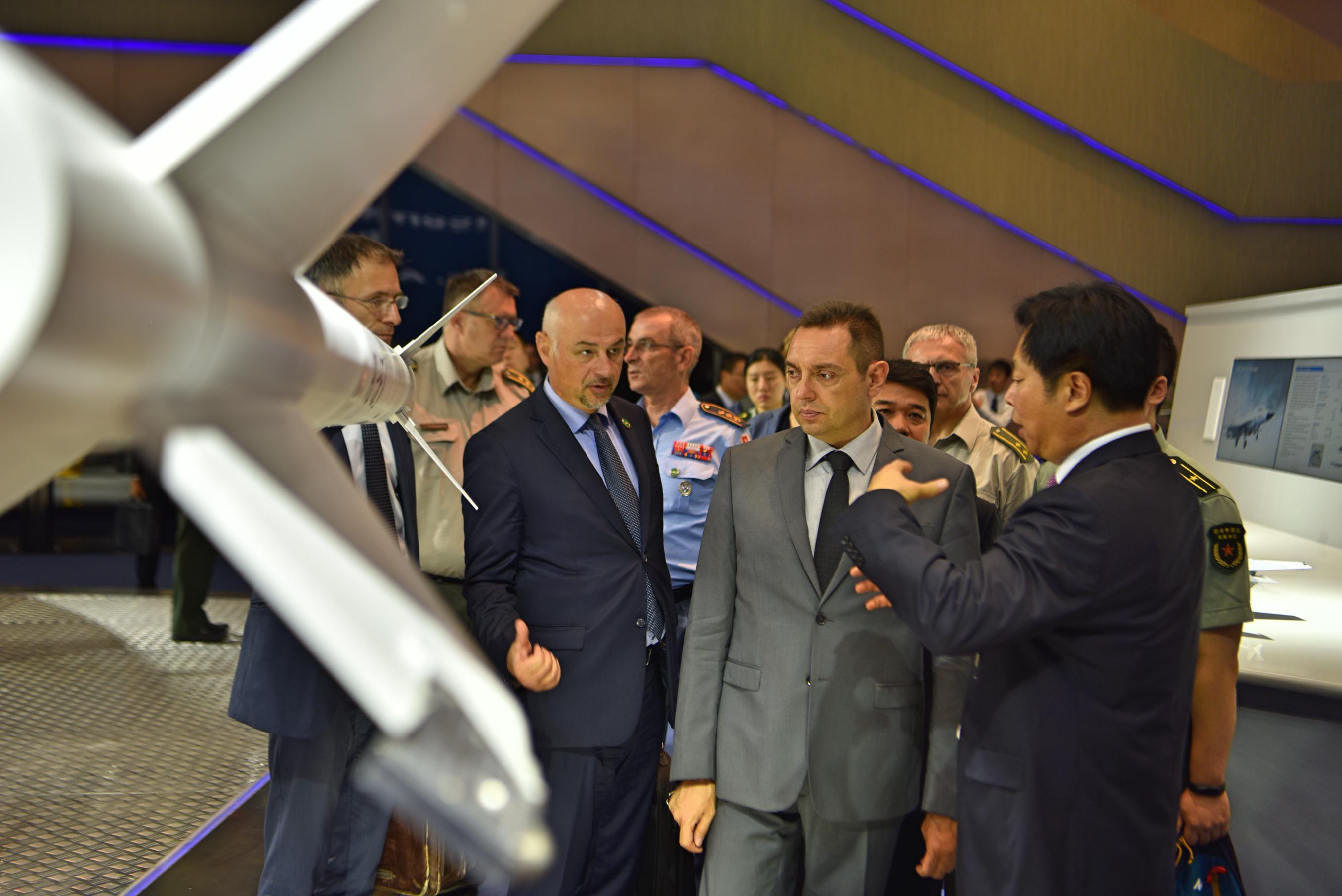 - The Serbian Armed Forces has not been renewed for many years. We can freely say that for some thirty years we have not renewed the army and that we have been technologically lagging behind the world. And now, since 2012, when Aleksandar Vučić became minister of defence, to date, we are trying to make up for this really big backlog – and everything that has been neglected - sometimes because there was no money, and sometimes in a planned manner and deliberately in order to destroy our army. These times have passed, Minister Vulin said.