Defence Cooperation with Germany
Talks between delegations of Defence Policy Sector of the Ministry of Defence of the Republic of Serbia and the Federal Ministry of Defence of Germany, led by Acting Assistant Minister of Defence for Defence Policy Milan Mojsilović and Head of Service for Bilateral Relations of Policy Sector Navy Captain Jens Beckmann, were held from 23rd to 25th January in Belgrade.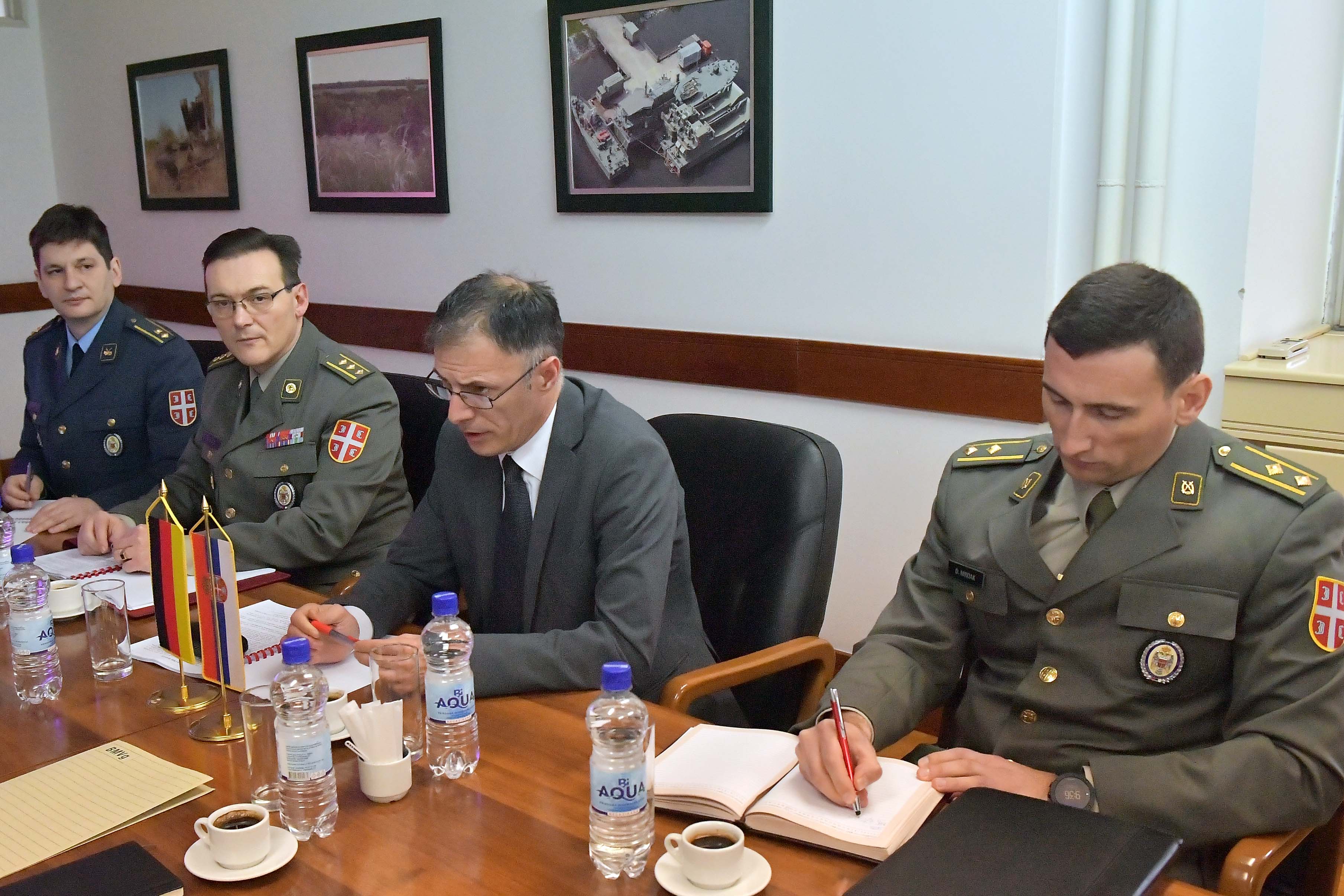 During the talks, it was jointly assessed that the defence cooperation was highly developed and a strong support was expressed to its further development. Furthermore, the positions were exchanged on security situation in the Western Balkans region and current challenges and threats in the global arena.

Acting Assistant Minister of Defence Milan Mojsilović pointed out that such meetings are the best confirmation of the significance of development of bilateral military cooperation. He thanked for the assistance to the military education of Serbia which Germany has been rendering in the framework of the programme "Education and Training Assistance" and he offered the capacities of the University of Defence for the advancement of the members Bundeswehr. Acting Assistant Minister commended and pointed out the significance of the results achieved in the field of military economic cooperation of the two countries.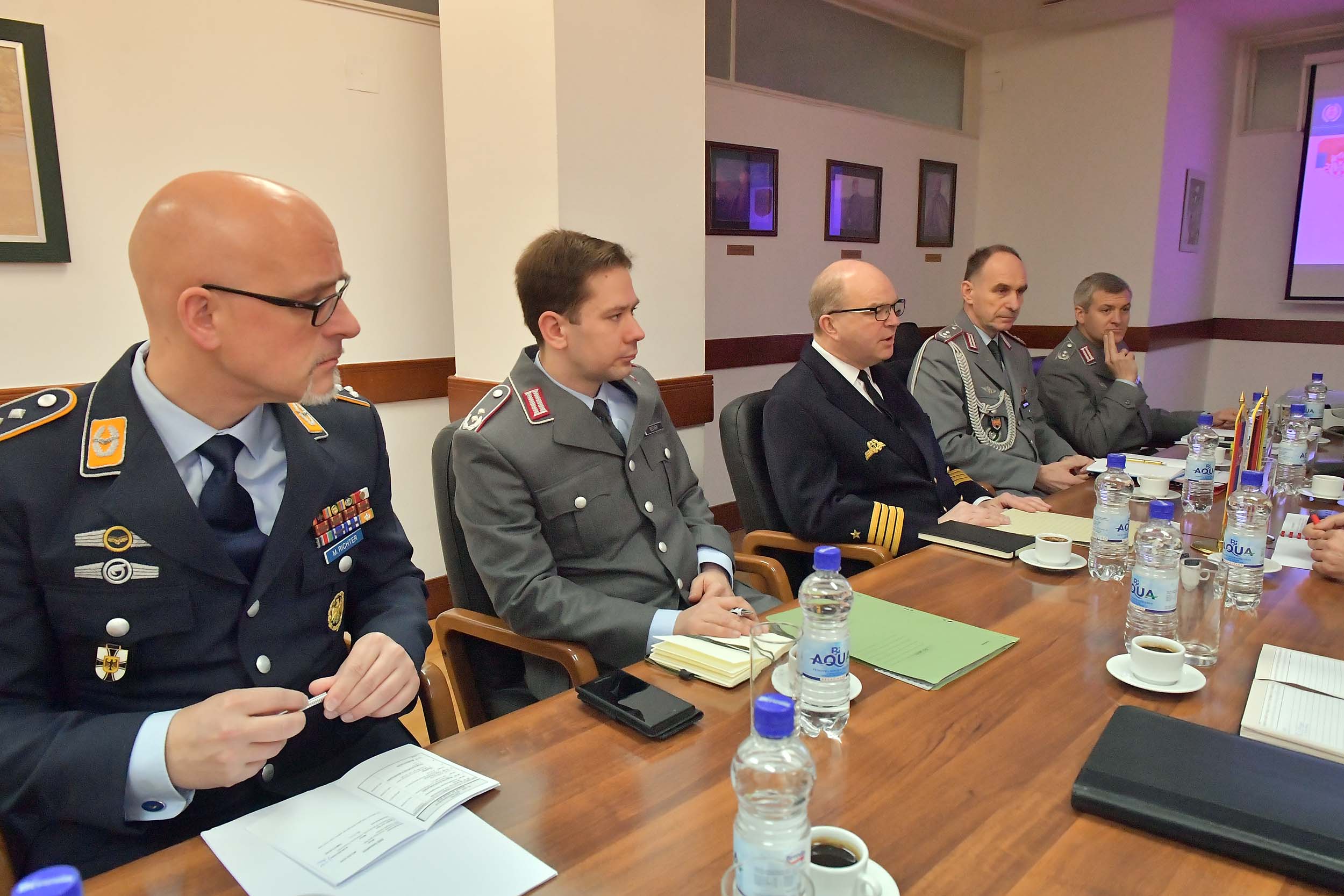 Navy Captain Beckmann underlined the support of Germany to the European integration of our country and spoke about the experiences during the activities of Common Security and Defence Policy, EU battle groups and participation in the projects of the European Defence Agency. He assessed that the best confirmation of the developed relations and confidence in the field was joint participation of the members of the Serbian Armed Forces and members of Bundeswehr in the EU mission in Mali.

The members of the delegations of Serbia and Germany concluded that the activities proposed in the Programme for Bilateral Cooperation for the year 2018 were well defined and fully reflected the common interest, with significant quantitative and qualitative improvement.