Humanitarian aid for Aleppo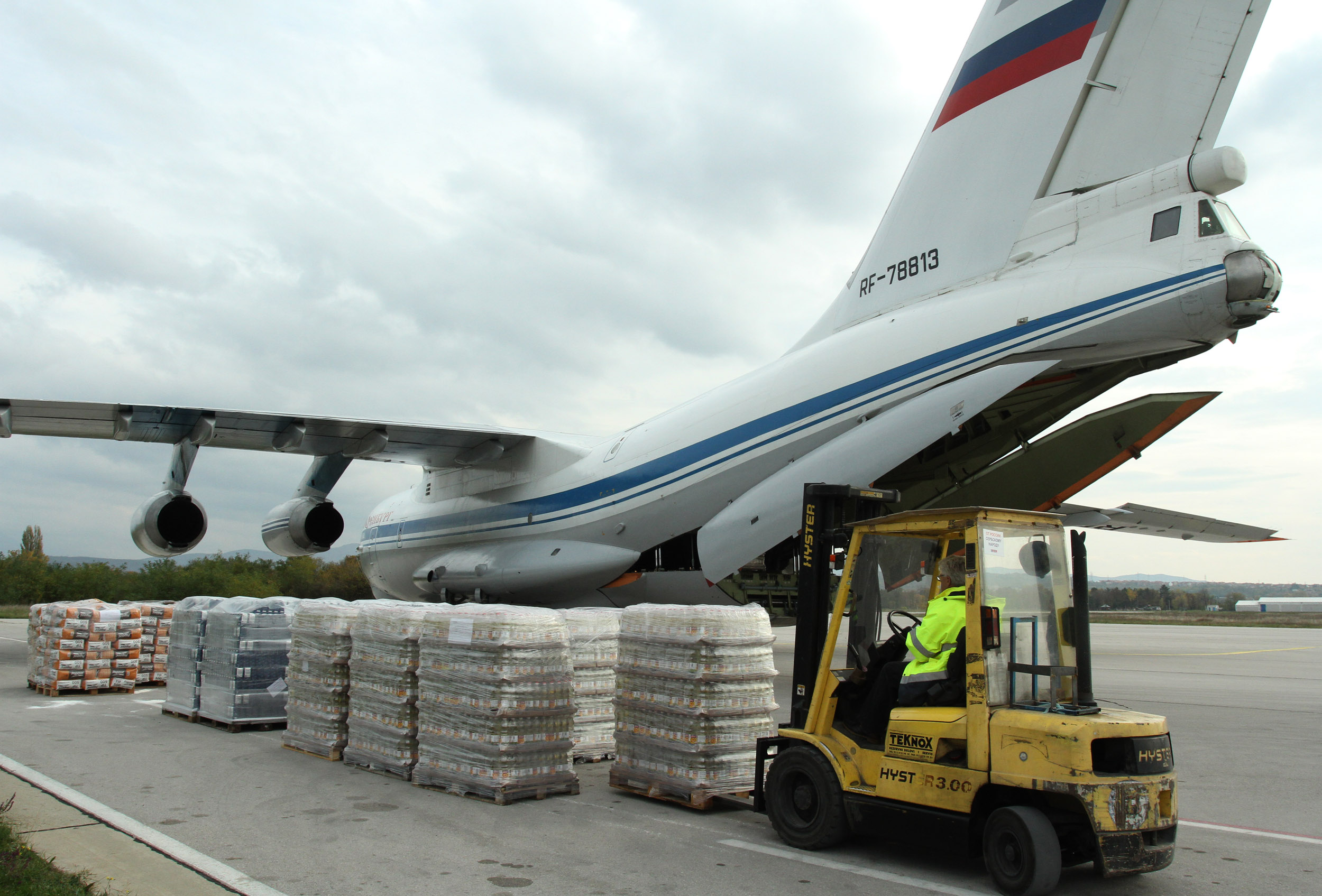 Today, from the Nis Constantine the Great Airport, an Ilyushin Il-76 cargo plane took humanitarian assistance of the Republic of Serbia to the Syrian city of Aleppo. Loading of the humanitarian assistance and sending off the aircraft was attended by State Secretary in the Ministry of Defence, Nenad Neric, and Russian Ambassador to Serbia Alexander Chepurin. The donation of the Republic of Serbia to help Syria includes food (flour, sugar, oil ...), clothing and footwear, medicines and sleeping bags.

Russian Ambassador to Serbia Alexander Chepurin stressed that the Serbia's humanitarian action is exclusively intended for aid to Syrians who suffer from terrorist threats and terrorist offensive. This is help to Syrian children, the Syrian civilian population, who need this aid so much right now - Alexander Chepurin said.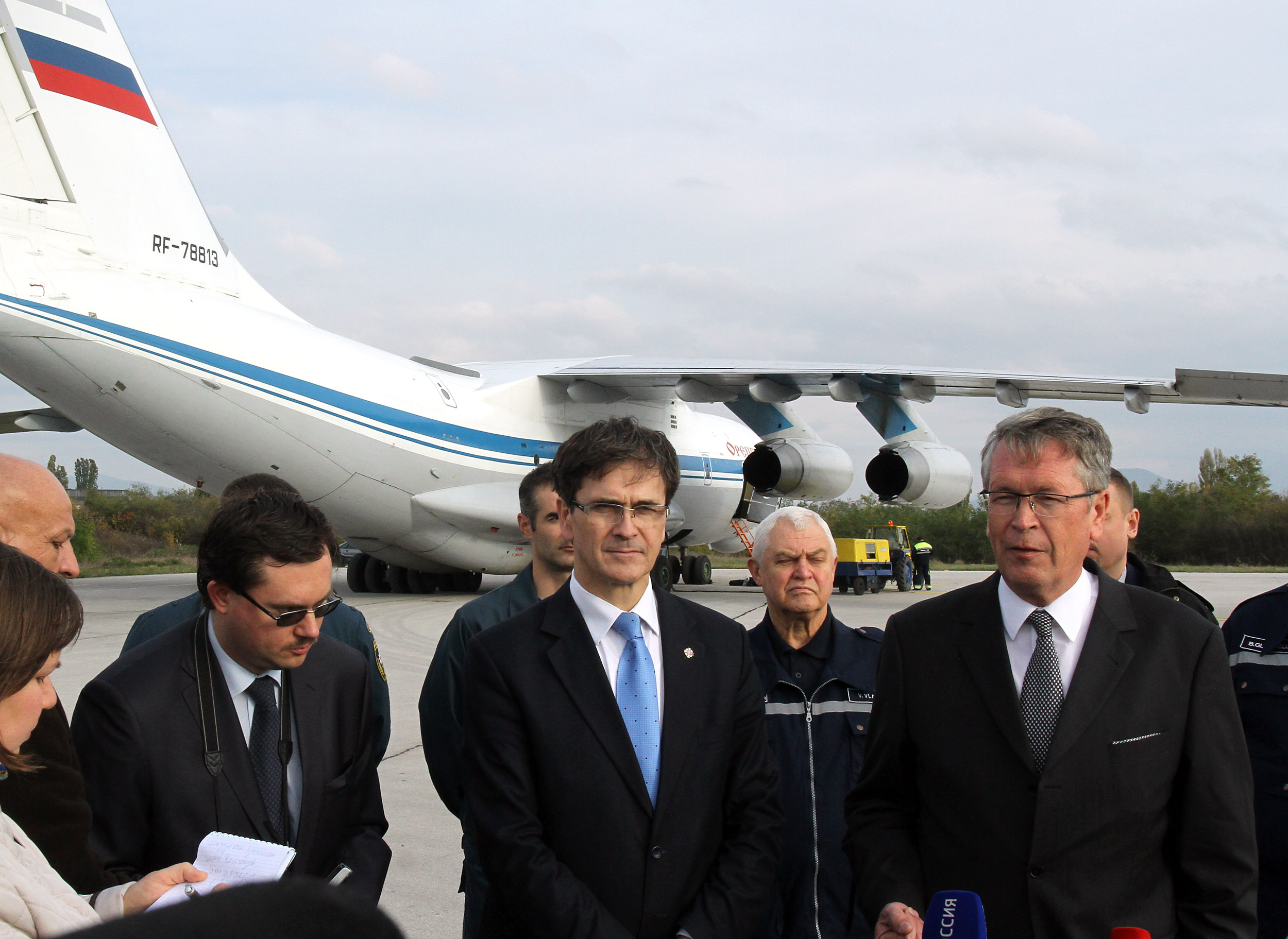 - That humanitarian action is designed and realized in the framework of international law and as part of efforts being undertaken by the UN. I watched how Serbia received refugees from the Middle East in a humane and friendly way, and this action also shows the good, great soul and nobility of the Serbian people. This campaign is not directed against anyone, it will help thousands of people, children, old men, innocent civilians, to get food, different supplies and medicines. Syrian people should say a big thank you to the Serbian people who forwarded this help, but every Serb should feel proud to have helped someone in great scarcity and suffering. I believe that humanitarian aid can be effectively and safely delivered to Aleppo and delivered to all those to whom it is intended, Russian Ambassador to Serbia Alexander Chepurin said.