Ceremony on the occasion of the Day of Logistic Services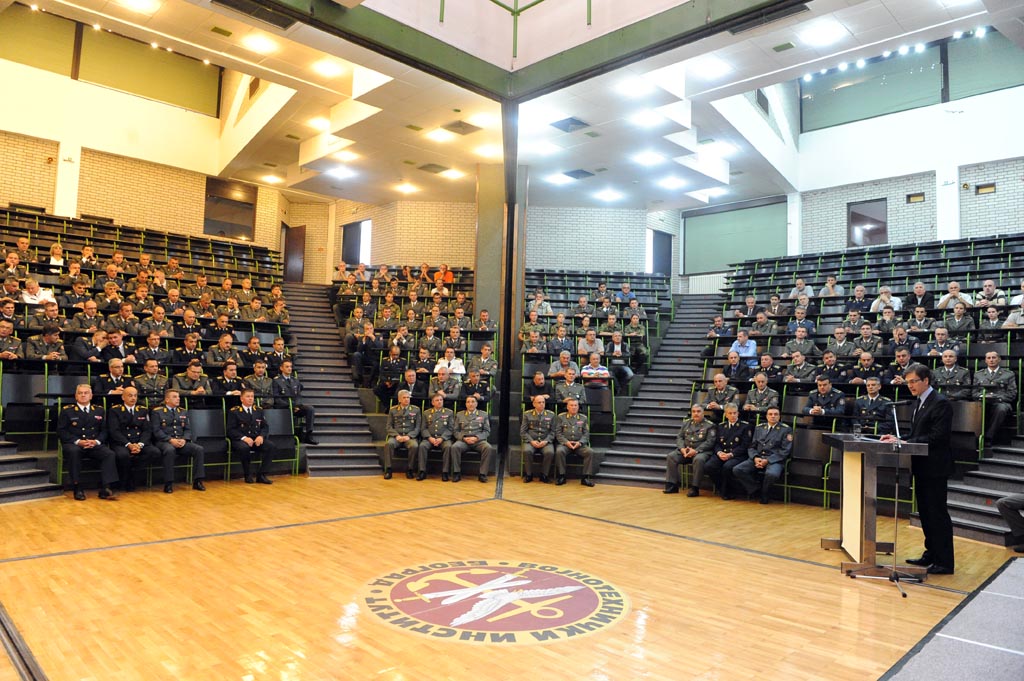 The ceremony to mark the day of logistic services, which is traditionally jointly organized by the Material Resources Sector of the Ministry of Defence and the Department for Logistics of the Serbian Armed Forces General Staff, was held today in the amphitheatre of the Military Technical Institute.

Celebration of the day of the quartermaster service, which is celebrated on 14th September, as well as technical and transport services, which celebrate a day later, was attended by State Secretary Nenad Neric, Deputy Chief of General Staff of the Serbian Armed Forces, Lieutenant General Jovica Draganic, as well as numerous guests from the defence system.

Congratulating the holiday to the host, State Secretary Neric said that respect should be paid to the fact that the quartermaster service has existed for 130 years, while the technical service marks 125 years, and transport service 108 years from its establishment.

- The capability of forces for rapid deployment, while at the same time preserving the required level of proficiency to perform the operation, is one of the key capabilities of the armed forces – Neric said and recalled that the achievement of such goals is not conceivable without the existence of an adequate system of logistical support.

Neric added that the technical, quartermaster and transport services represent the backbone of the existence of the logistical support, which is no easy task, and announced that the development vision of the Ministry of Defence and the Serbian Armed Forces means that we become even better and more efficient.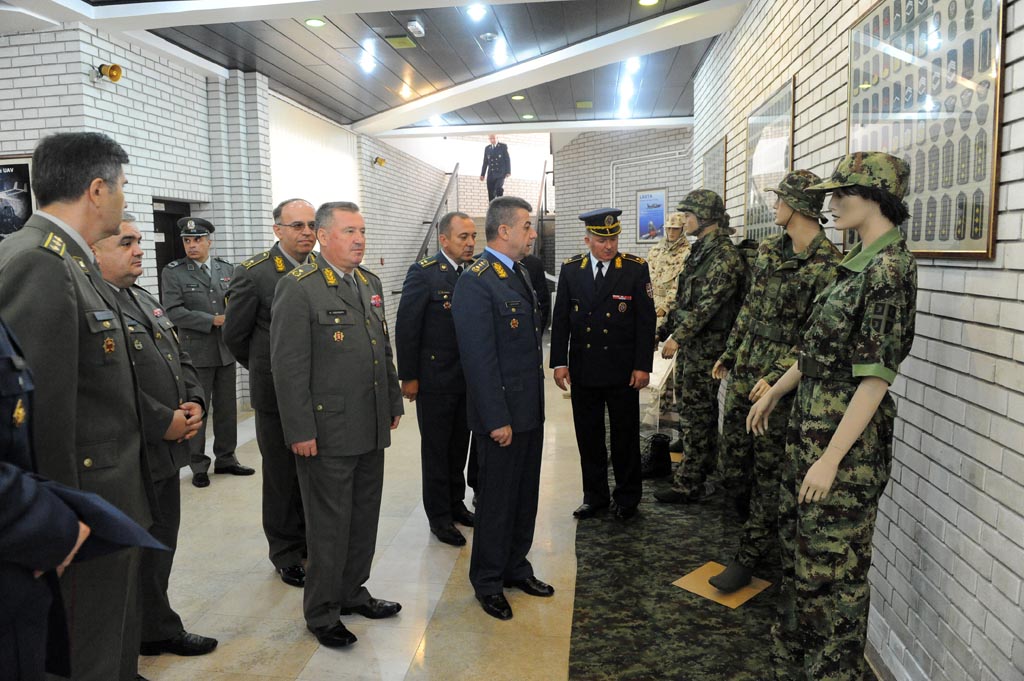 - In the period ahead we wish that through the purchase of new or the refurbishment and modernization of the existing weaponry and military equipment, we greatly improve the level of skills of the Serbian Armed Forces, but we will work on the development of defence industry enterprises, the State Secretary said and, as a special significant improvement, he announced work on improving the scientific research activities.

Chief of Logistics Department of the General Staff, Brigadier General Zeljko Ninkovic, said that the celebration of the day of logistic services was an opportunity for consideration of the achieved capabilities.

He noted that everyone is aware of the fact that logistics services are financially very demanding, and that the financial reasons influence to a large extent the key factors which determine the size of the forces that can be created and sustained in peace and used in the war.

State Secretary Nenad Neric and Lieutenant General Jovica Draganic presented the letters of gratitude for the successful cooperation in the field of logistic support to the individuals and organizations outside the defence system, while the Chief of Logistics Department of the General Staff, Brigadier Zeljko Ninkovic, presented with commendations the awarded members of the Ministry of Defence and the Serbian Armed Forces.