Premiere of the film �For King and Homeland�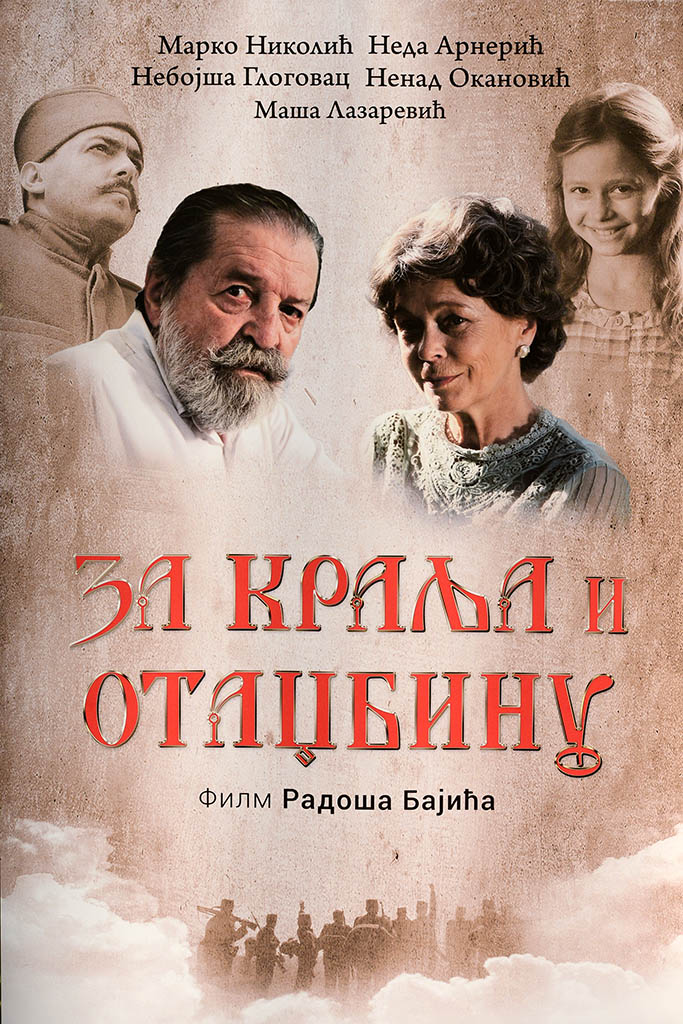 At the Grand Hall of the Sava Center, a premiere was held tonight for the film by Rados Bajic "For King and Homeland". In the atrium of the Grand Hall, before the film started, the Art Ensemble of the Ministry of Defence Stanislav Binicki made the overture to the film with the music that suits the timeframes of the main plot: March on the Drina, There, Far Away, and Serbian Waltz.

The ceremonial premiere was attended by H. E. Prince Alexander Karadjorjdevic with his wife Princess Katherine Karadjordjevic. It was also attended by Head of the General Staff of Serbia General Ljubisa Dikovic, MoD and SAF members and numerous guests.

Before the beginning of the film, host of the program Nela Mihajlovic read the poem "We know destiny" by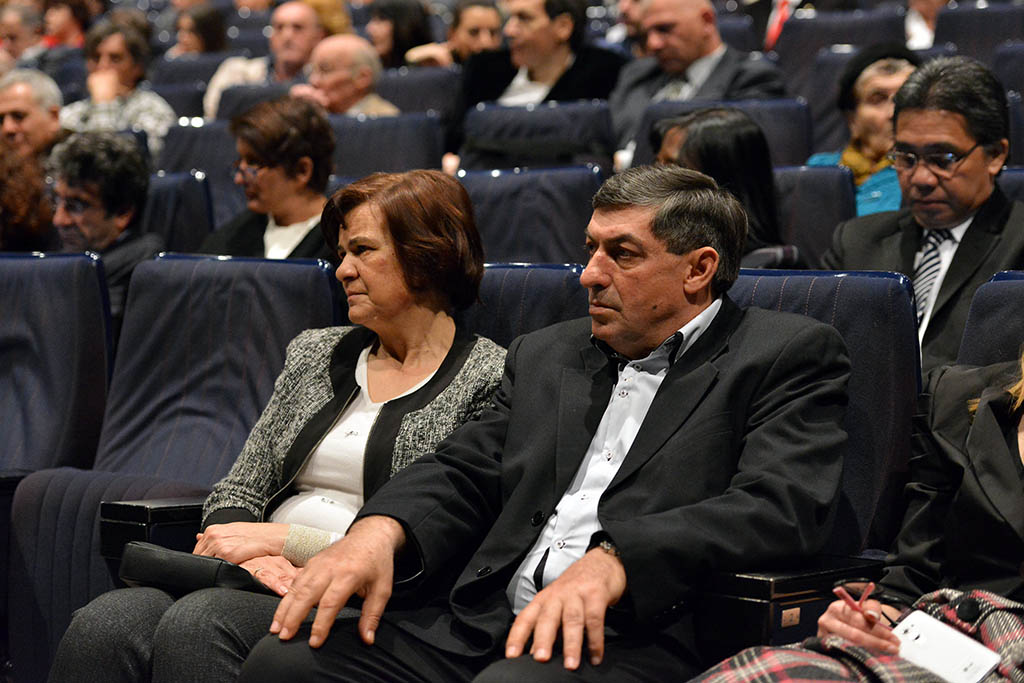 Aleksa Santic and announced the film. The story follows the fate of the noncommissioned officer of the Army of the Kingdom of Yugoslavia Milisav Janjic, who became the assistant of Colonel Dragoljub Draza Mihajlovic. After the war, Milisav immigrated to the US, as most of the officers, members and supporters of the Chetnik movement. As was announced, the film is dedicated to them. Main roles are portrayed by Nenad Okanovic, Nebojsa Glogovac, Marko Nikolic and Neda Arneric. After the end of the film, actors, film workers and authors of the film bowed took a bow before the audience.

His Royal Highness Crown Prince Alexander decorated Rados Bajic, the director and author of the film with the Order of the Crown.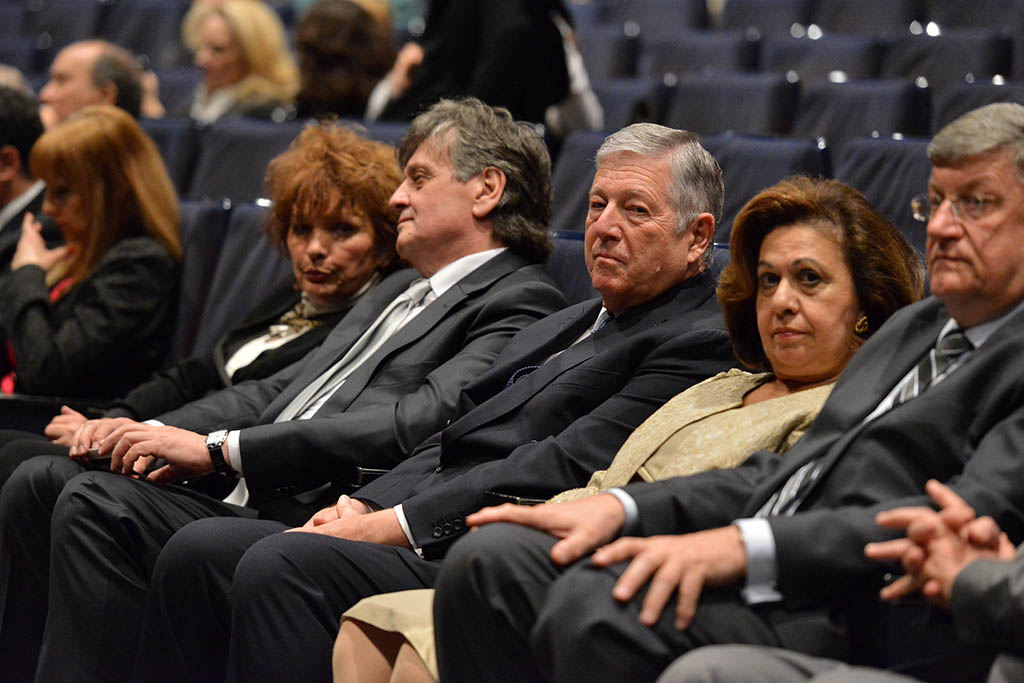 - I am very happy and proud that the premiere of the film "For King and Homeland" has drawn such great interest of the public. No one can erase history. I am sure this film will contribute to the further clarification of recent history of Serbia – Prince Alexander said.


After the tonight's premiere screening, the film will be shown in movie theaters across Serbia.