"Vital's sunflowers" in the Central Military Club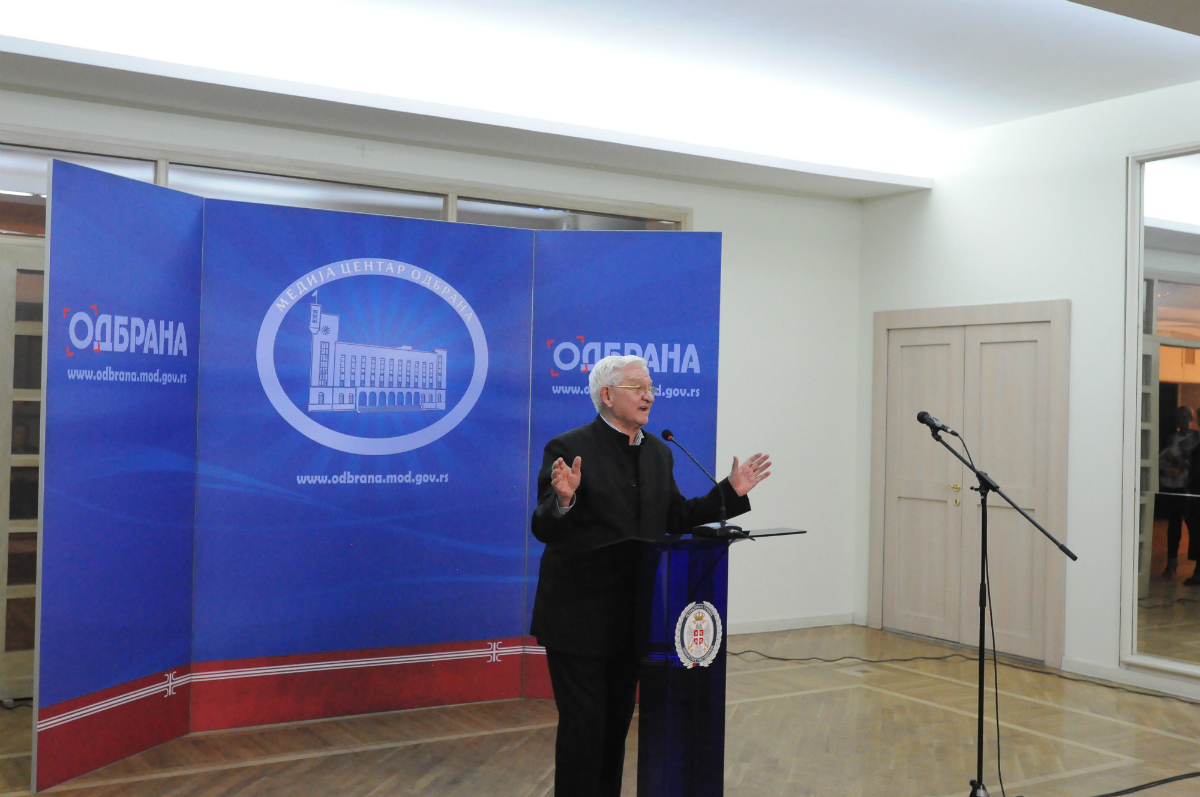 Exhibition "Vital's sunflowers", which features numerous works of art collected during 20 years of the art competition of "Vital" Company, was opened today in the Atrium of the Central Military Club, in cooperation with Media Centre Odbrana.

Admirers of fine arts were addressed by Deputy Director of the Media Centre Odbrana Lt. Col. Zoran Krupez and CEO of "Vital" Marko Abramovic, and art historian Nikola Kusovac opened the exhibition.

- Vital's products are well known, but what is less well known is that the company has for decades provided strong support to local artists. To this end, in 1995, they established the Art Competition which has so far attracted a large number of artists and established a gallery whose opus makes a significant contribution to the Serbian cultural scene. Just with that intention, to preserve the art and to enable it a better future, we see the reason for cooperation between our two institutions - said Lt. Col. Krupez.

Speaking about what the visitors to the Small Gallery of the Central Military Club can see until 6 February, while the exhibition is open, Kusovac pointed out that in addition to the painting by Momo Kapor, there is also a part of the valuable collection of paintings of artists who have found inspiration in sunflowers.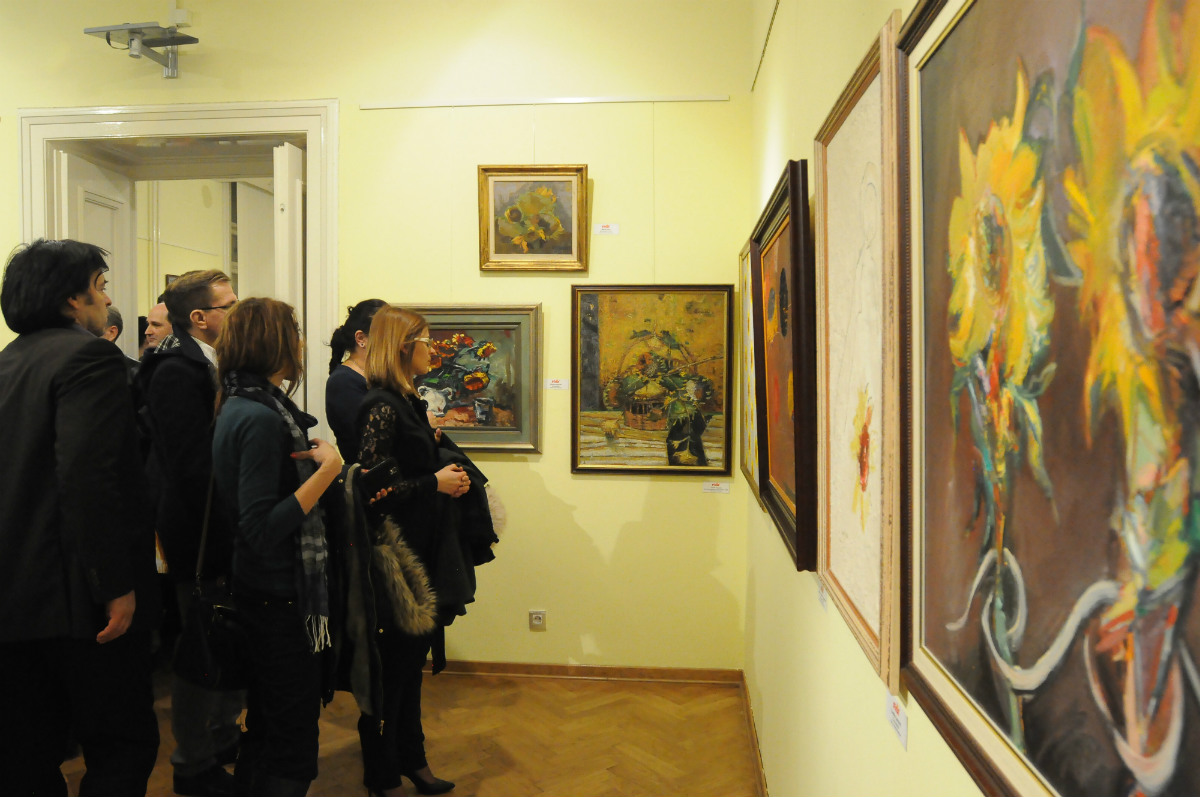 - General characteristic of the selected works is reflected in the extremely authorial approach to the "given topic". Represented poetics and art programs typically range from conditionally realistic interpretations of the landscapes of Vojvodina, or fields of sunflowers, or, predominantly decoratively understood still lifes, to artistic wholes close to associative painting of landscapes and objects. The visitors can see a rich exhibition that was worth the wait - he said, while CEO of "Vital" reminded of the company's long tradition of 160 years.

- From the initial desire to support visual artists, we came to the gallery which combines valuable works of art. Buying off works that meet high artistic criteria, "Vital" has created a collection that takes an important place in our cultural heritage - Marko Abramovic said.

Among the works in which admirers of fine art will be able to enjoy in the coming weeks in the Central Military Club, there are sunflowers by Nikola Graovac, Milica Dinic, Simon Djermanovic, Ranko Djurkovic, Branko Omcikus and many others.