Minister Stefanović visits MoD and SAF stand at Belfis 2022
Today, Deputy Prime Minister and Minister of Defence Nebojša Stefanović, PhD, visited the Ministry of Defence and the Serbian Armed Forces stand at the Belfis 2022 Fitness, Wellness and Health Fair. On that occasion, he said that we were participating in that event for the first time with the aim of promoting the military profession among young people and he reminded that the soldier was a symbol of excellent physical condition.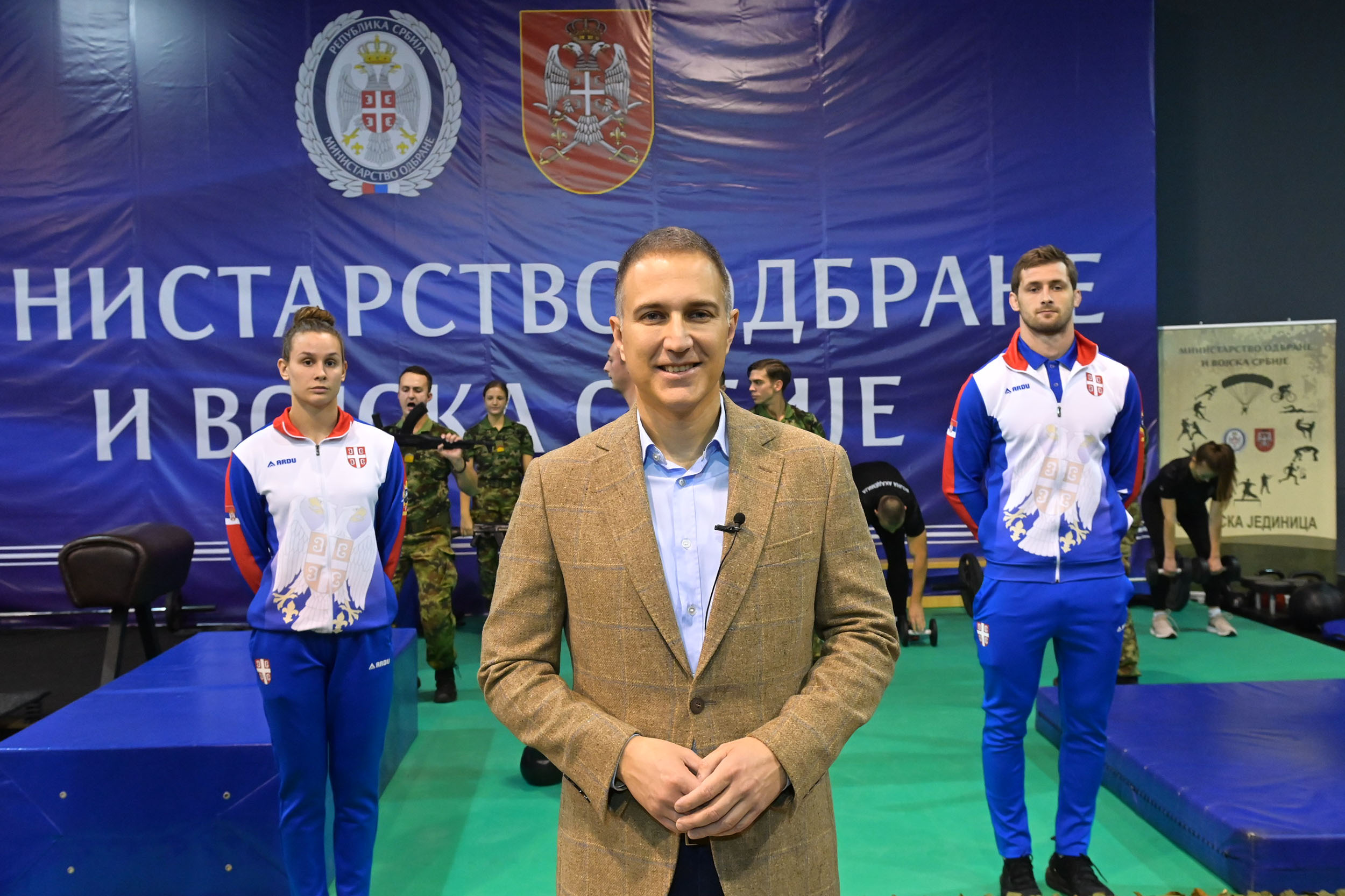 - A soldier, just like a Military Academy cadet, must always be ready to perform any task, and a good level of physical fitness is a prerequisite for that. Visitors who come to the fair today will be able to see how Serbian cadets and members of the Sports Unit do it, how our top judokas Aleksandar Kukolj and Anja Obradović do it, and they will also be able to get acquainted with the techniques and skills used in the military - said Minister Stefanović.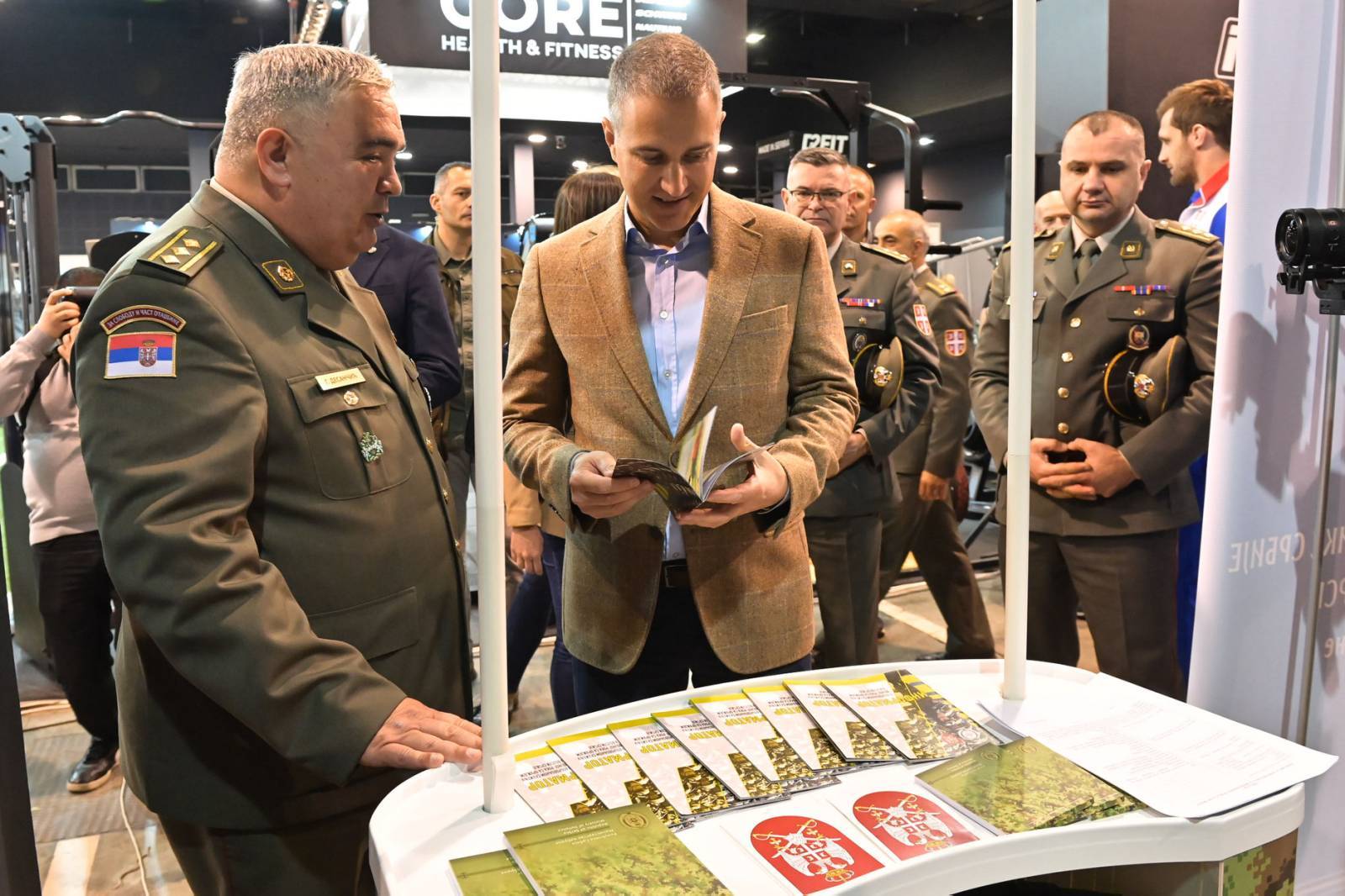 According to the Minister of Defence, we expect a large attendance. In addition to the sports activities and skills displayed by our military, the visitors can get all the information about how to apply for voluntary military service, the conditions for securing employment, about how to apply for enrolment in the Military Grammar School, the Secondary Vocational Military School, the Military Academy and the Medical Faculty of the Military Medical Academy at the Ministry of Defence and the Serbian Armed Forces stand.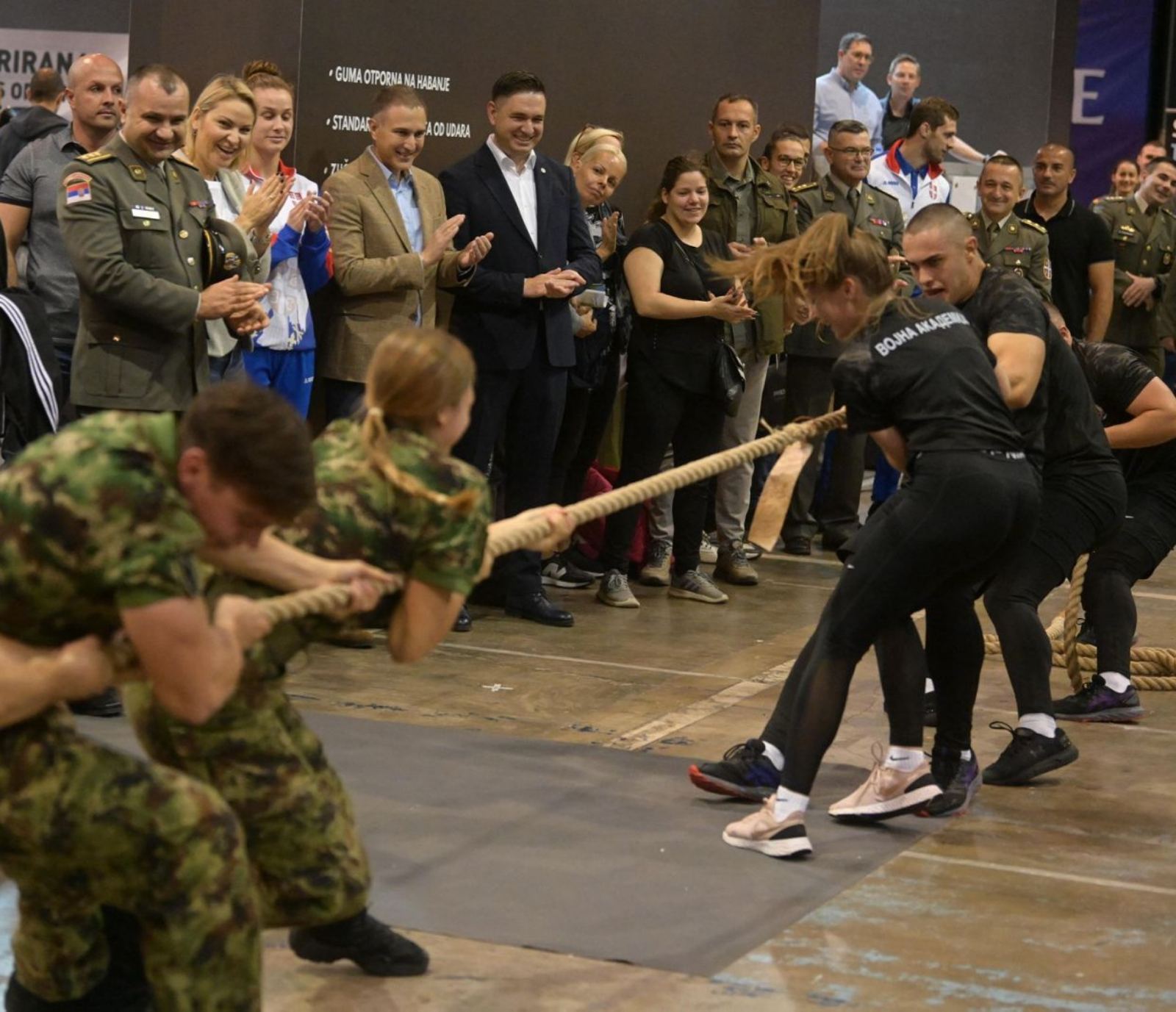 - Visitors will be able to find out what the advantages of joining the Serbian Armed Forces are, what we have done and how far we have progressed, and, of course, what careers the military can offer young people. I expect a large attendance and I would like to thank once again everyone who is part of our team here - Minister Stefanović said.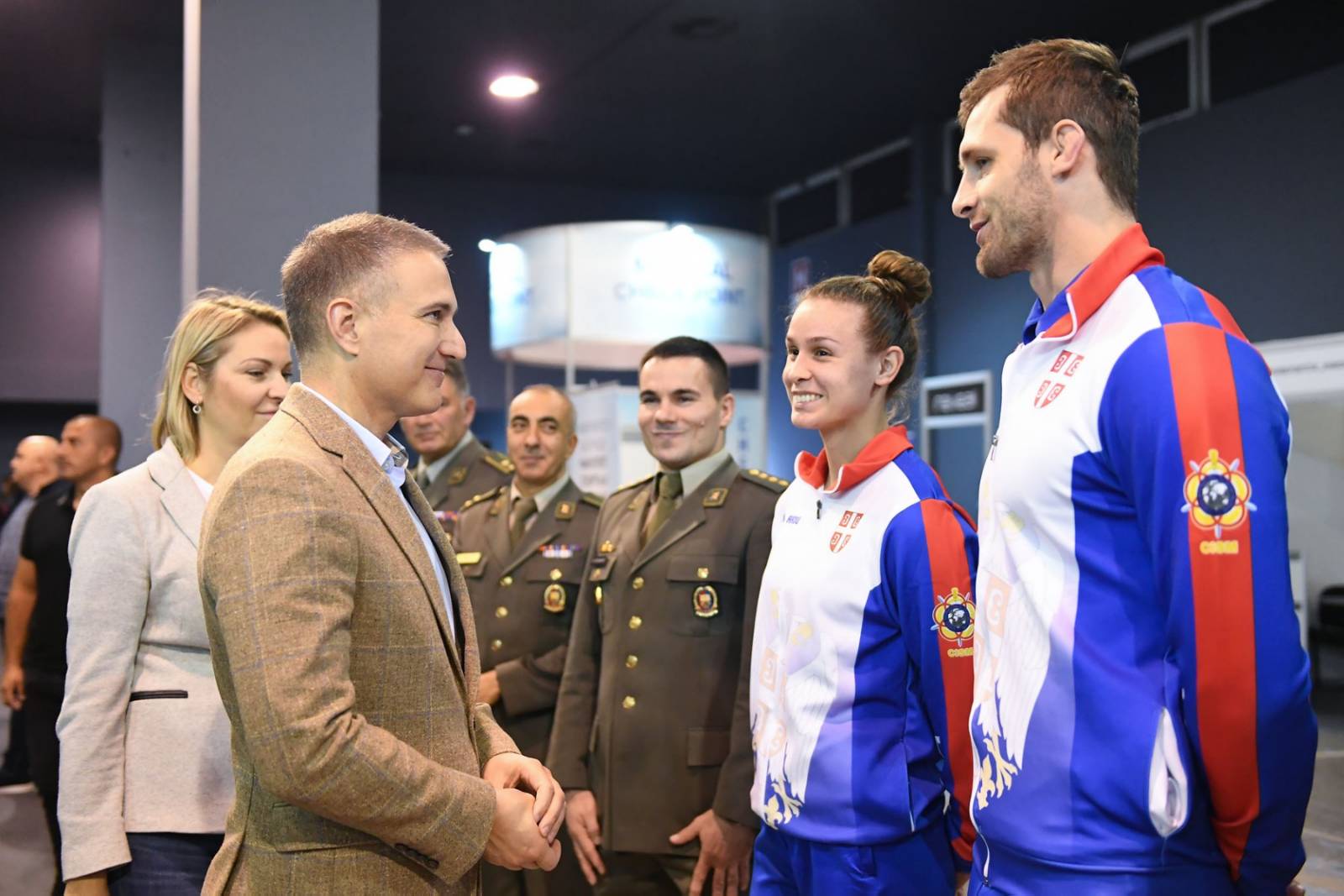 The Belfis 2022 Fair, which is held under the auspices of the Ministry of Youth and Sports, the City of Belgrade's Secretariat for Sports and Youth and the Serbian Association for Recreation and Fitness, has brought together more than 50 exhibitors from Serbia, Germany, Croatia, Slovenia and Italy. They have presented new sports equipment, gym equipment and healthy diet.