Cadets' Final Exercise on Pasuljanske Livade
Today, at Pasuljanske Livade, Deputy Prime Minister and Minister of Defence Nebojša Stefanović PhD attended the demonstration of competence of final year cadets of the Military Academy belonging to Infantry, Artillery, Aviation branches, and technical and logistic services, CBRN service and the Medical Faculty of the MMA. Minister Stefanović pointed out that they demonstrated that they were highly trained and ready for officers' calling, underlying that he was proud because such young people would be the new force of the Serbian Armed Forces from the following autumn.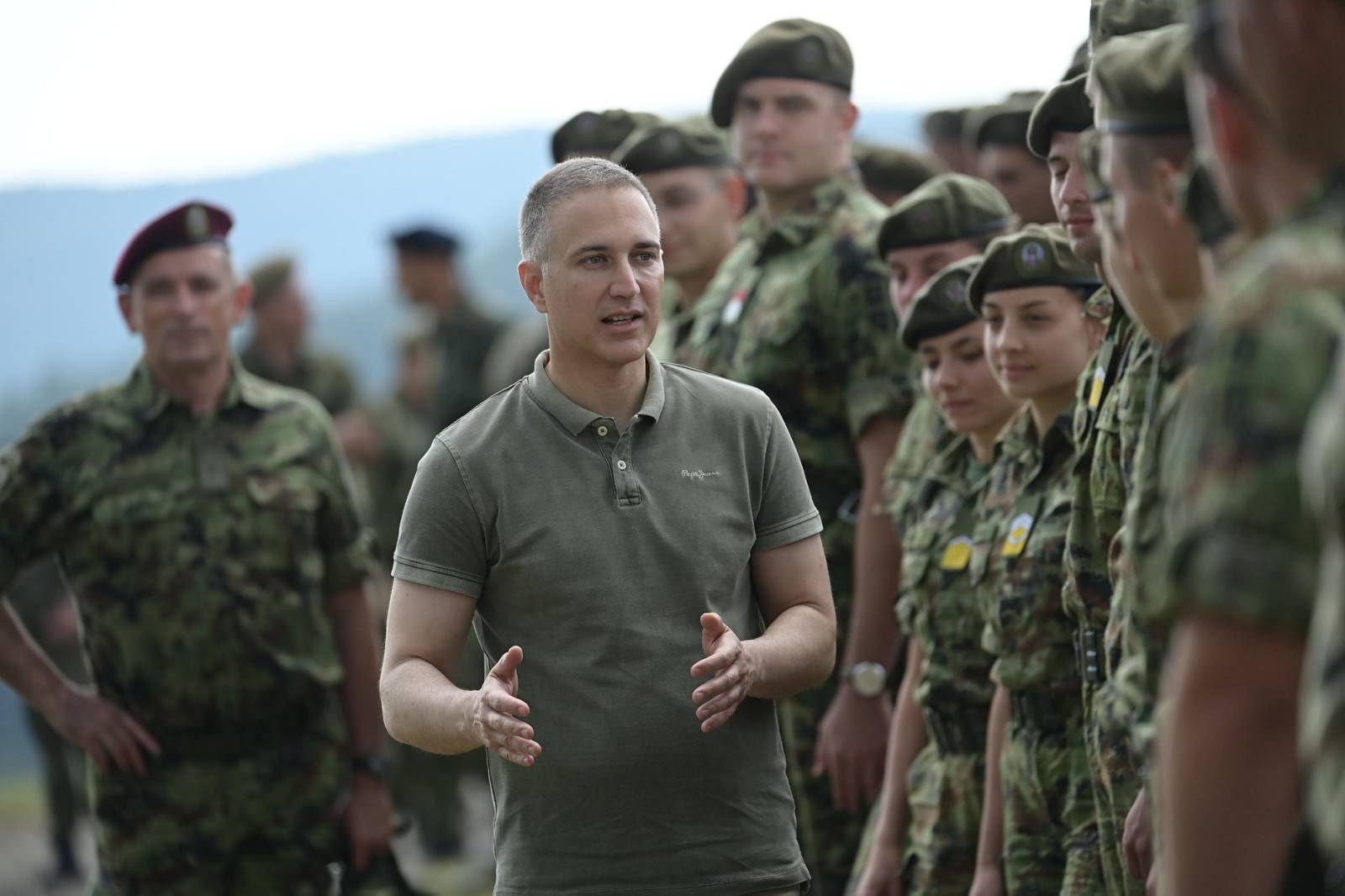 - Today, at this place, we have seen good, synchronised work and togetherness, and I wish to thank you all for having opted to serve your country, for having opted for this honourable profession. I am pleased that you have been able to use "Lazars" in your final exercise and we hope that it will become a daily routine. There will be new equipment and materiel and you will have the opportunity to see how our armed forces make progress and how they are modernised. Of course, along with that, we will continue taking care of your standard of living, the housing and salaries and everything else that is important for our soldiers to be satisfied - Stefanović stated.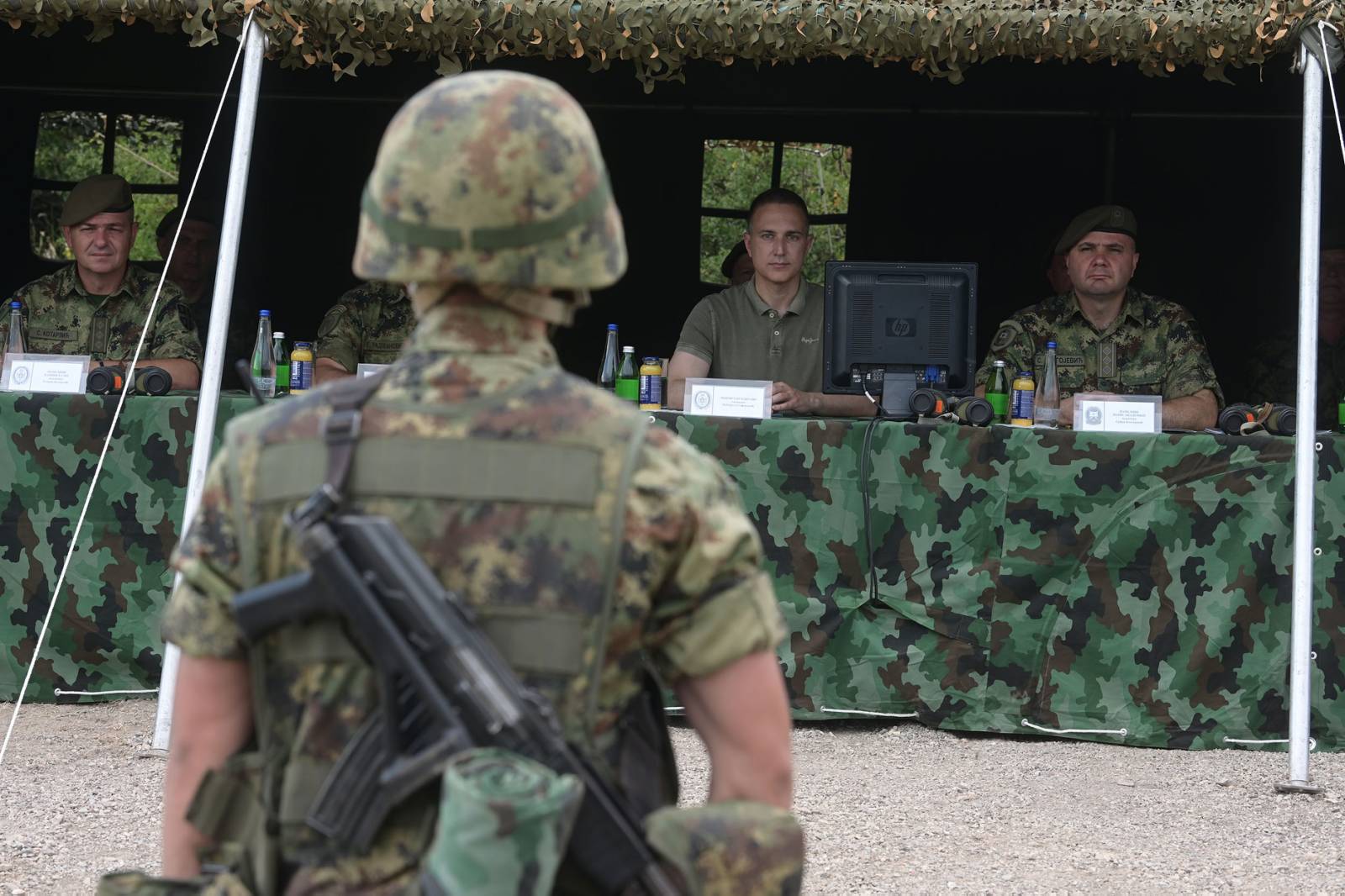 Today's demonstration included a live firing tactical exercise of a rifle platoon, a live firing artillery tactical exercise of an artillery battery, and the work of a brigade medical station, and besides the cadets, the exercise involved the attenders of the Reserve Officers' Course of the intake "March 2022".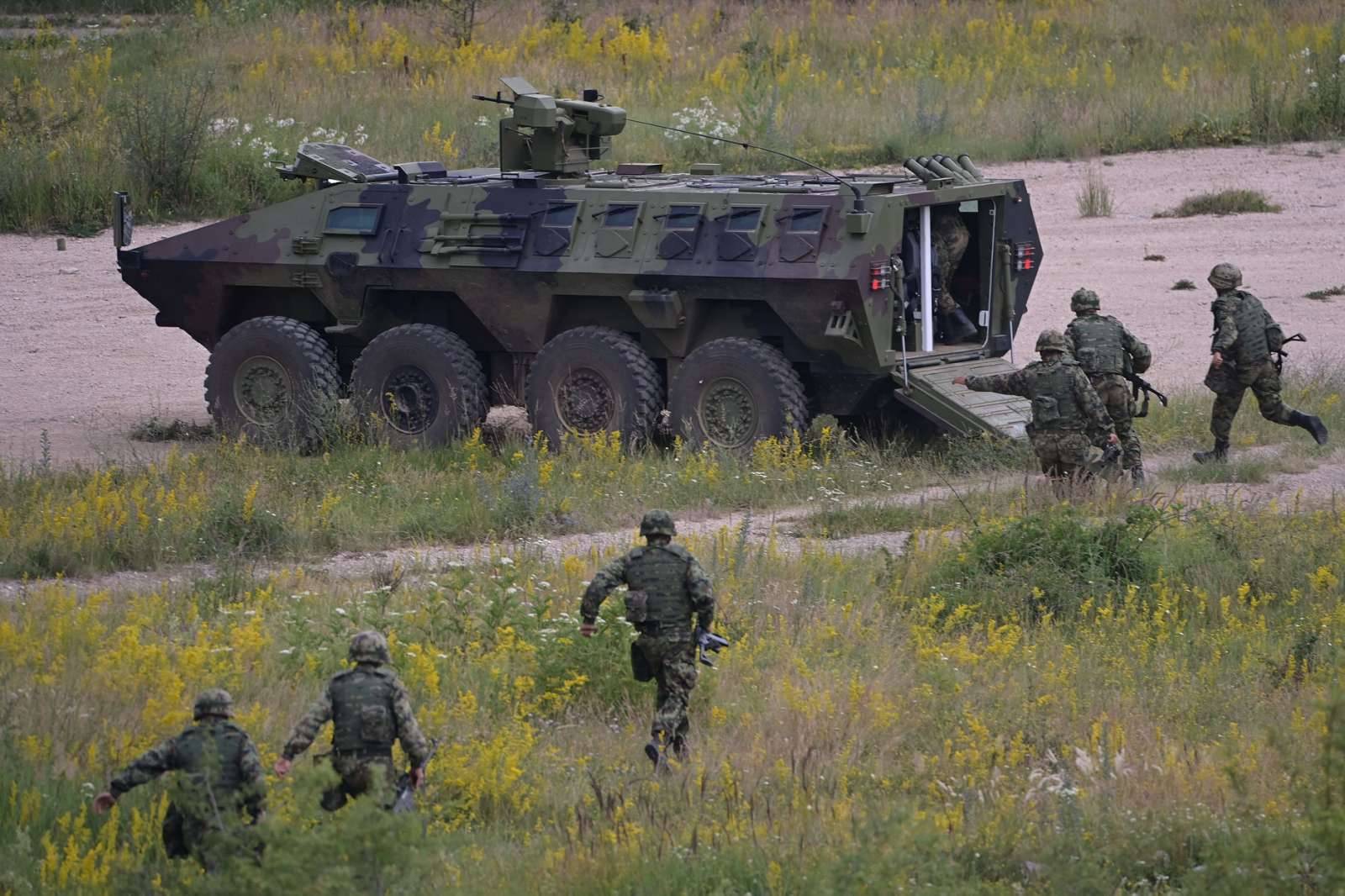 Apart from Minister Stefanović, the demonstration at Pasuljanske Livade was observed by Rector of the University of Defence Lieutenant General Goran Radovanović PhD, Head of the Military Academy Colonel Prof. Srđan Blagojević and Head of Private Office of the Minister of Defence Colonel Stefan Kotarlić.