Training of Reconnaissance Scouts of Army Second Brigade on Kopaonik Mountain
This week, on Kopaonik Mountain, members of reconnaissance units of the Army Second Brigade are conducting the training in execution of combat actions in winter conditions.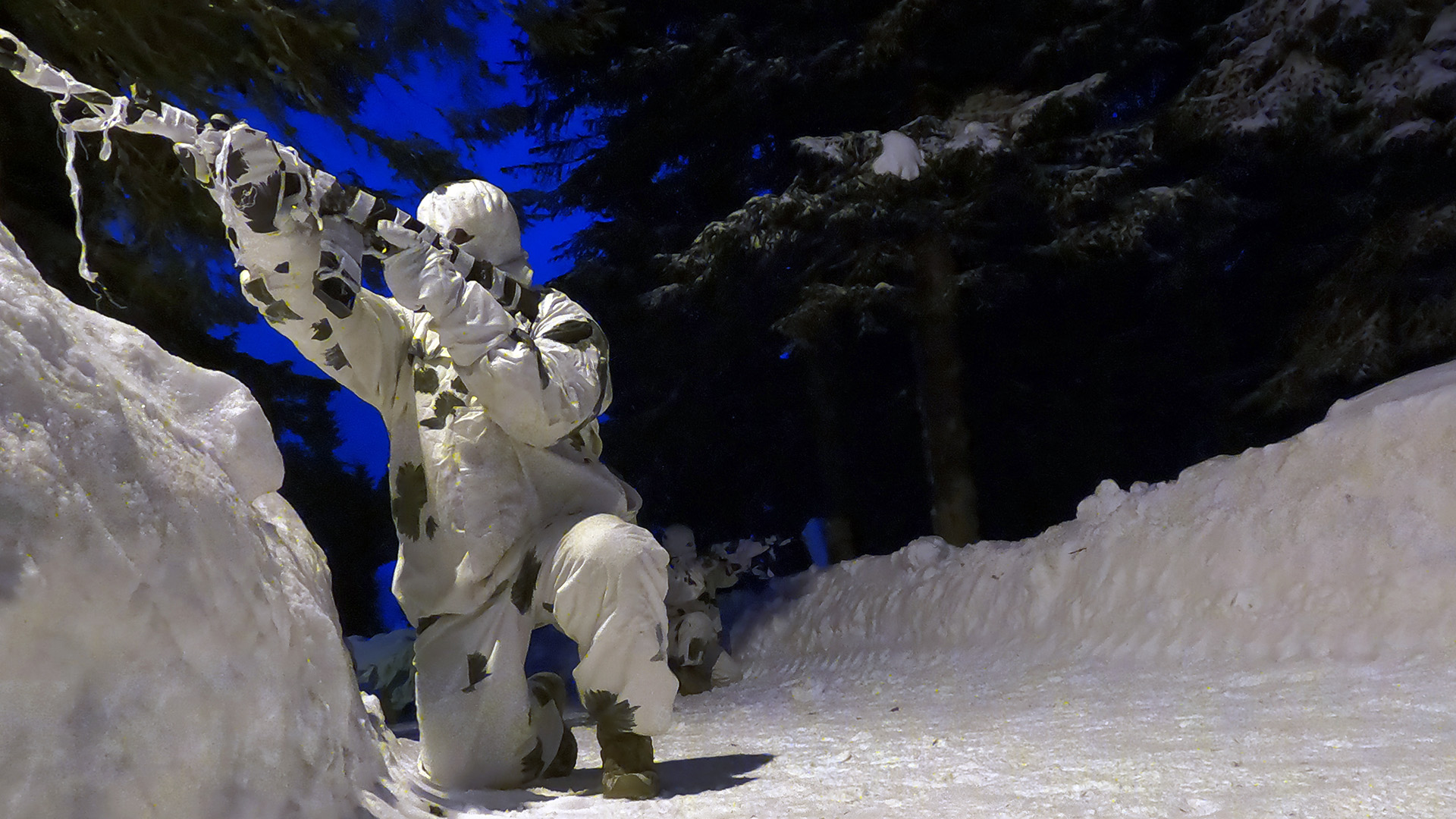 On the mountain, the reconnaissance scouts have completed specific content of the training such as orienteering and movement across unfamiliar terrain by day and night, autonomous alimentation in the wild, and building and masking shelters for the accommodation and stay of personnel.

During all day long activities, they practiced and tested the competence of reconnaissance units' members to use modern night surveillance devices, implement actions and procedures in the situation of enemy arrival, and to mask the movement and tracks caused by the movement through snow.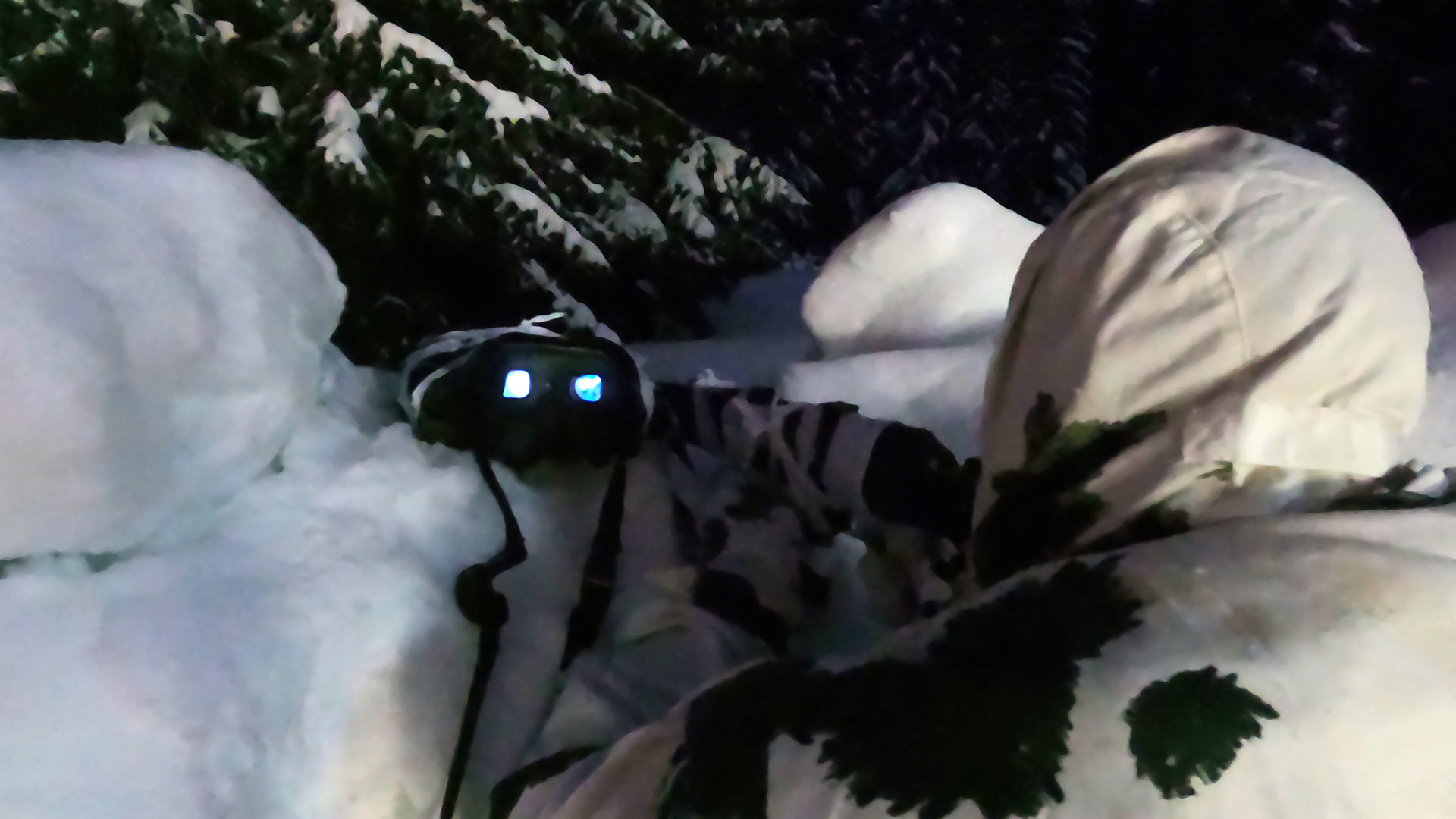 The winter training is just one of the segments of a complex training of reconnaissance units, which is carried out throughout the year in all weather conditions and in all terrains, aimed at maintaining and enhancing the capability of reconnaissance scouts to execute assigned tasks behind enemy lines.