Determined to fight against smugglers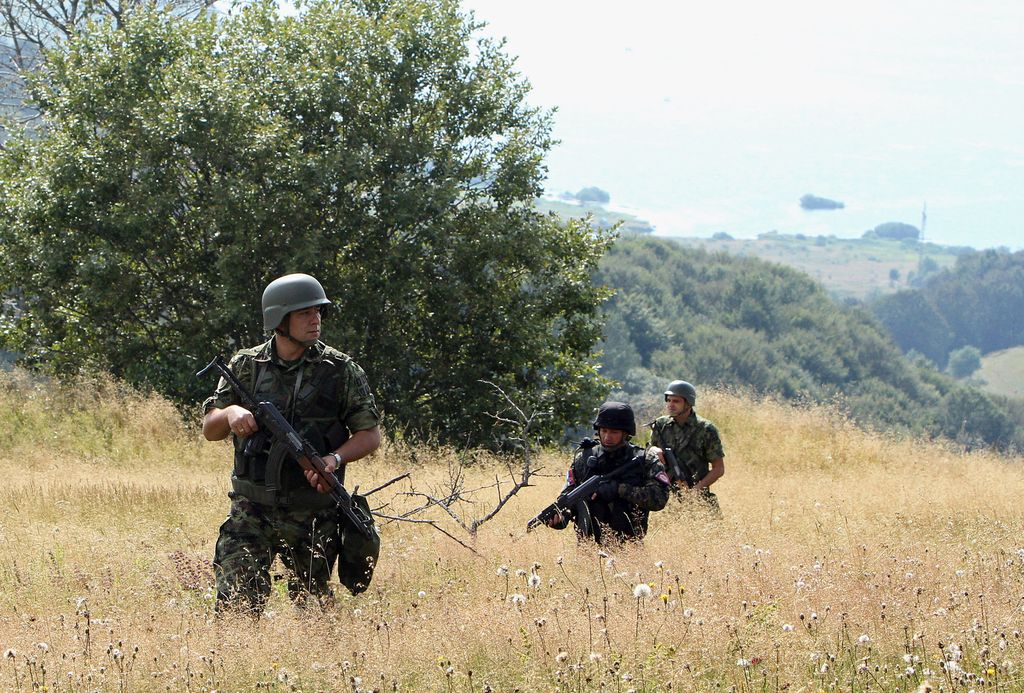 Thanks to the efforts of joint forces of the military and the police to safeguard the state border with Bulgaria and Macedonia, 1021 migrants gave up illegal crossing to the Serbian territory, in the period from 22 July to date, while 236 migrants who were caught during the campaign of capturing human traffickers were escorted to the reception centre in Presevo, or they crossed the state border on their own.

Eight persons were detained for human trafficking in a number actions of joint forces.

All smugglers were caught in the activity of illegal transporting of migrants in groups of up to 50 people. In most cases, migrants were transported in unregistered vehicles with domestic or foreign license plates. The smugglers are usually persons from the vicinity of Belgrade or the central part of Serbia associated with local criminal structures in the area along the border. They come to convenient locations near the borders with Bulgaria and Macedonia, and take migrants with a plan to transport them to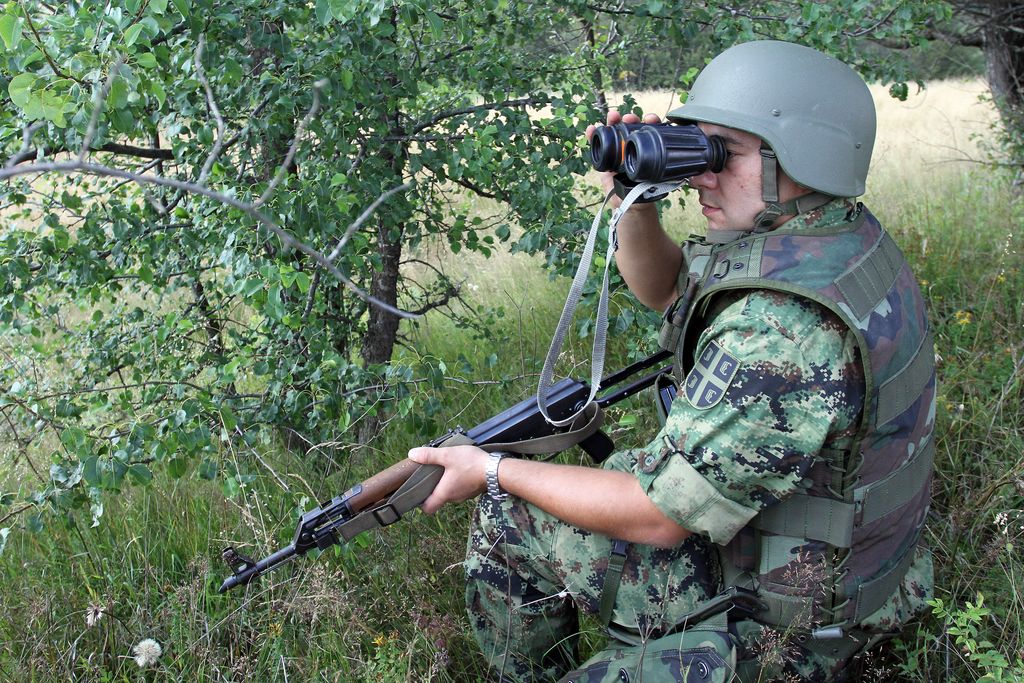 Belgrade and beyond.

Among the smugglers, two persons were detained for up to 30 days, four of them were released pending trial and two people were minors and faced misdemeanour charges of illegal crossing of the state border.

The largest number of attempted illegal entries into the Republic of Serbia is from the direction of the Republic of Macedonia, in the wider area of Miratovac polje.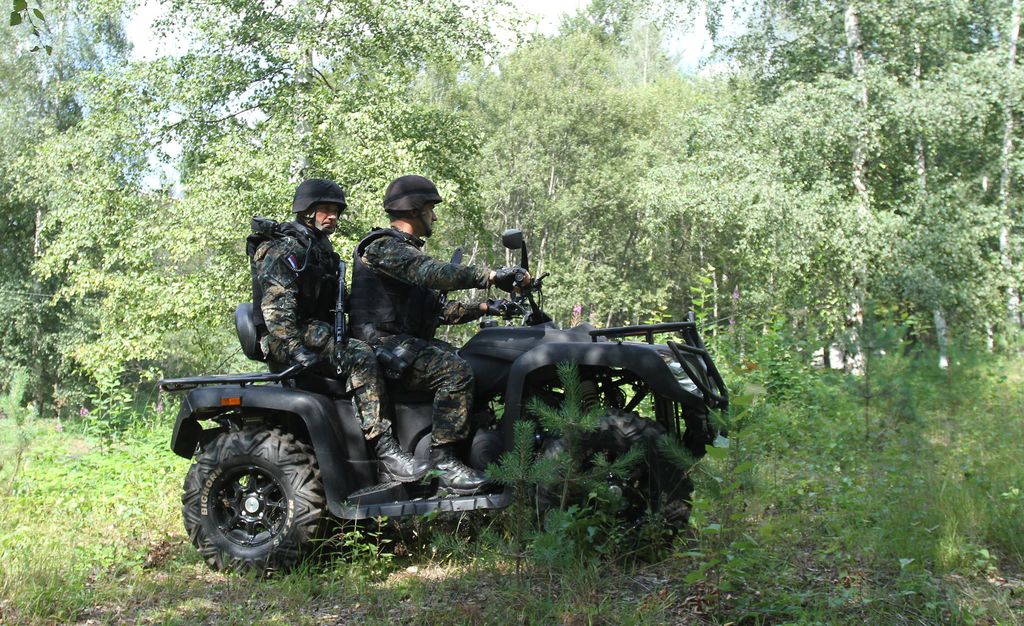 Use of different variants of securing the border, patrols along the border line, ambushes, reconnaissance from the ground and from the air using thermal imaging cameras and other devices, and in-depth control of the road lines of communication, significantly reduced attempted illegal crossings than in the period before engaging the joint forces.

Mixed forces, under the command of Major General Zelimir Glisovic are guarding 457 kilometres of the state border with Bulgaria and Macedonia, and are equipped with mobile and stationary thermal imaging systems, optoelectronic day and night vision devices, quadricycles (four-wheelers) for patrolling inaccessible areas. The forces have four helicopters for air patrolling and surveillance of the border at their disposal, two from each of the Serbian Armed Forces and the Ministry of Interior.