Conducting operation and practicing in Morava 2016 exercise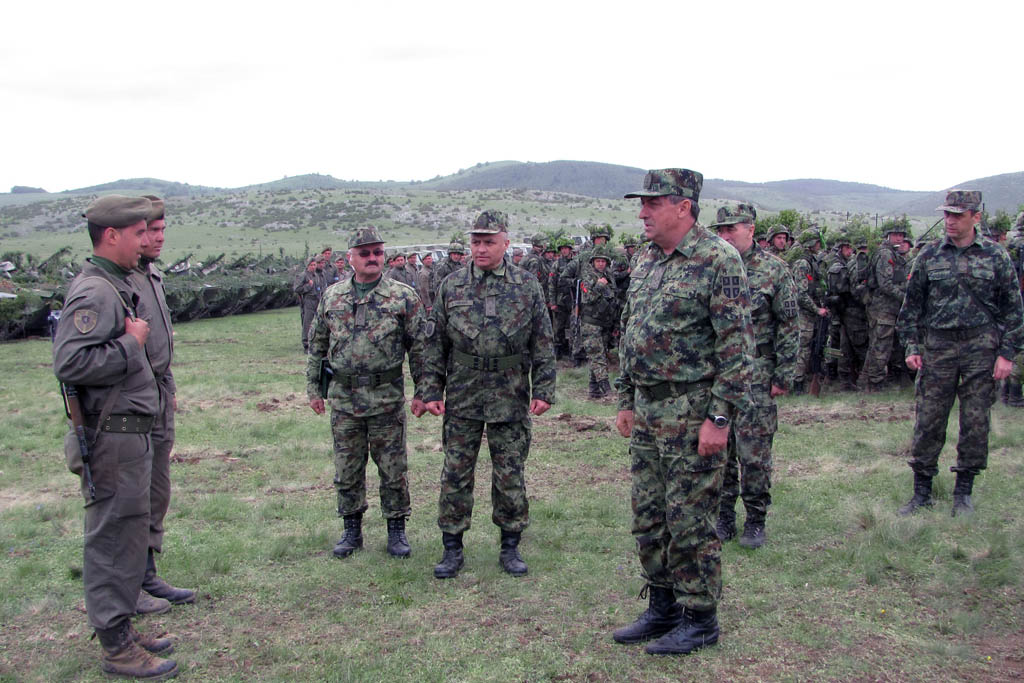 Serbian Armed Forces Chief of General Staff Ljubisa Dikovic has attended today the exercise carried out by units of the Fourth Army Brigade, Second Brigade, Special and the Mixed Artillery Brigade with air support of the 98th and the 204th Aviation Brigade.
During the offensive operation, firing was conducted from M-84 tanks, 122 mm self-propelled howitzer, Nora 152 mm howitzer, infantry fighting vehicles M80 and mortars. Fictive firing was conducted from Eagle and Supergaleb G-4 aircraft and Gamma helicopters, landing operation by members of the Special Brigade was conducted from Mi-8 helicopter, and MiG-29 aircraft patrolled in area of operations.

General Dikovic recognised the soldiers and commanding officers for the successful and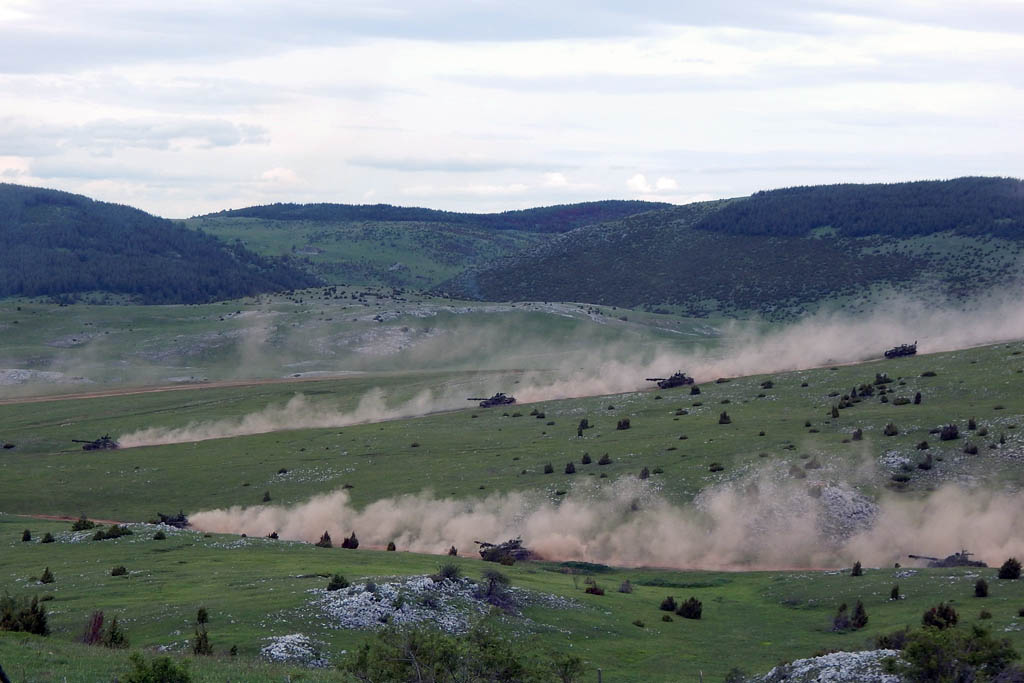 constructive exercise and awarded two officers and two soldiers from the 46th tank battalion of the Fourth Army Brigade for excellent results.

Engineers of the Second Army Brigade, solving the problems from the third mission of the Serbian Armed Forces within the framework of Morava 2016 exercise, were engaged in repairing 3.5 kilometres of road in the Misevici village near Nova Varos, while units of the Special and the First Brigade, as in the previous days, are practicing tactical practice outside the peacetime locations.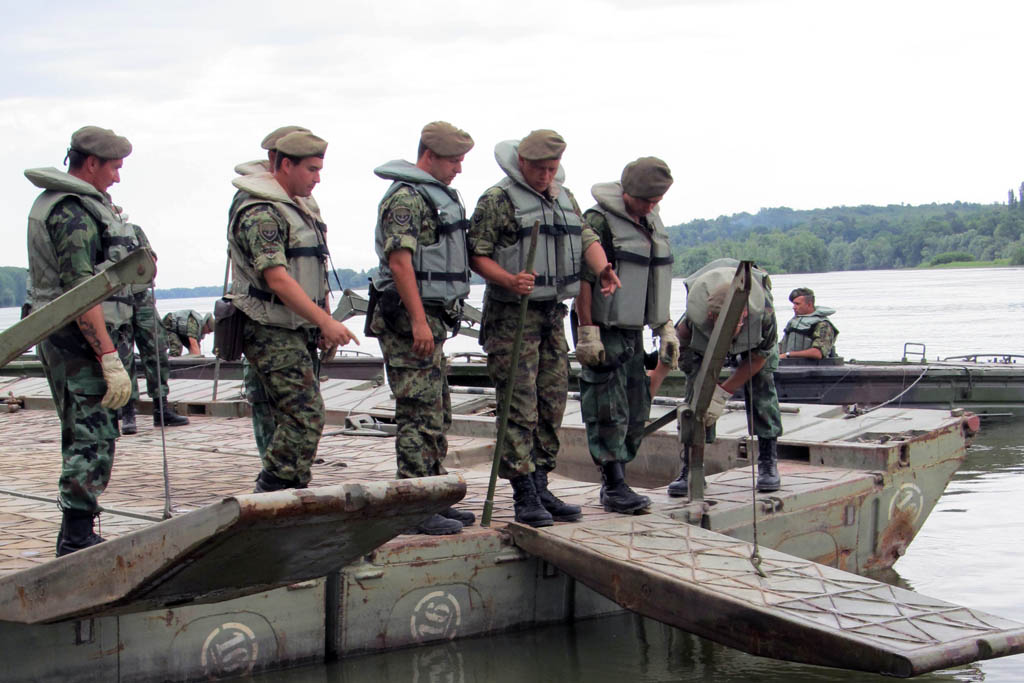 Units of the Guard at the movable camping in Deliblato Sands are practicing defence and attack and securing the command post of the superior command.

Members of the First Depot Battalion of the Central Logistics Base formed field ordnance depot near Kraljevo, where from they are able to supply practicing units with artillery ammunition for support and anti-tank mines.

Reservists of Backa brigade have executed today firings with coupled machine gun and 20 millimetres cannon from infantry fighting vehicle M80, while on the Danube near Begec, training of the reserve element of the Second Pontooneer Battalion of the River Flotilla is underway – for operators of pontoons, outboard motor and drivers/operators.