Intensive activities throughout Serbia in Morava 2016 exercise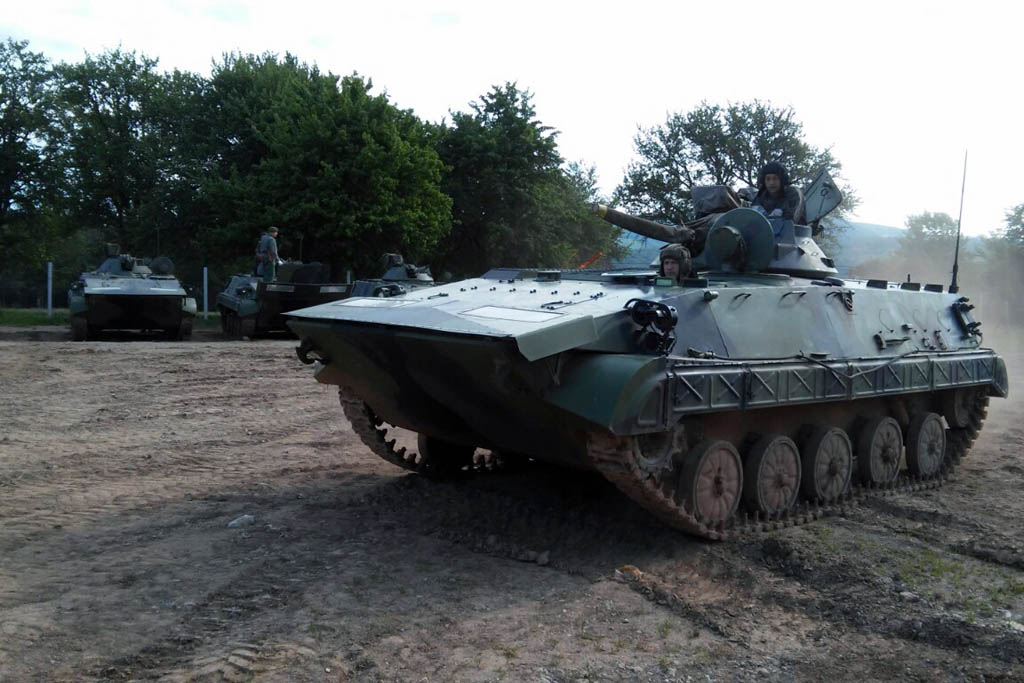 Across the country, units of the Serbian Armed Forces conduct shooting, camping, training and preparatory activities for operations within the Morava 2016 command-post exercise.

Units of the first Army brigade carry out tactical practicing in Backa Topola, Sombor and Senta focusing on armoured units, while units of the River Flotilla on the Tisa near Titel are solving tasks of close protection of navigation units and mine search of the river.

Members of the Special Brigade realize stationary camping in Deliblato sand and on Jasen's waters near Nis, during which the competence of commands for planning and command in operations, and readiness and level of training of forces for rapid response will be tested.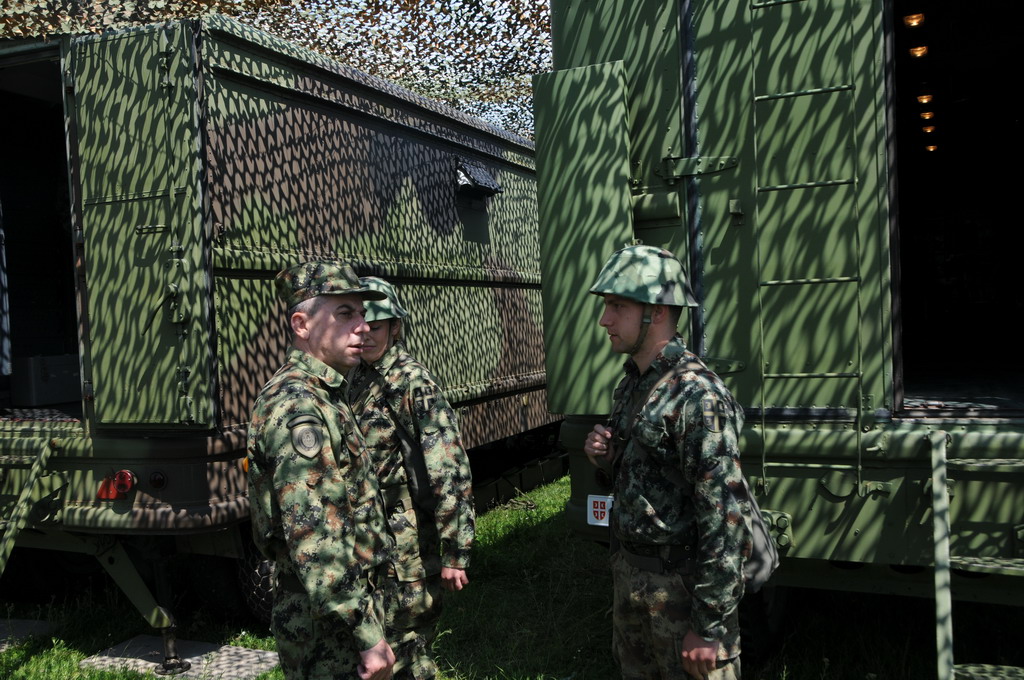 Marching and relocating to the reserve fire and radar positions, units from the 250th Missile Brigade and the 126th Air Surveillance Brigade made formation that allows them to monitor the situation in the air and a successful air defence.

Support units from the composition of 98th and 204th Aviation Brigade carried out the securing of alternative airports and are ready to receive the helicopter units participating in the exercise.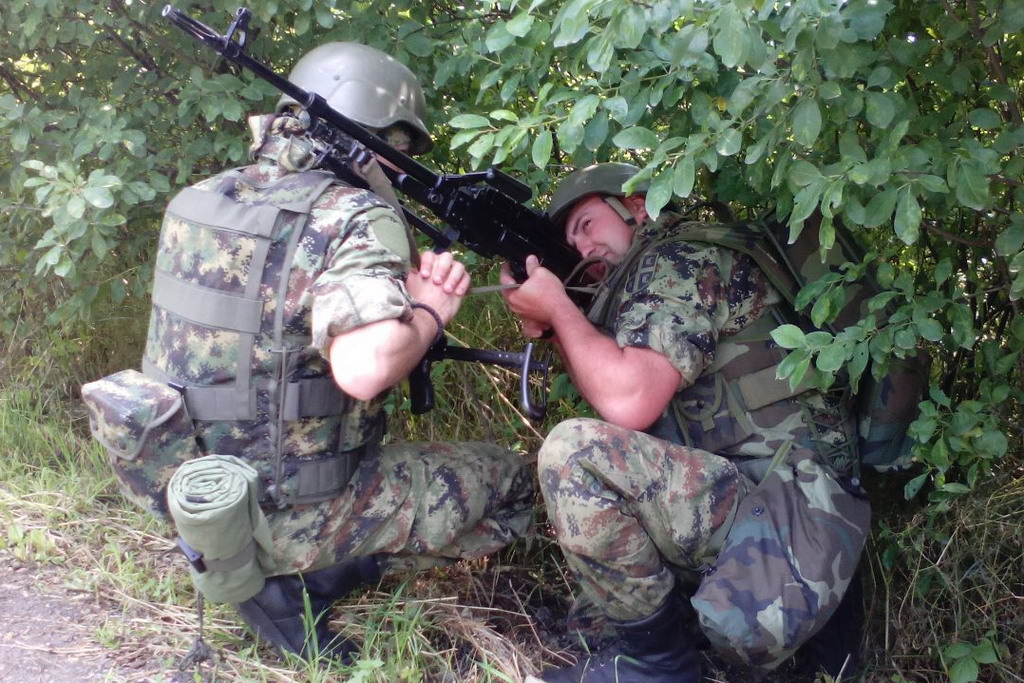 Departments for intervention of the Training Command encamp on the Krivul shooting range near Zajecar.

Training of reserve element has started – on the Orešac firing range firing from infantry weapons was conducted, and in Sombor, training is conducted on infantry fighting vehicle M80A.

In separate visits, Serbian Armed Forces Chief of General Staff General Ljubisa Dikovic and Deputy Chief of General Staff Lieutenant General Jovica Draganic visited part of the units participating in the exercise, gained insight into their functioning and work on new locations and gave tasks for the following period.