As long as Serbia exists and there is memory places of suffering should be visited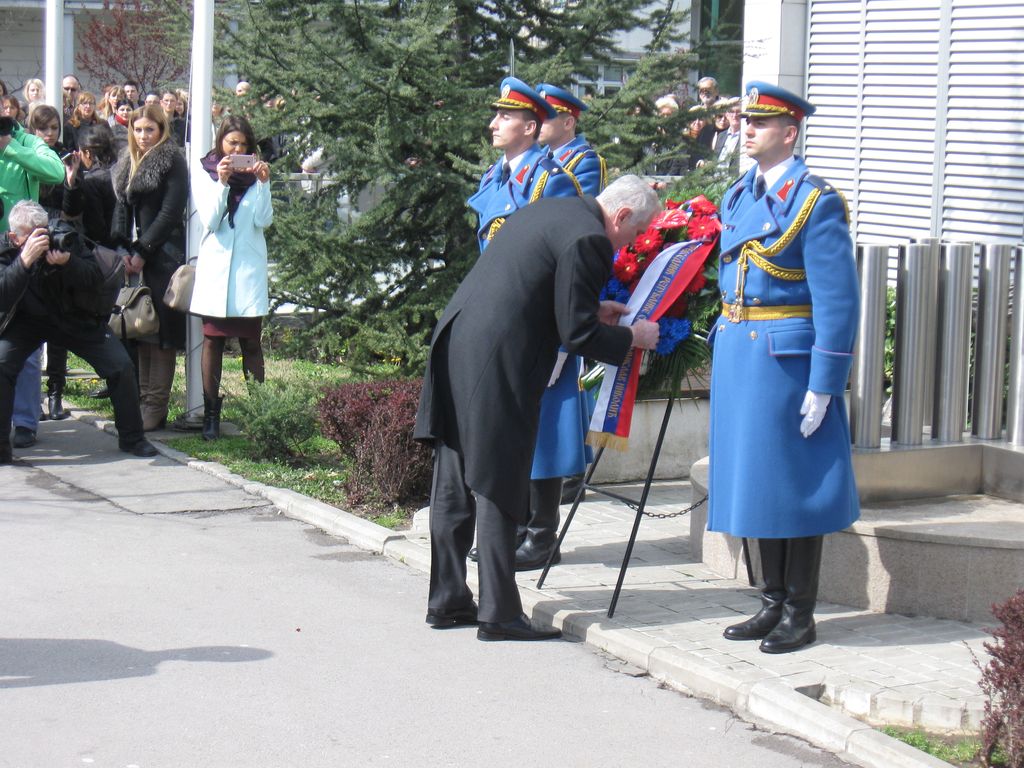 Serbian President Tomislav Nikolic today has laid a wreath in tribute to the victims in the attack on the "Dragisa Mišovic" hospital in Belgrade, with a message that, for as long as Serbia exists and there is memory, the places that suffered in the bombing should be visited.

- For as long as Serbia and there is memory, places of suffering such as this should be visited because a lack of memory would transform us into some other nation and some other people, Nikolic told reporters after laying a wreath at the memorial to the seven soldiers and three patients of this hospital who were killed in the bombing on 20 May 1999.

The President pointed out that on this day every year he is trying to go to different site targeted by the air attacks because, he said, the aggressor did not choose whom to kill either.

In the bombing of the hospital, there were casualties in a place where people were fighting for their lives and where no bombs should have fallen, Nikolic noted adding:

- All such places – this one more than any other – are the disgrace of a civilization at the end of the 20th century, the one that was in conflict with a policy and a leadership that did not suit it.

In the bombing of Serbia many states joined forces in order to commit a crime, Nikolic said, concluding that this is why this must be remembered.