Zastava film gets a special award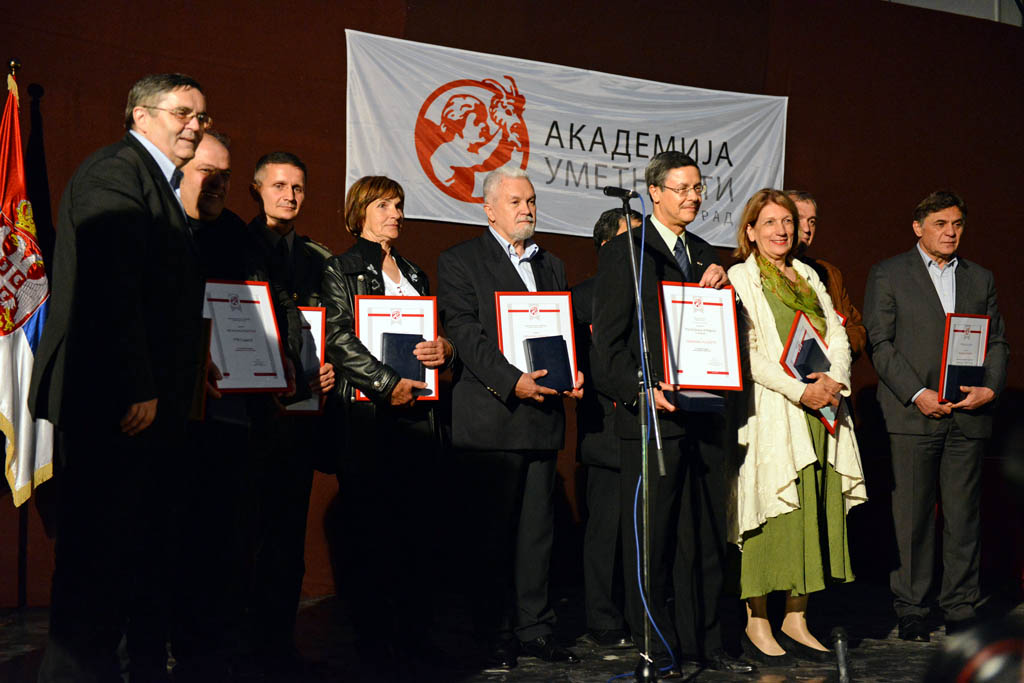 Military Film Center "Zastava film" was awarded by the Academy of Arts a recognition for contributions to the development and support activities, and higher education institutions.

Director of Zastava film LTCOL Mate Vujnovic said that cooperation with the Academy of Art takes many years, and that, in some way, signed 2010th The agreement on technical cooperation.

- This year the VFC "Flag Film" is celebrating 65 years of successful work and existence, and the reward is therefore even more important, because it is in our anniversary year. I have to say that it is a reward awarded by a proven friend, Academy of Arts, which has many people who have shared the fate of Zastava film. I would mention that many professors have served in our military and their first projects and film works were done together with the members of Zastava film" also done in our production environment, said Lt. Col. Vujnovic.

Founder and President of the Academy of Arts Dusan Djokovic pointed out that cooperation with the Ministry of Defence and the Serbian Armed Forces dates back to the beginning of the Academy.

- "Zastava film" is an institution that has for years had a significant production of documentaries and feature films and series. Our students, television directors have served military service in this institution. We, as an educational institution, aim for all our graduates to quickly find a place under the sun in their profession. The defense system has been very forward, and admits that truly talented people finish this school as Djokovic said expressing his wish that the cooperation has been ongoing for many years.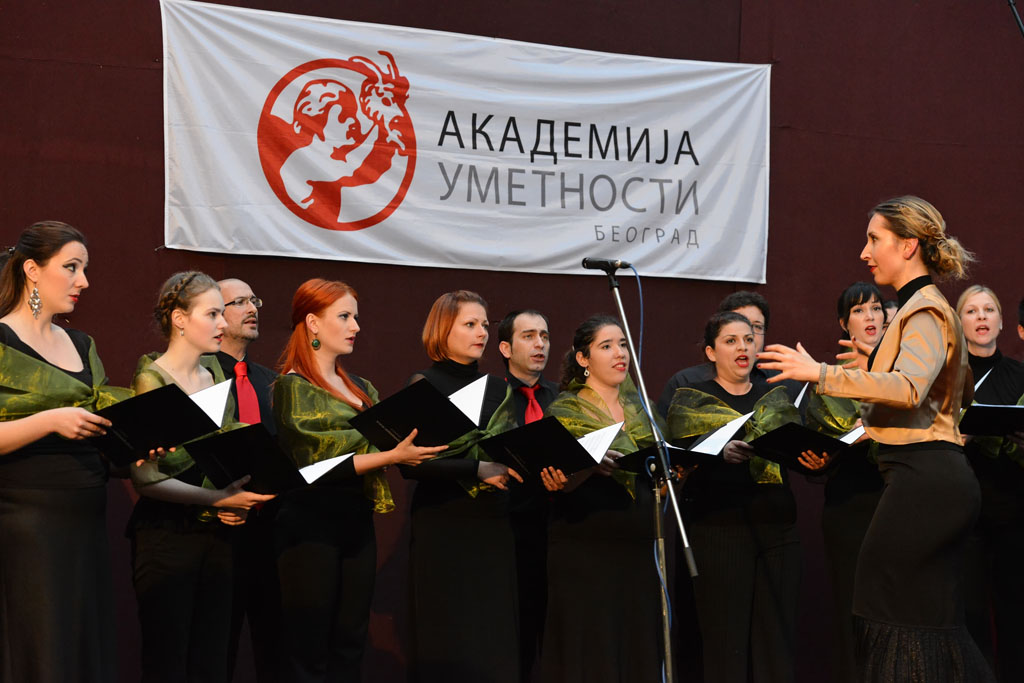 Festive plaques of the Academy of Arts, besides "Zastava film," was received the National Theatre in Belgrade, NID Company "Novosti" ad, Belgrade RTS Television, then Serbian SBB cable networks, the Embassy of Japan in Serbia and Algeria, joint stock insurance company " Globos insurance "and Panonia RTV Novi Sad, RTV Studio B, the Yugoslav Film Archive.

The ceremony was held under the patronage of HRH Princess Jelisaveta Karadjordjevic, on the occasion of the 18th anniversary of the Academy of Arts.

In the Final Art, festival of student success all study programs of the Academy of Arts, was officially awarded Vidovdan awards to the best students in the school year 2012/2013, and the Special Award "St. Vid."