Remembrance Day for Victims of NATO Aggression marked
Remembrance Day for Victims of NATO Aggression against the Federal Republic of Yugoslavia was marked today at the Serbian Armed Forces' commands, units and establishments. Commemorations were held and flowers were laid at the memorials to fallen members of the Yugoslav Armed Forces.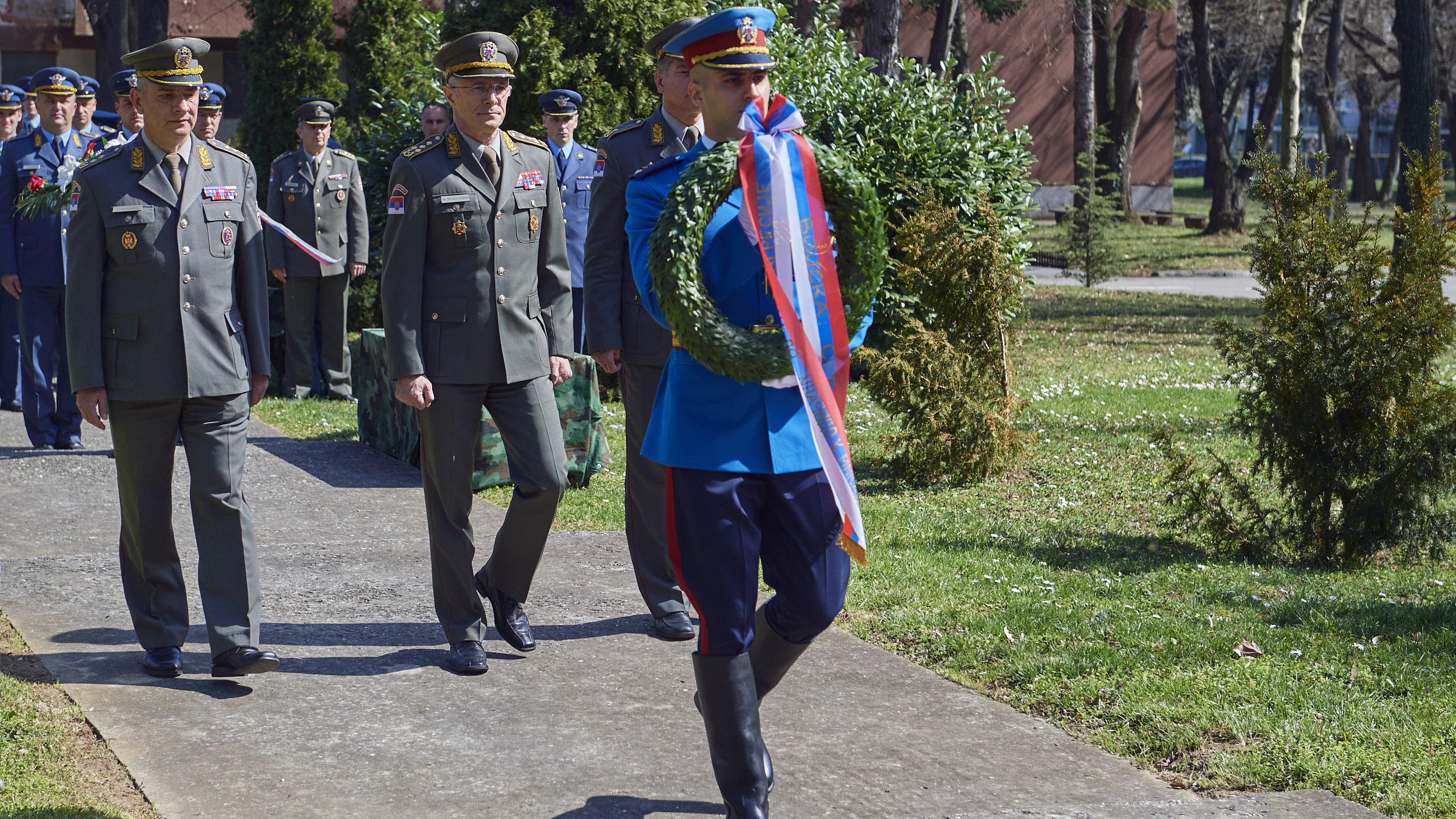 The Chief of the Serbian Armed Forces General Staff, General Milan Mojsilović, attended the commemoration at the "Banjica" barracks in Belgrade. He laid a wreath at the memorial to members of the Air Defence missile units killed in NATO aggression against the FRY.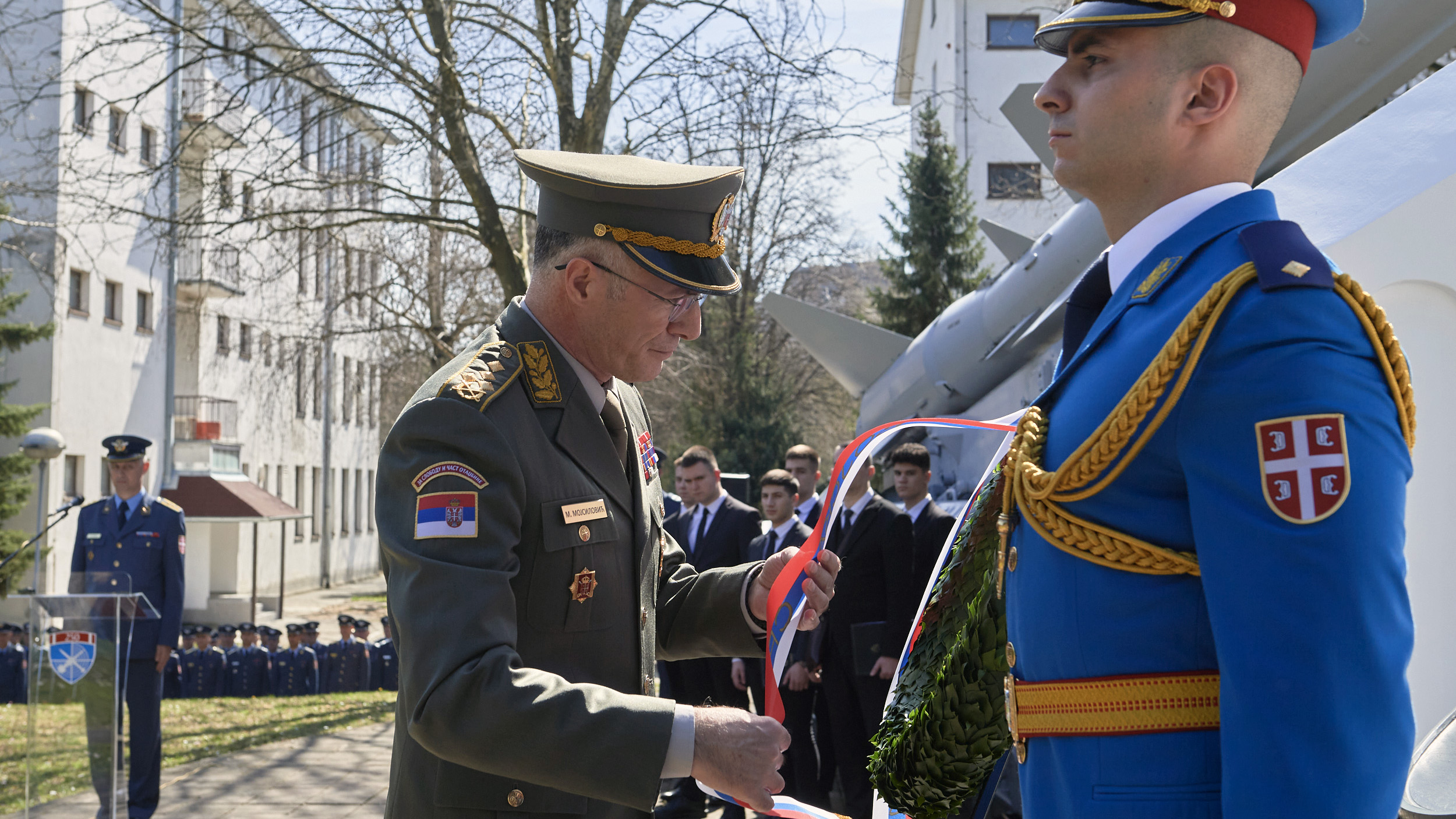 Paying tribute to the victims of the bombing campaign which began on this day 24 years ago, General Mojsilović said that members of the Serbian Armed Forces proudly kept the memory of soldiers and policemen who had laid down their lives while defending their fatherland, but also of all the innocent victims of a brutal act of aggression against a sovereign country.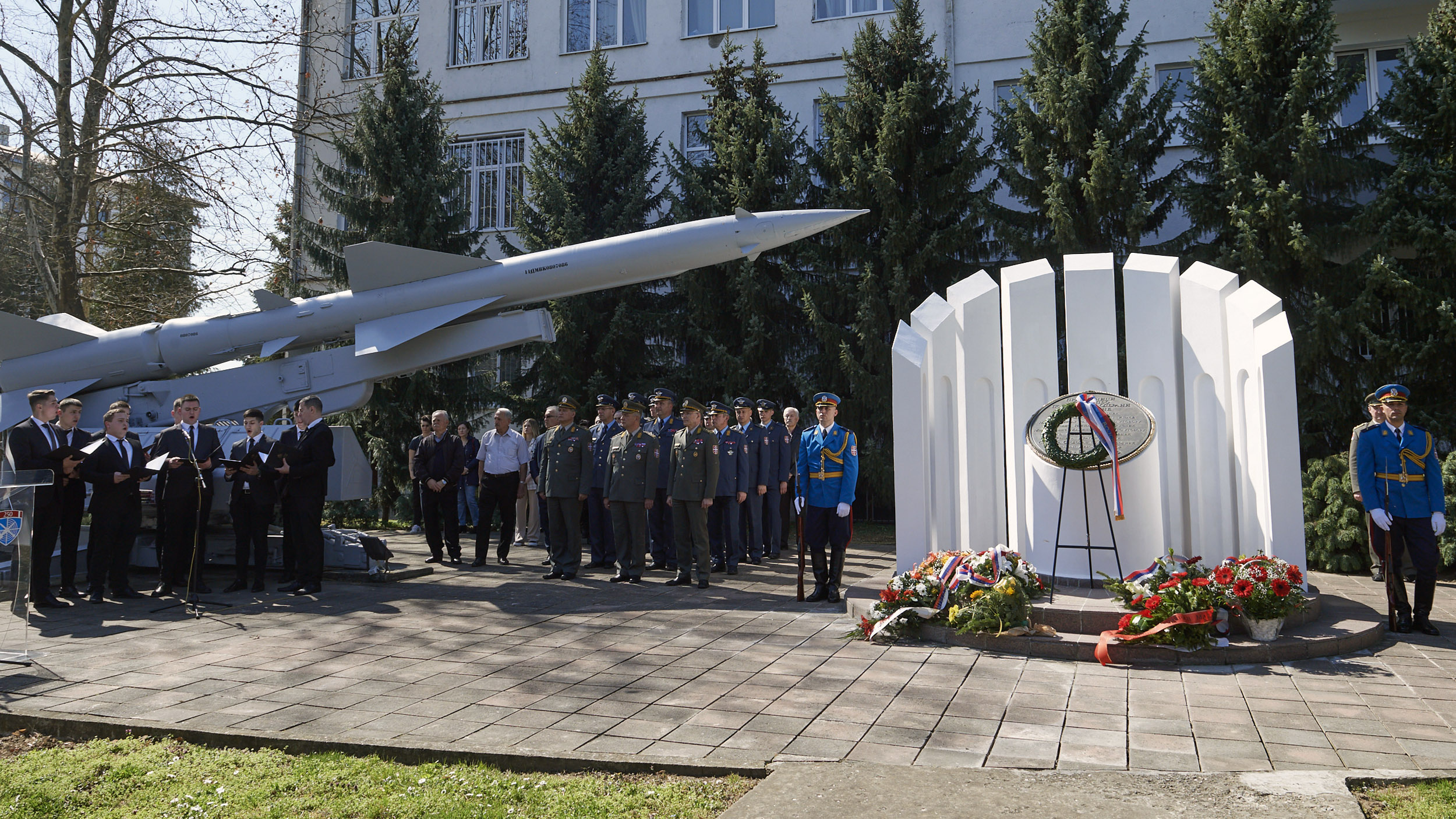 Members of the Serbian Armed Forces took part in commemorations on the occasion of the Remembrance Day in all garrisons and garrison places, organized by towns and municipalities, fighters' and other associations that preserve military traditions.