Meeting between ministers Vučević and Tanner
Deputy Prime Minister and Minister of Defence Miloš Vučević met with the Austrian Federal Minister of Defence Klaudia Tanner today. The meeting was held in Krems, ahead of the upcoming Central European Defence Cooperation Ministerial Meeting in the CEDC +Western Balkans format.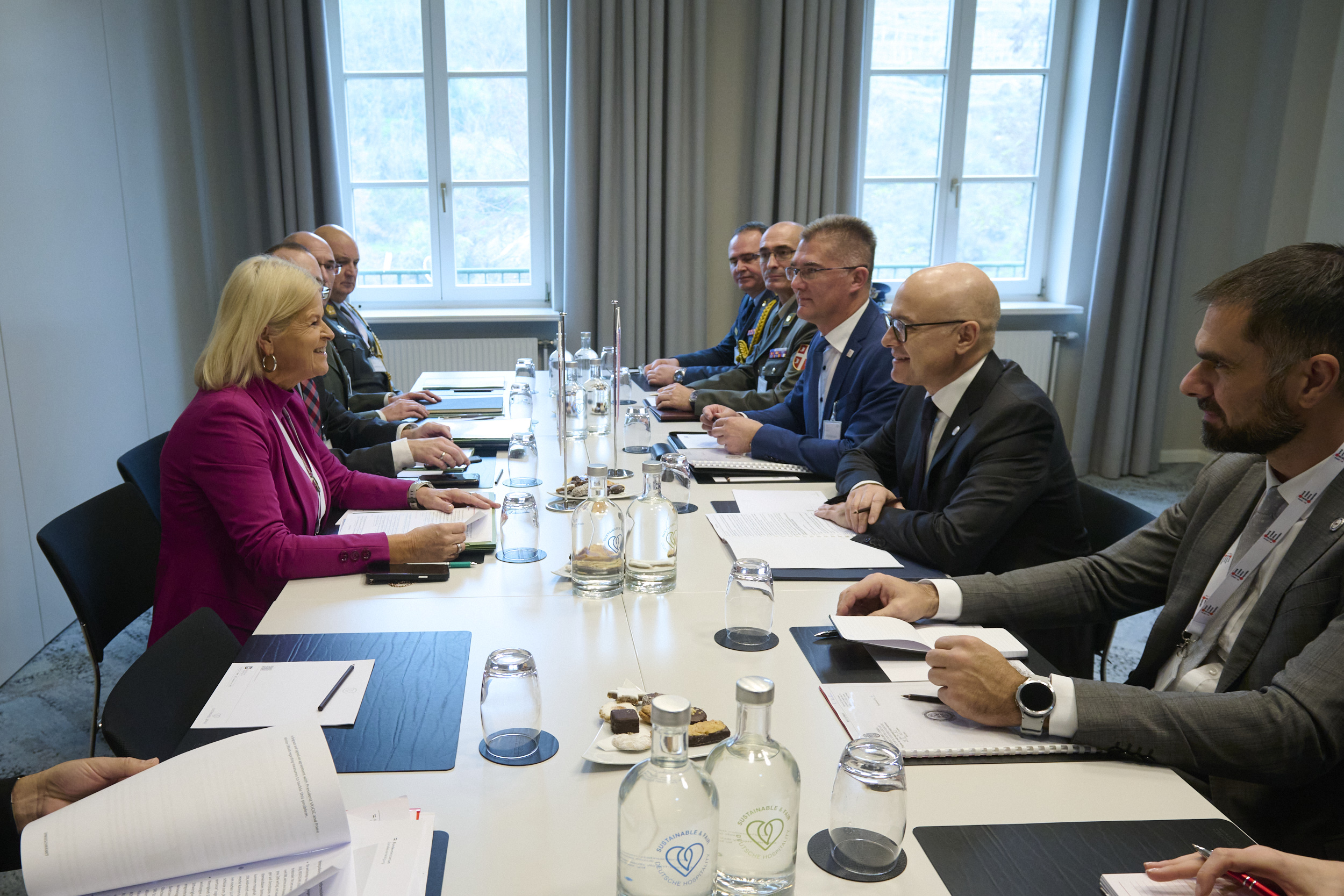 On that occasion, Minister Vučević said that bilateral relations between Serbia and Austria were at a high level, stable and comprehensive, including the cooperation in the field of defence. He thanked Minister Tanner for her principled stance regarding the preservation of the "Graz Format", which, according to him, offered an excellent framework for deepening relations at all levels.

According to him, Austria is one of our country's most important partners among non-NATO countries. Serbia, he said, deeply appreciates Austria's support for the region's EU integration process, as an approach to the European Union's Common Security and Defence Policy. Vučević complimented Austria on making a continuous contribution to regional stability by engaging in the KFOR mission in Kosovo and Metohija.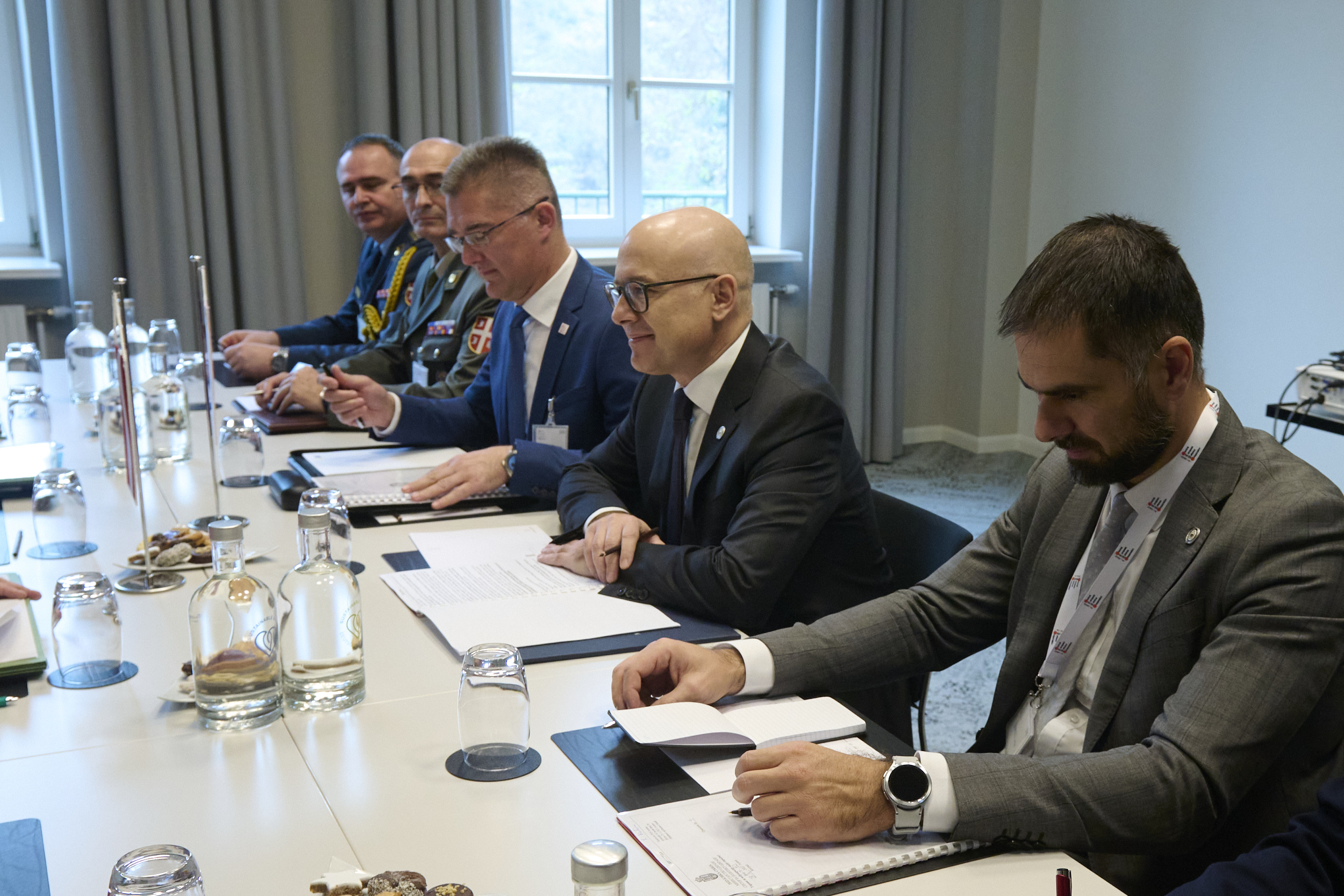 Minister Vučević said that the progress in bilateral military cooperation between Serbia and Austria was particularly visible in the areas of CBRN defence and military education, and added that there was still room for improvement in other areas of cooperation.

Minister Tanner emphasized the importance of building resilience to crises by developing interoperability and improving cooperation between the countries of the "Graz Format". According to the Austrian minister, the Western Balkans is extremely important for Austria, which is an advocate of the preservation of regional peace and stability.

Both sides praised the Regional Leadership Course which was organized under the auspices of the "Graz Format".