"Gazelle" helicopter maintenance training
Aviation technicians are currently undergoing training in performing maintenance of "Gazelle" helicopters at the Air Force and Air Defence Training Centre.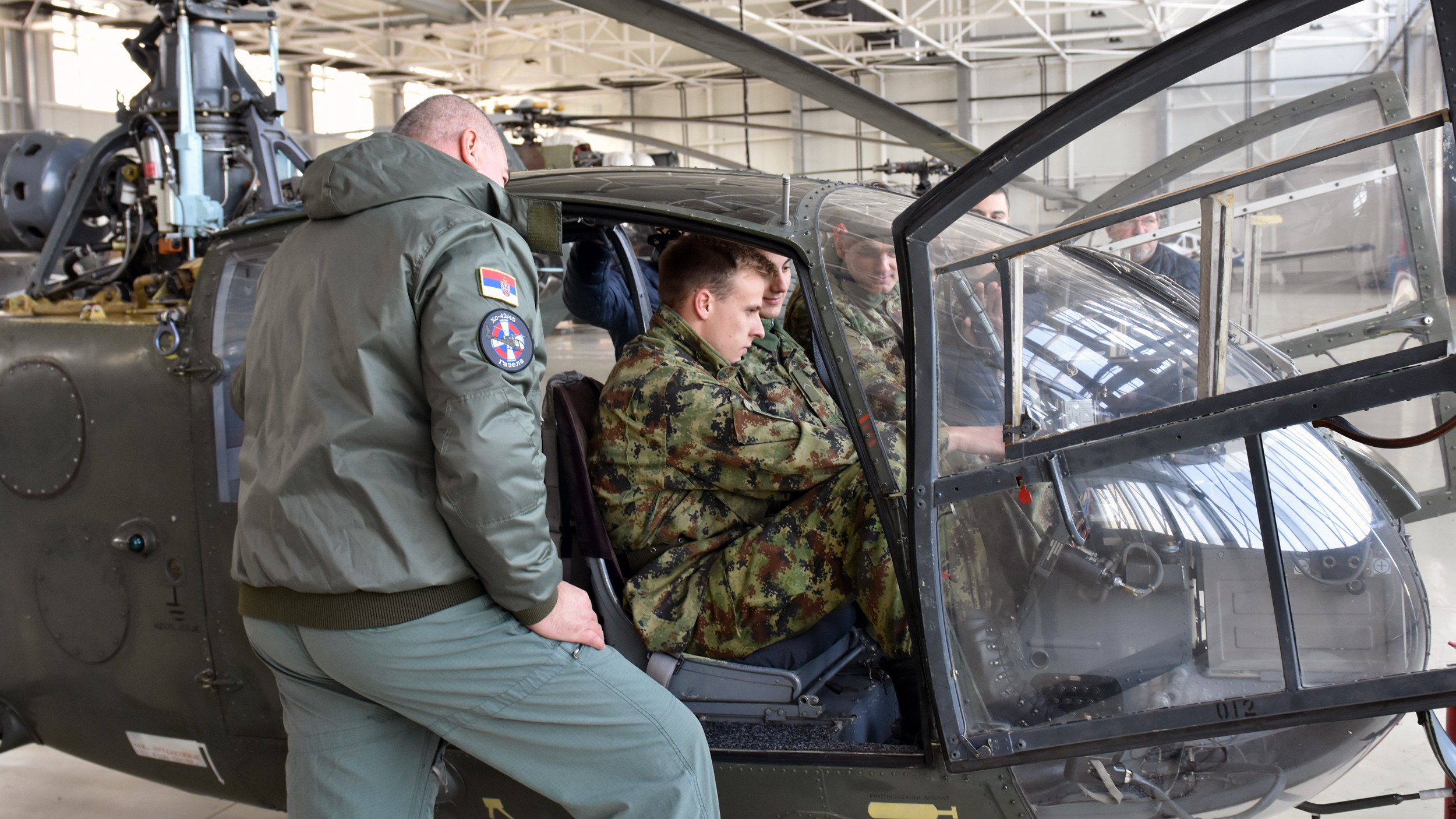 The training is conducted at the "Colonel-Pilot Milenko Pavlović" military airport in Batajnica, and the goal is to give officers, non-commissioned officers and civilians theoretical and practical instruction in level 1 and 2 maintenance of this type of aircraft.

In accordance with the required standards, the training course is designed in such a way as to teach the participants the principles behind aircraft operation and the procedures and actions undertaken as part of the maintenance of an engine, device, structure, navigation instruments and aviation equipment.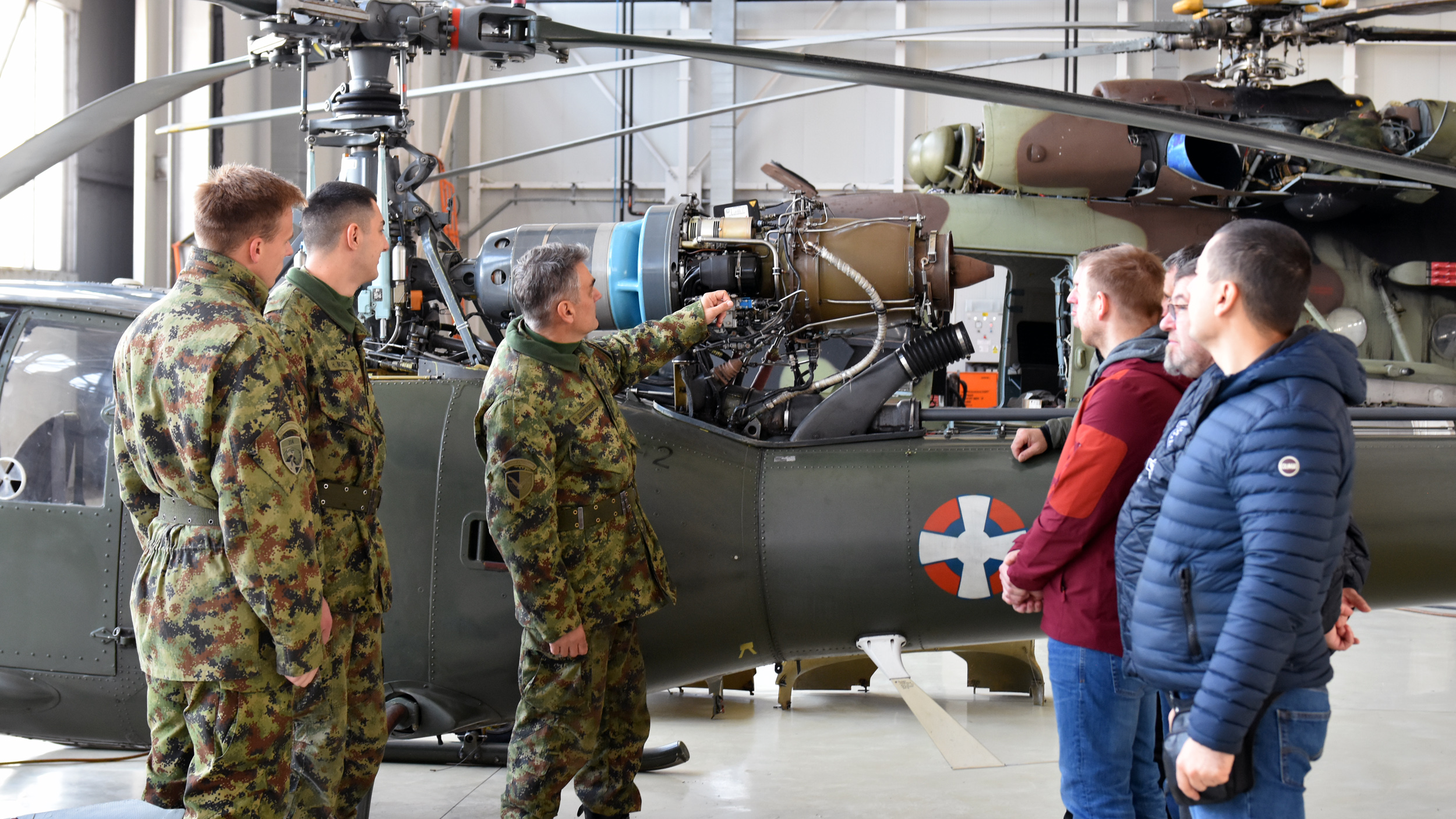 By doing this important training course, aviation technicians acquire skills in performing maintenance of "Gazelle" helicopters, which the Serbian Armed Forces use for a wide range of flight tasks in both peace and war.