Enhancement of Military Cooperation with Romania

This week, Chief of General Staff of the Serbian Armed Forces General Milan Mojsilović paid a visit to Romania, where he met the Chief of General Staff of Romanian Armed Forces General Daniel Petrescu and visited several military units and institutions.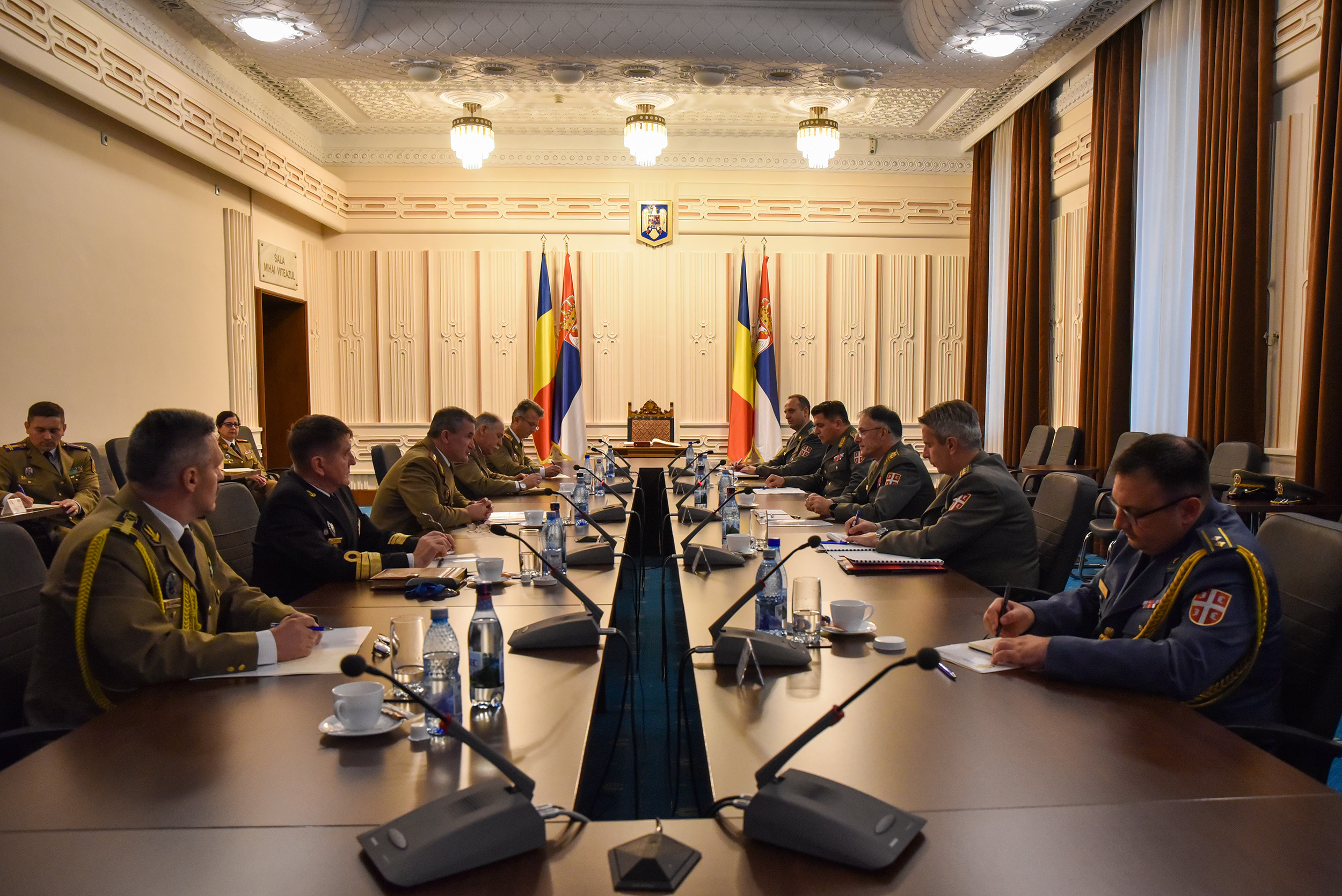 During the talks of the delegations of the Serbian Armed Forces and Romanian Armed Forces led by generals Mojsilović and Petrescu, the interlocutors expressed the orientation towards strengthening military-to-military cooperation in all areas of mutual interest. It was agreed to intensify joint exercises in the period to come, as well as different forms of training of the Serbian Armed Forces' and Romanian Armed Forces' units, primarily Special Forces.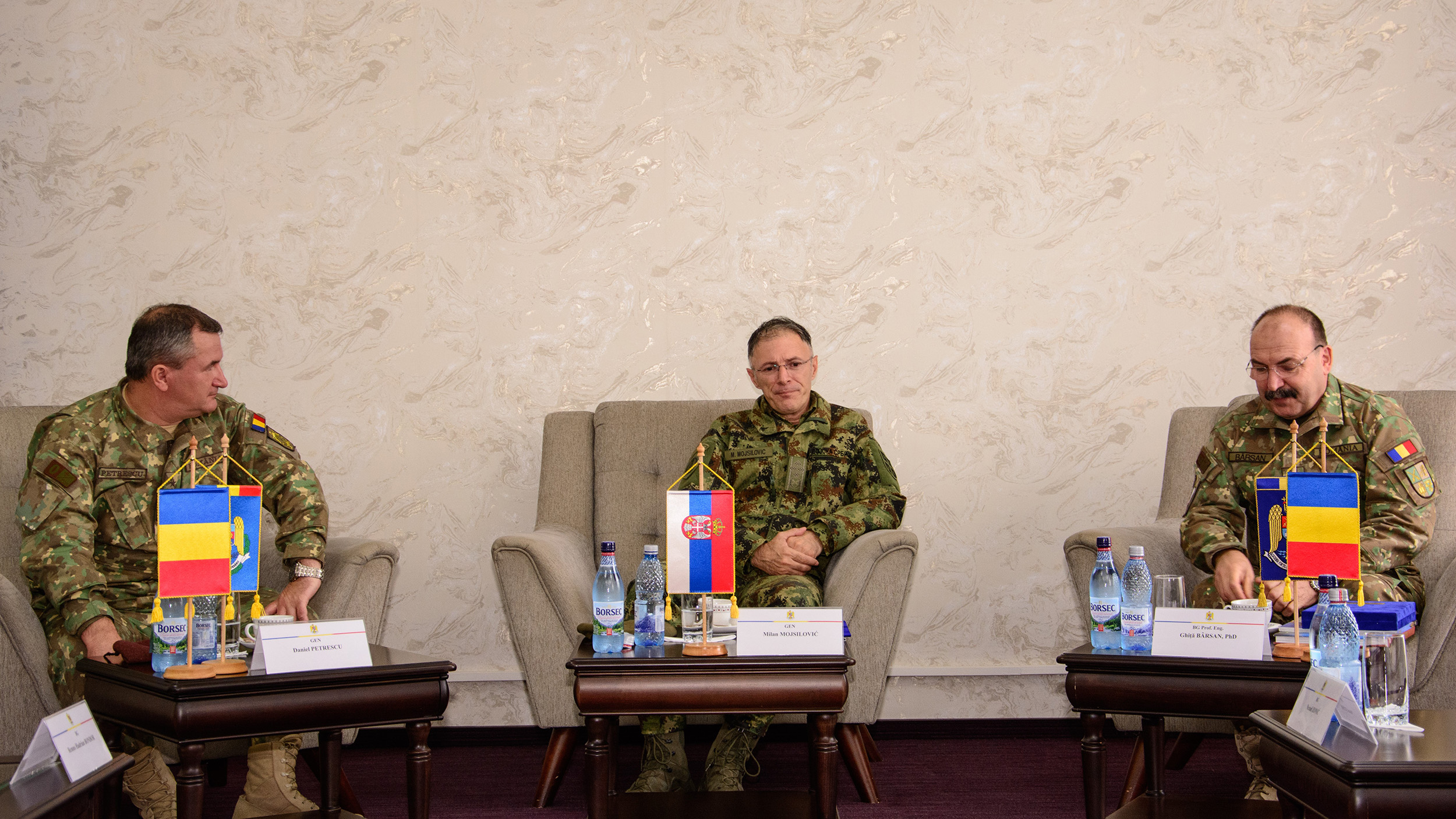 Apart from the meeting with the Chief of General Staff of the Romanian Armed Forces and official talks of the two delegations held in Bucharest, the Chief of General Staff visited the he Headquarters Multinational Corps South-East and Land Forces Academy in Sibiu, and the 26th Infantry Battalion in Craiova, where he was informed about the missions, tasks and capacities for training and advancement of these units.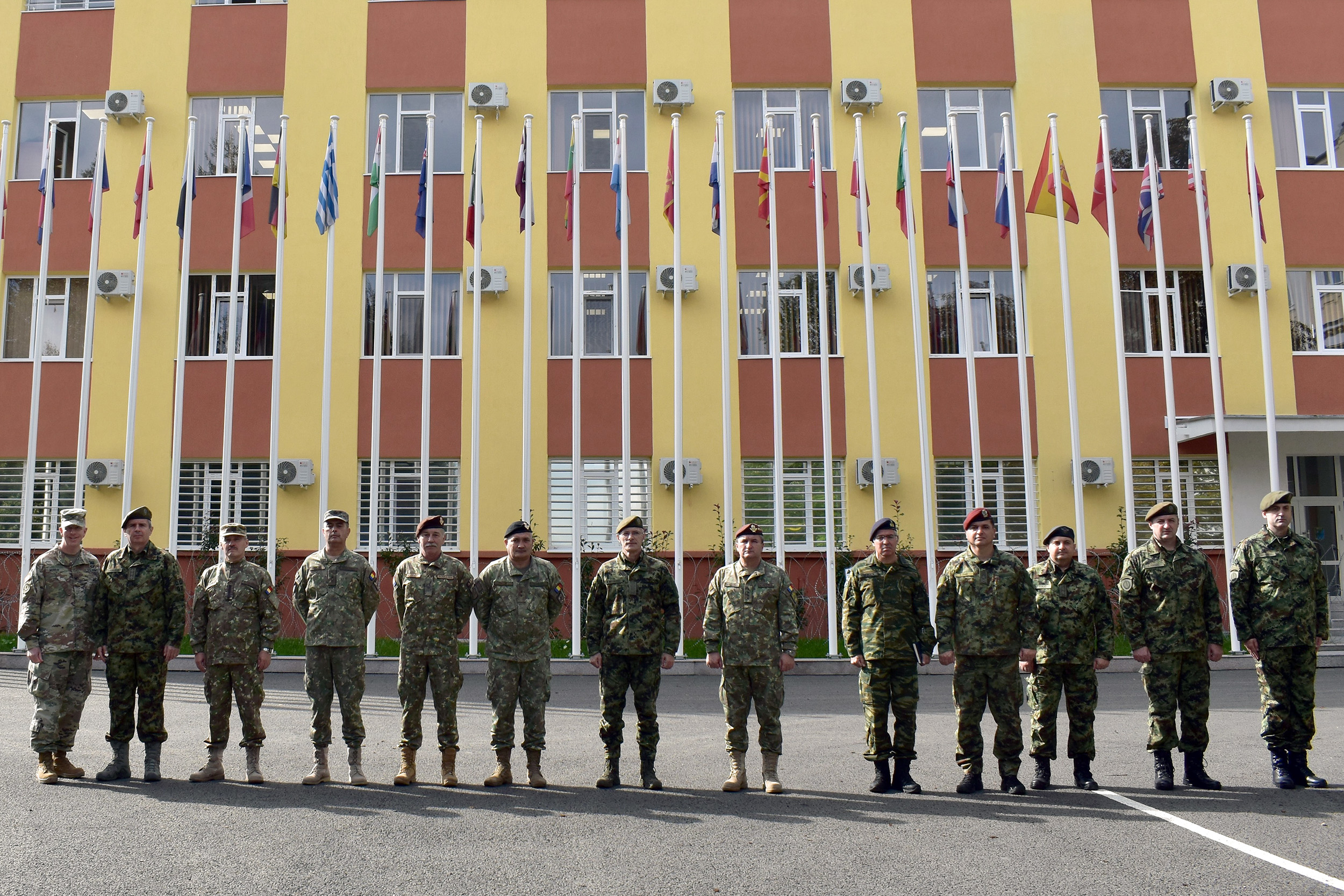 General Mojsilović evaluated the visit to friendly Romania as successful, pointing out that our delegation had had open and constructive talks with the hosts, and that they had achieved a high level of understanding regarding current security issues and defence cooperation.

The Chief of General Staff of the Serbian Armed Forces expressed his belief that the visit would reinforce the bonds between our states and armed forces, and provide a new impulse to the enhancement of the military-to-military cooperation, assessing that mutual appreciation and common interests are the best guarantee of security and peace in our states, and the region.