Minister Stefanović: Serbian Special Forces are ready to protect Serbia at all times
Today, Deputy Prime Minister and Minister of Defence, Nebojša Stefanović, PhD, thanked Serbian special forces for continuously training and testing the limits of their endurance even in the most difficult conditions, so that they are ready to protect Serbia at all times.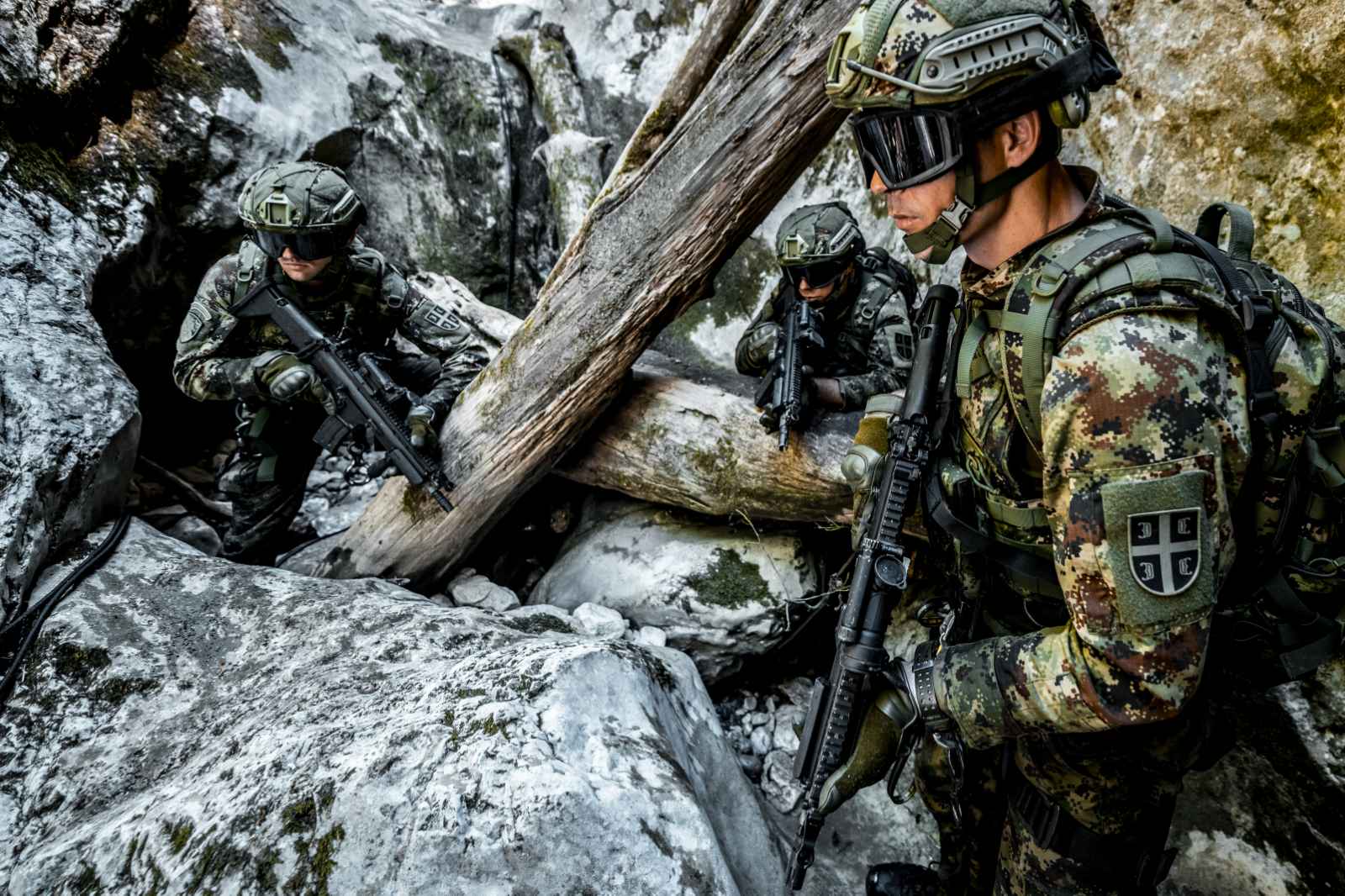 "Operational capabilities of our 72nd Special Operations Brigade, 63rd Parachute Brigade and Military Police Detachment Kobre must be exceptional at all times, which is why these young men and women train day and night. Of course, we hope that they will never have to use their skills in real-world conditions and we are determined to use our strength to send a clear message to everyone that Serbia wants to continue living in peace and stability and that it will not let anyone undermine our determination to do so", said Minister Stefanović.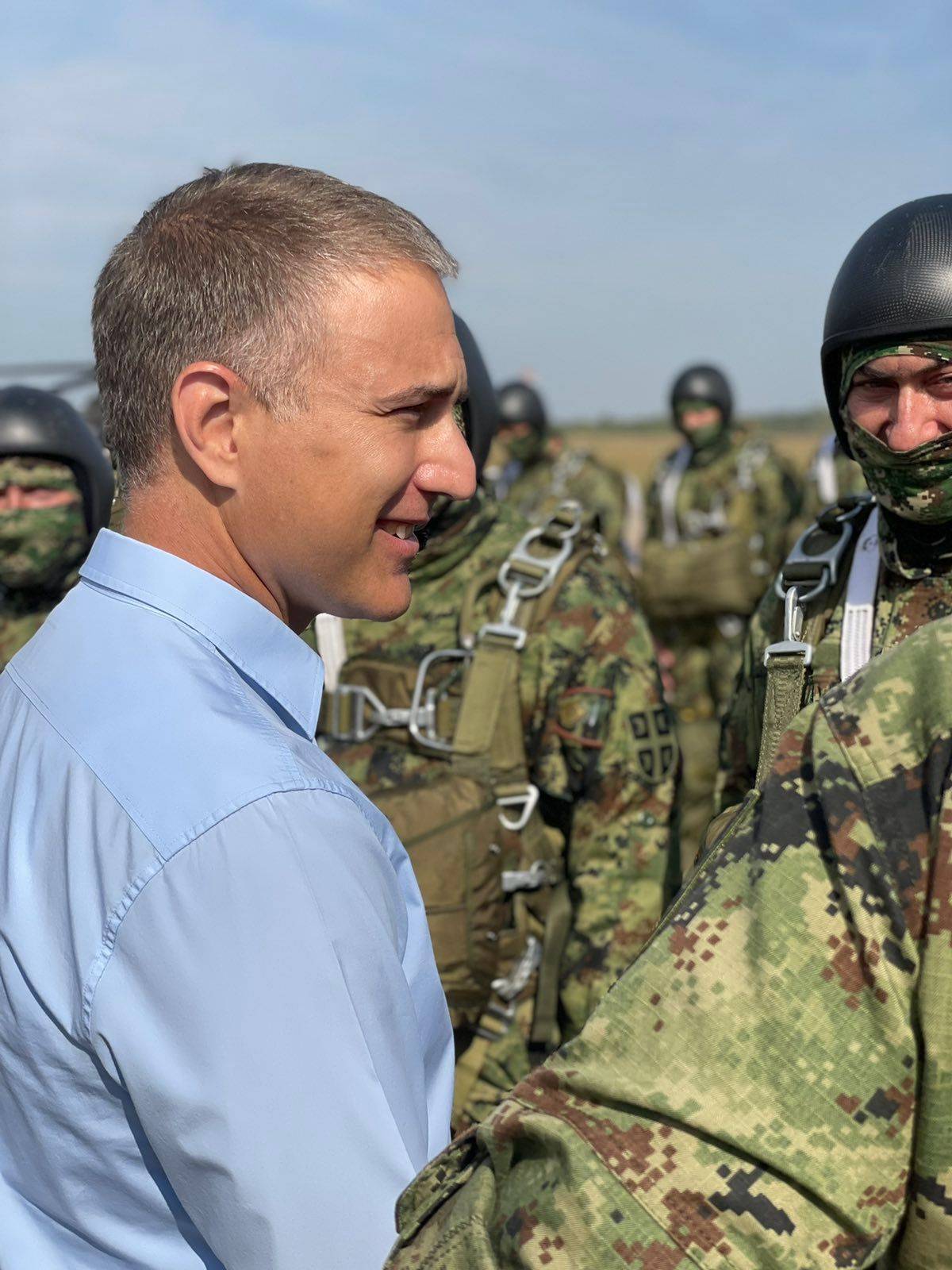 He pointed out that our special forces are among the very best in this part of Europe in terms of equipment. He also said he was proud that we had invested in our special forces in recent years, providing them with the most modern weapons and equipment.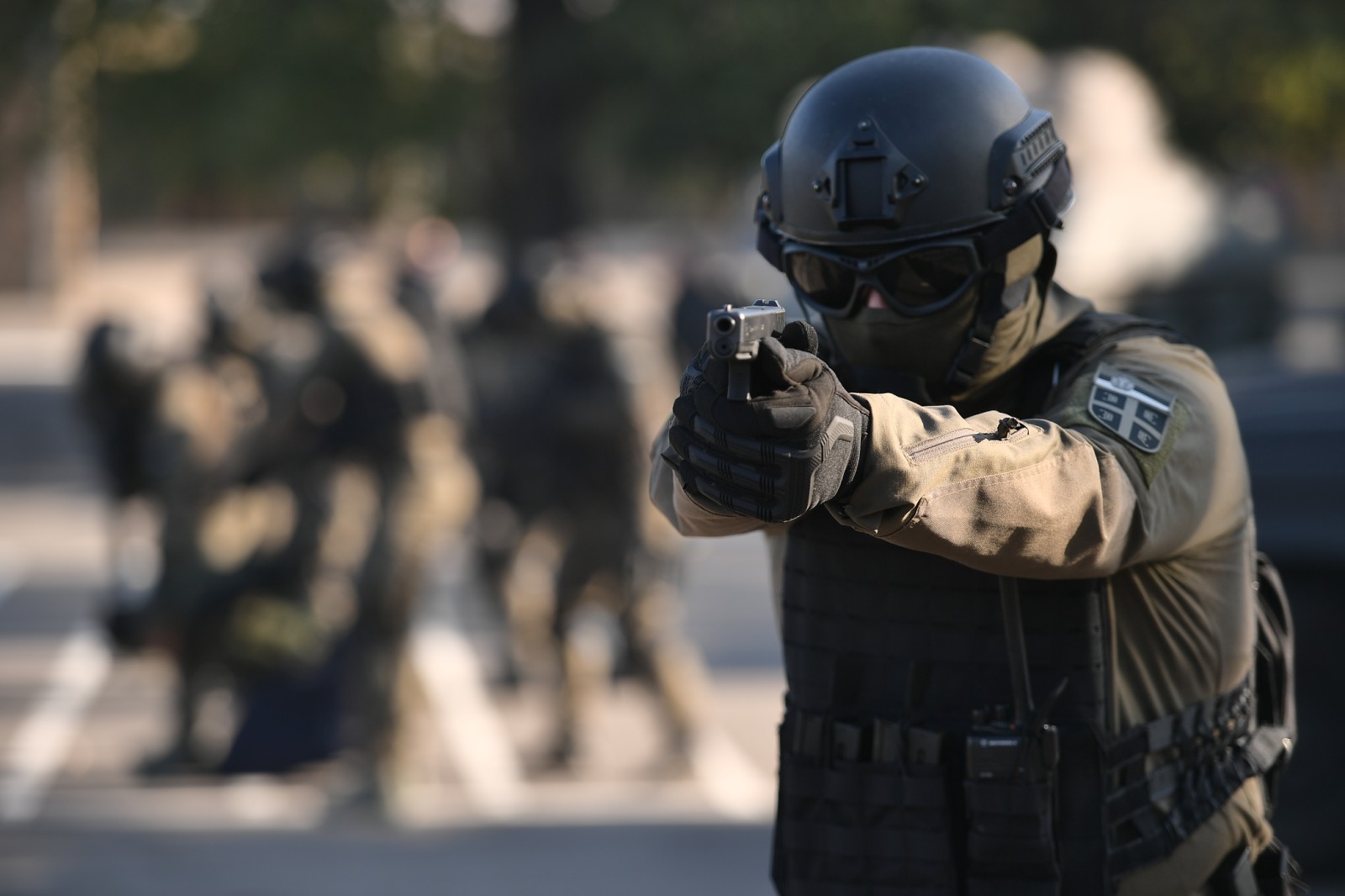 "Being admitted to these units means that you are the best of the best. Top physical fitness is only one of the conditions. In addition to that, the brotherhood of military special forces, as they call themselves, must make sure that, when performing a task, you are ready to do everything for each other at all times. And that is why these units work together in harmony and serve Serbia fearlessly. They are determined to protect it from all evil and I am convinced that our citizens can sleep peacefully, knowing that there is someone to protect them," said Minister Stefanović.