Opening of "Rosulje" Airport near Kruševac
Today, the President of the Republic and Supreme Commander of the Serbian Armed Forces Aleksandar Vučić attended ceremonial opening of "Rosulje" Airport near Kruševac. Apart from President Vučić, the opening ceremony was attended by Deputy Prime Minister and Minister of Defence Nebojša Stefanović PhD and Chief of General Staff General Milan Mojsilović.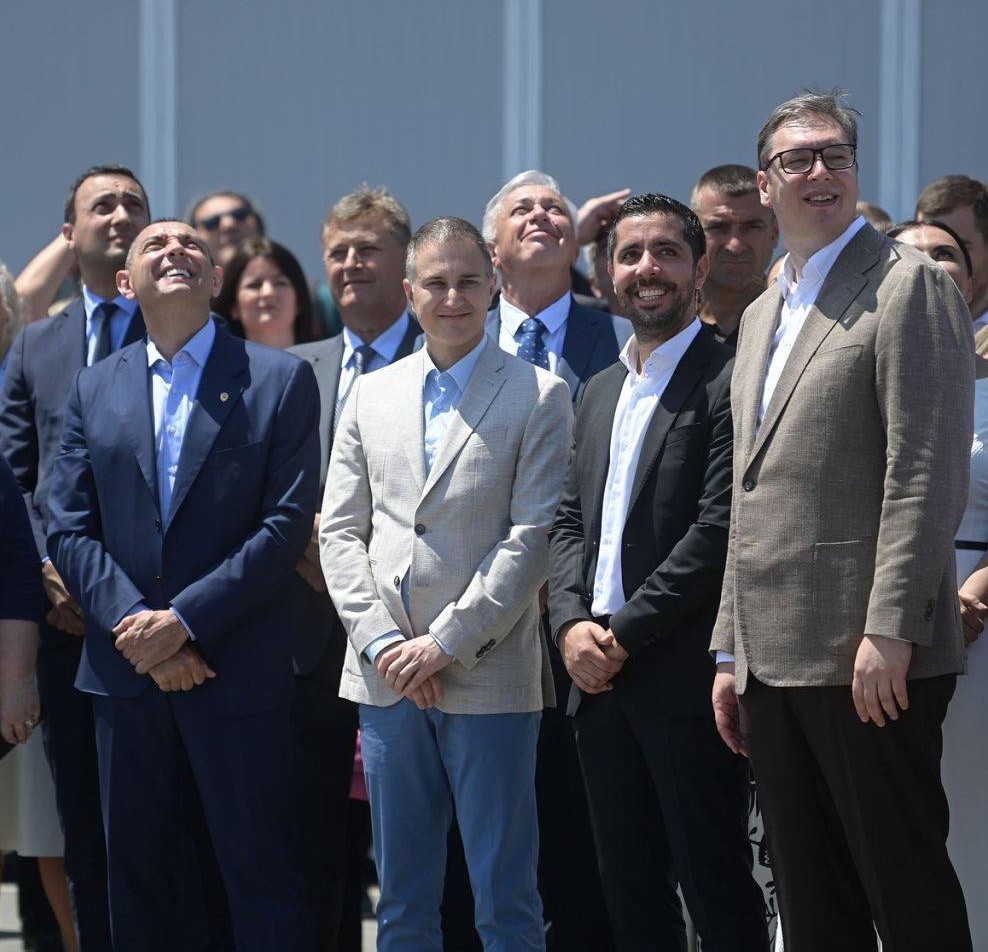 The Government of the Republic of Serbia invested 478 million dinars in the construction of the airport that will be used by small aeroplanes, sport and business aviation. Addressing the present, President Vučić pointed out that the airport possesses the state-of-the-art runway and hangars for small aeroplanes, and he announced that it would be used by larger aeroplanes like ATP 72 in a year or year and a half.

"This is a great start and a great thing. I did not know that this is such a suitable area for an airport, and it looks magnificent, and the runway as well. Of course, the aim is not to use it just for small aeroplanes and national traffic, but for international traffic too. We will have to outfit it to be used by aeroplanes from abroad and aeroplanes of ATP type", President Vučić said.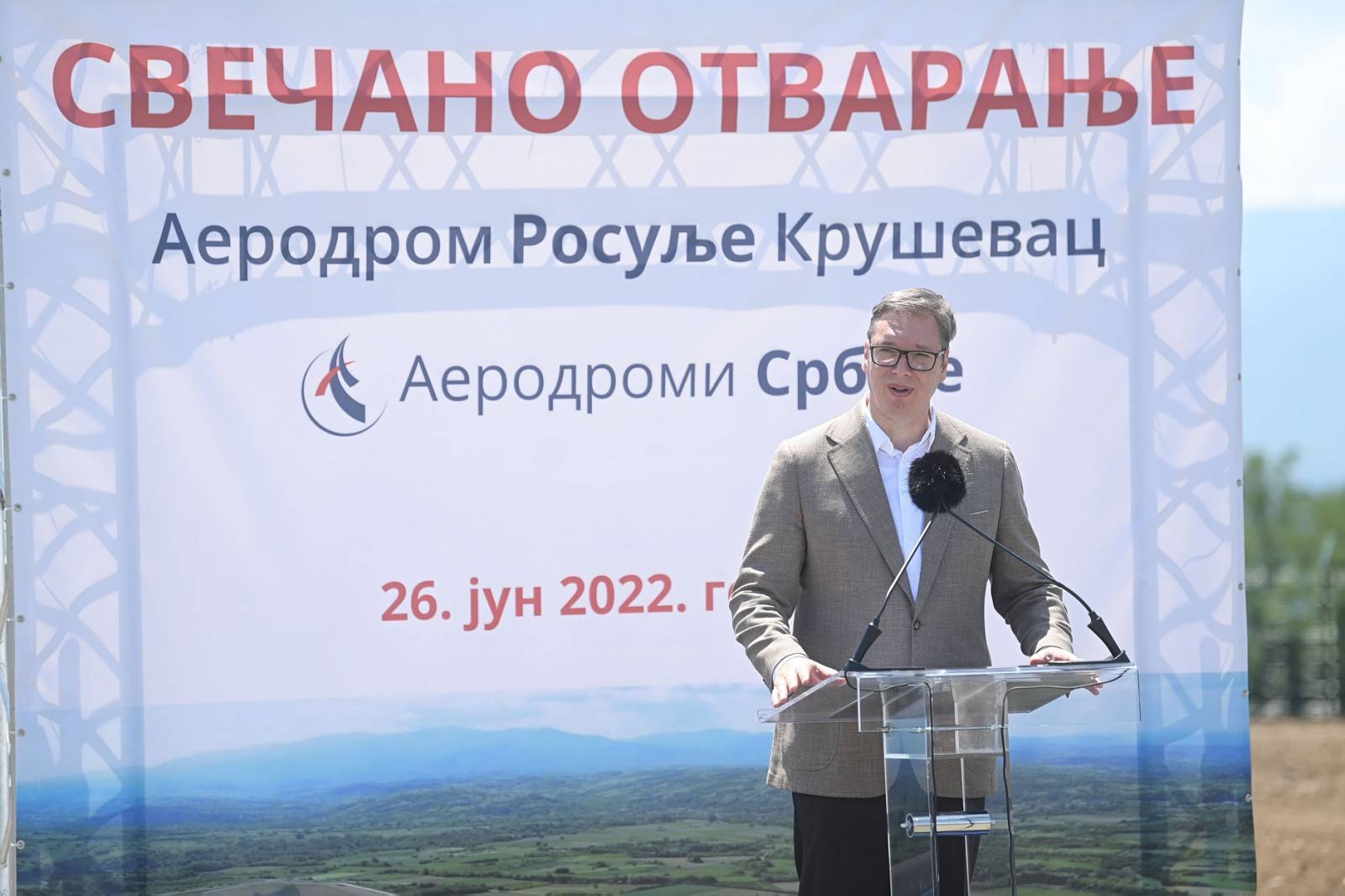 The President also underlined that the motorway was to pass there contribute significantly to the very operation of the airport, as well as the fast railway line, which would additionally attract investors in that part of Serbia and bring about further increase in salaries and pensions in Serbia. He expressed his belief that "Rosulje" would contribute to further development of tourism in that part of Serbia and encourage further return of our citizens from abroad.

"Many used to say that these were megalomaniac dreams, and that neither Belgrade Waterfront, motorways, factories, clinical centres or other would be constructed, but we believed in flying and our dreams, and with diligent and hard work, we have made that vision a reality", Vučić emphasised.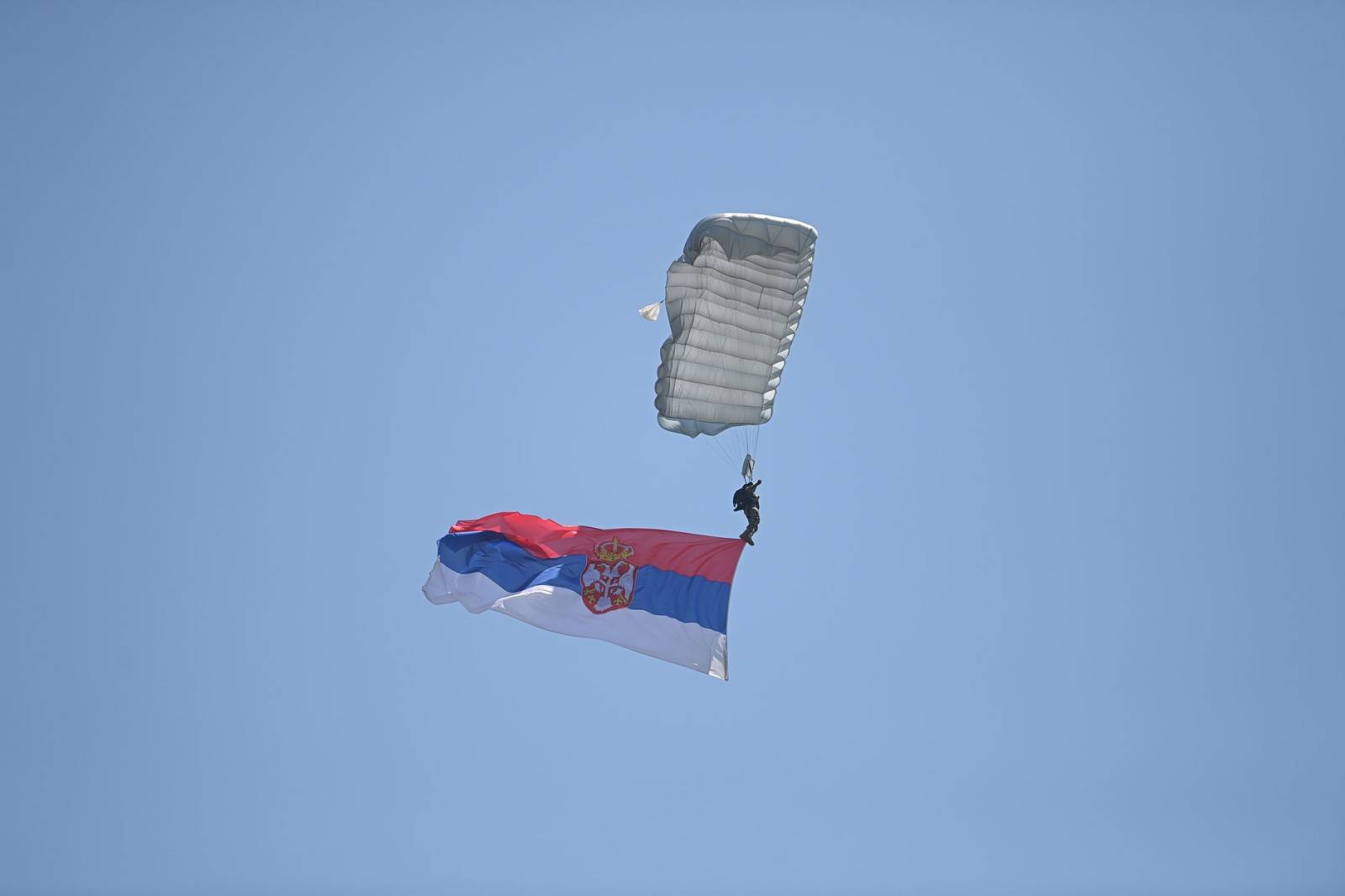 Citizens of Kruševac and surrounding area had an opportunity to observe a flying programme of our Air Force and Air Defence, which consisted of a flypast by a pair of combat aeroplanes MiG-29s, a pair of training and combat aeroplanes "Lasta" and helicopters H-145 and "Gazelles", while members of 63rd Parachute Brigade performed a demonstration jump from "Gazelle" helicopter carrying flags of the Republic of Serbia, Serbian Armed Forces and the town of Kruševac.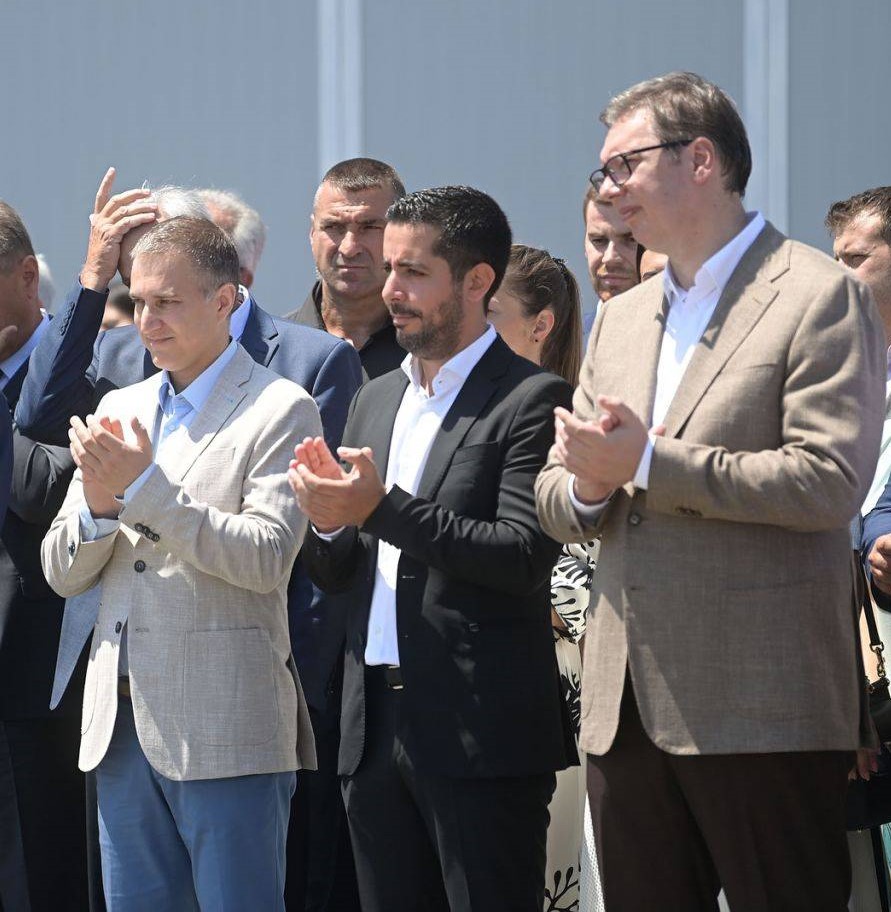 "Today, led by Aleksandar Vučić, Serbia is being constructed and getting ever better place for living. Today, we opened the "Rosulje" airport near Kruševac, and on that occasion we treated the citizens by the flypasts of our MiG-29s and "Lastas", helicopters H-145 and "Gazelles", and by demo-jumps performed by members of our 63rd Parachute Brigade", stated Minister Stefanović on his Instagram account (@nebojsastefanovic) upon the completion of the ceremony.