Meeting between Minister Stefanović and UK Ambassador
Deputy Prime Minister and Minister of Defence Nebojša Stefanović, PhD, met today with the Ambassador of the United Kingdom of Great Britain and Northern Ireland Sean McLeod. They discussed the continuation of cooperation on defence between the two countries.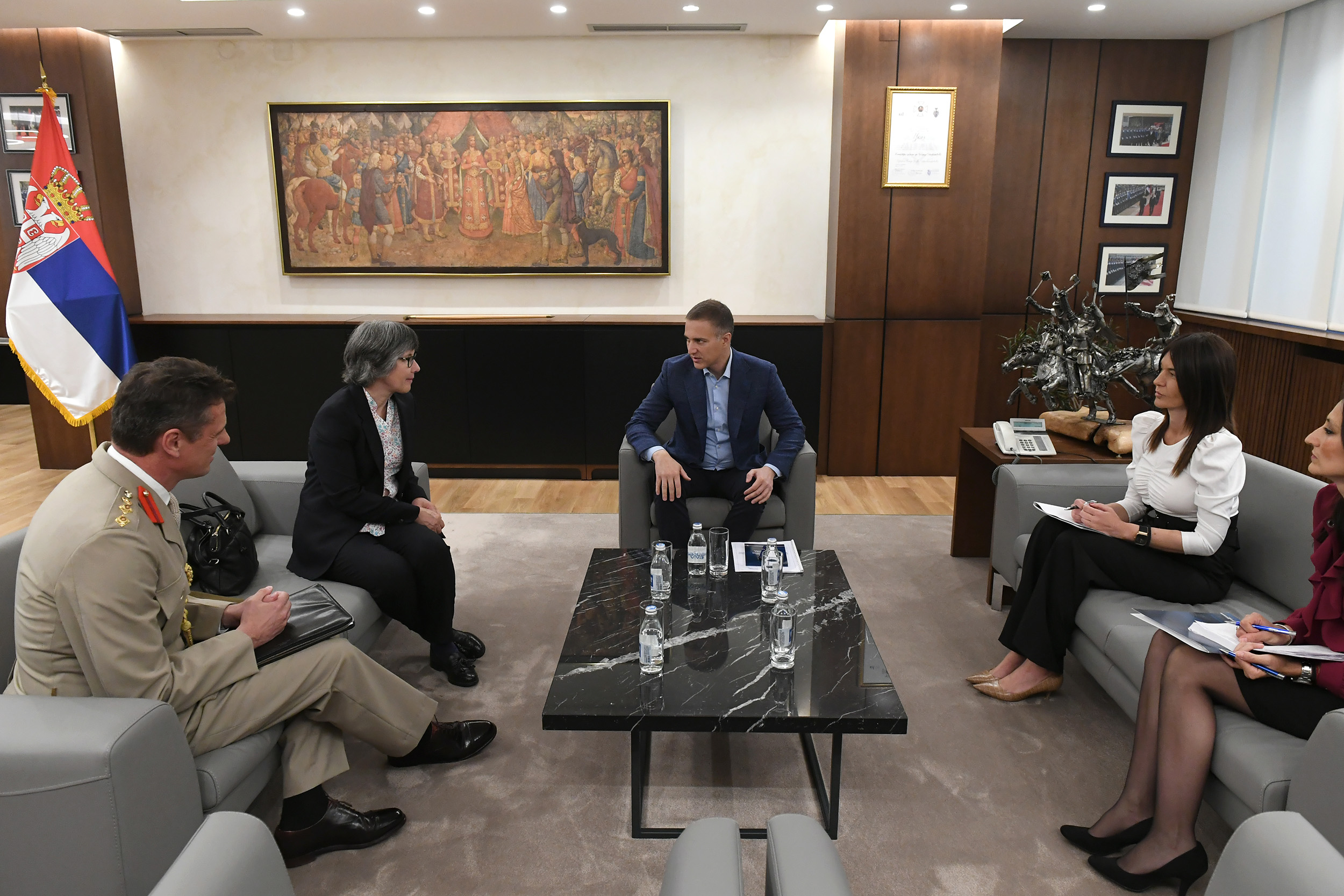 According to Minister Stefanović, the defence cooperation in the past period has been marked by high-level meetings, which have contributed to the improvement in the quality of overall bilateral relations between the Republic of Serbia and the United Kingdom.

He also referred to a high level of military to military cooperation, noting that members of the Serbian Armed Forces had increased their level of operational capabilities and interoperability, by exchanging experiences and skills with members of the British Armed Forces in joint exercises and training.

Minister Stefanović confirmed our commitment to improving military-economic and military-technical cooperation, given that the United Kingdom was a technologically advanced military power, and expressed his gratitude for UK's donations at the very beginning of the Covid pandemic and for the skiing equipment donated to the Military Academy for cadets' cold-weather training, but also for a planned donation of equipment for the Peacekeeping Operations Centre.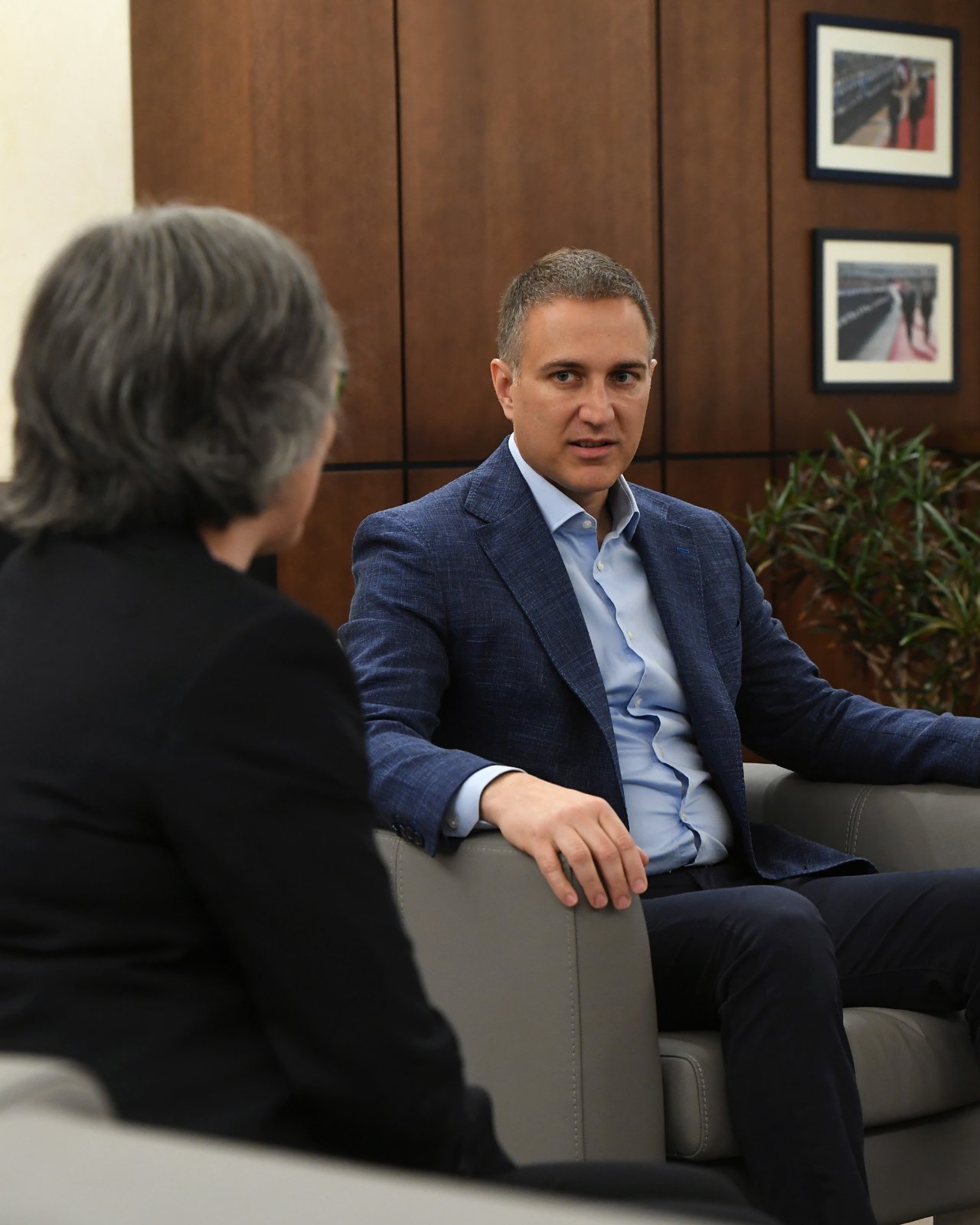 He also expressed gratitude for the warm hospitality extended to the 11th Class of Advanced Security and Defence Studies participants during their recent visit to the United Kingdom, and the opportunity for them to get acquainted with the British national security and defence policy and military educational institutions.

Ambassador McLeod agreed that it was important to continue a high-level dialogue, reminding of the last year's first ever visit of a UK Defence Secretary to Serbia, and Minister Stefanović's visit to London in January this year.

She also highlighted the British side's interest in further development of military-to-military cooperation, joint participation in multinational operations, but also in intensifying military-medical and military-educational cooperation.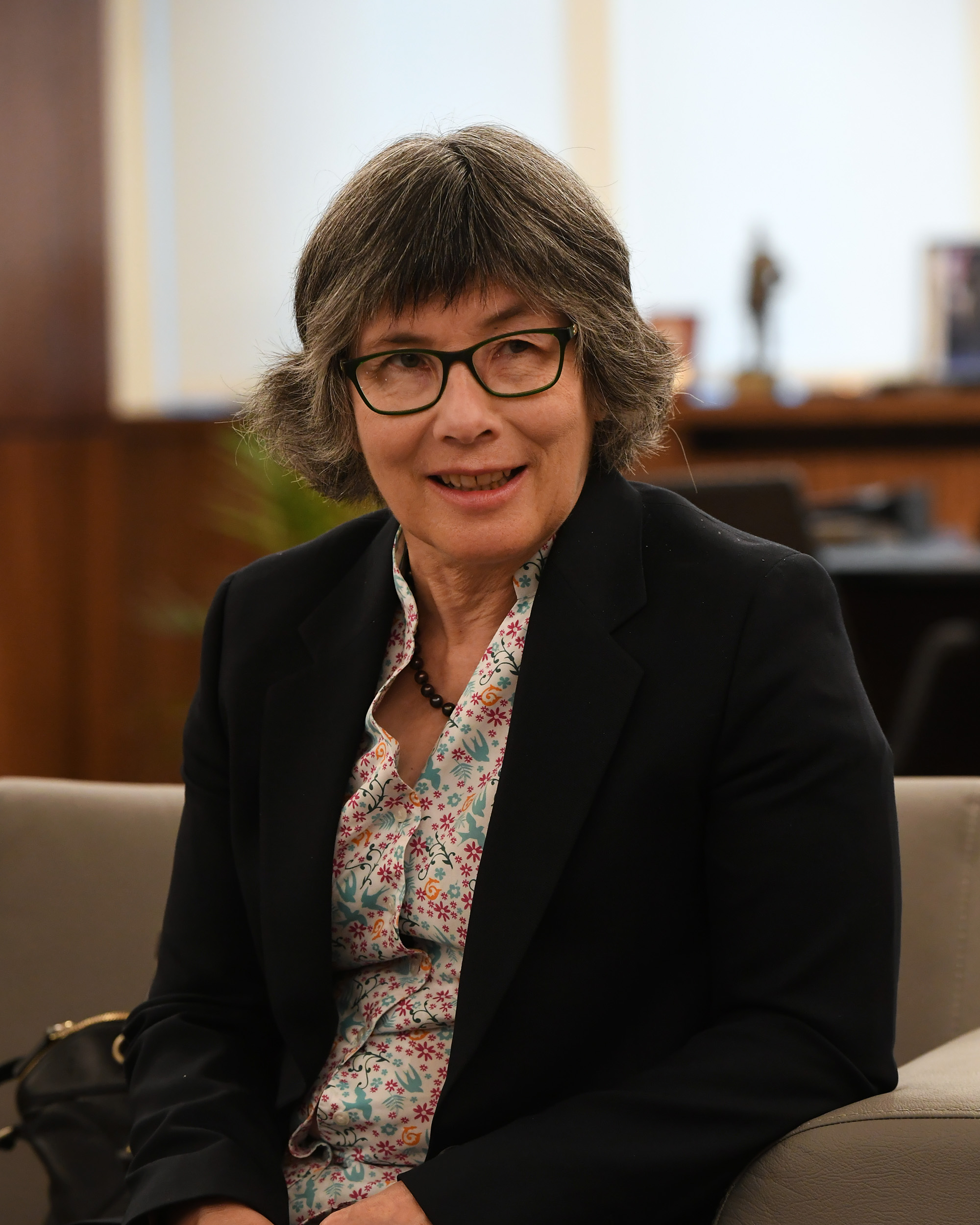 She thanked for the Ministry of Defence's considerable support during the visit paid by the students of the Royal College of Defence Studies to the Republic of Serbia, and for "Stanislav Binički" Artistic Ensamble's performance at the celebration to mark Queen Elizabeth II's Platinum Jubilee and Her Majesty's birthday.

The interlocutors also exchanged views on the current situation in Eastern Europe.