Flight training with Mi-35 and Gama helicopters
The 98th Air Brigade helicopter units are currently doing their routine flight training at the "Morava" Military Airfield in Lađevci, in the vicinity of Kraljevo.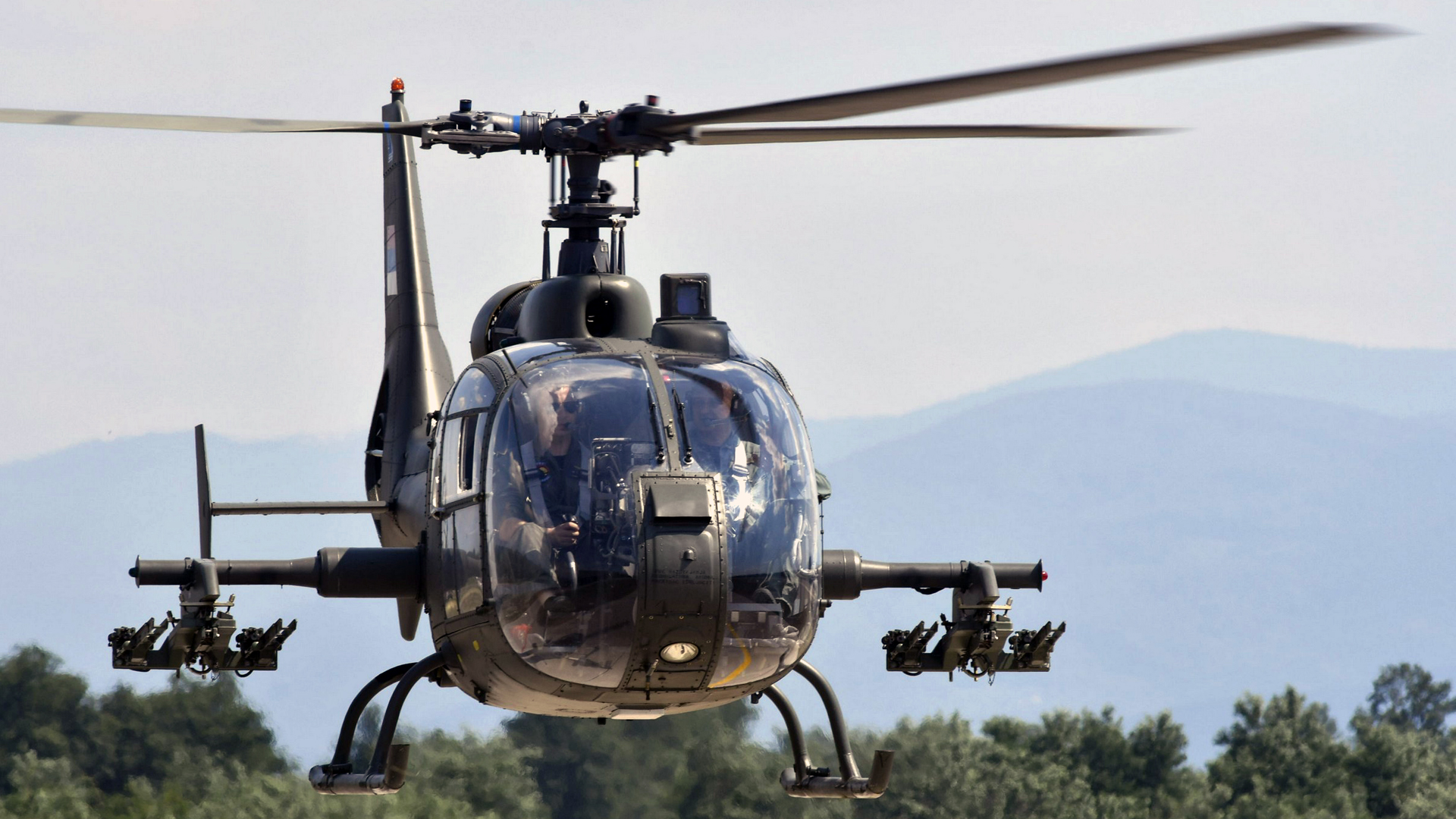 This training with Mi-35 and Gama helicopters aims to maintain and raise the level of pilots' competence for executing flight missions and using helicopters in combat in all conditions.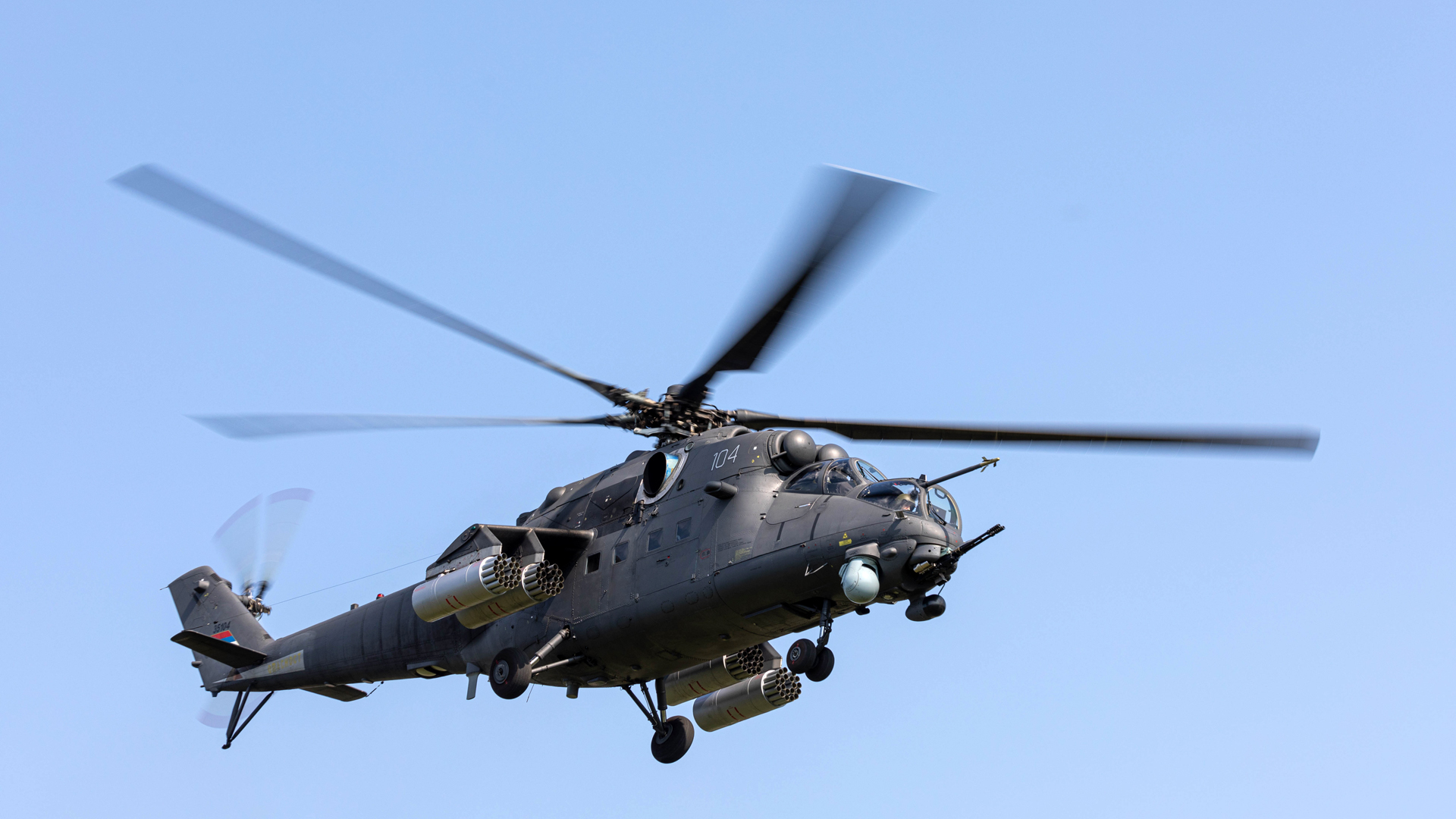 In line with the training program, during low-altitude training flights, pilots practice how to perform patrol and reconnaissance missions and how to land on and take-off from unsecured terrain. Afterwards, they face more complex flight and combat training including live firing against ground targets, which tests the flight crew's ability to provide fire support to Army units.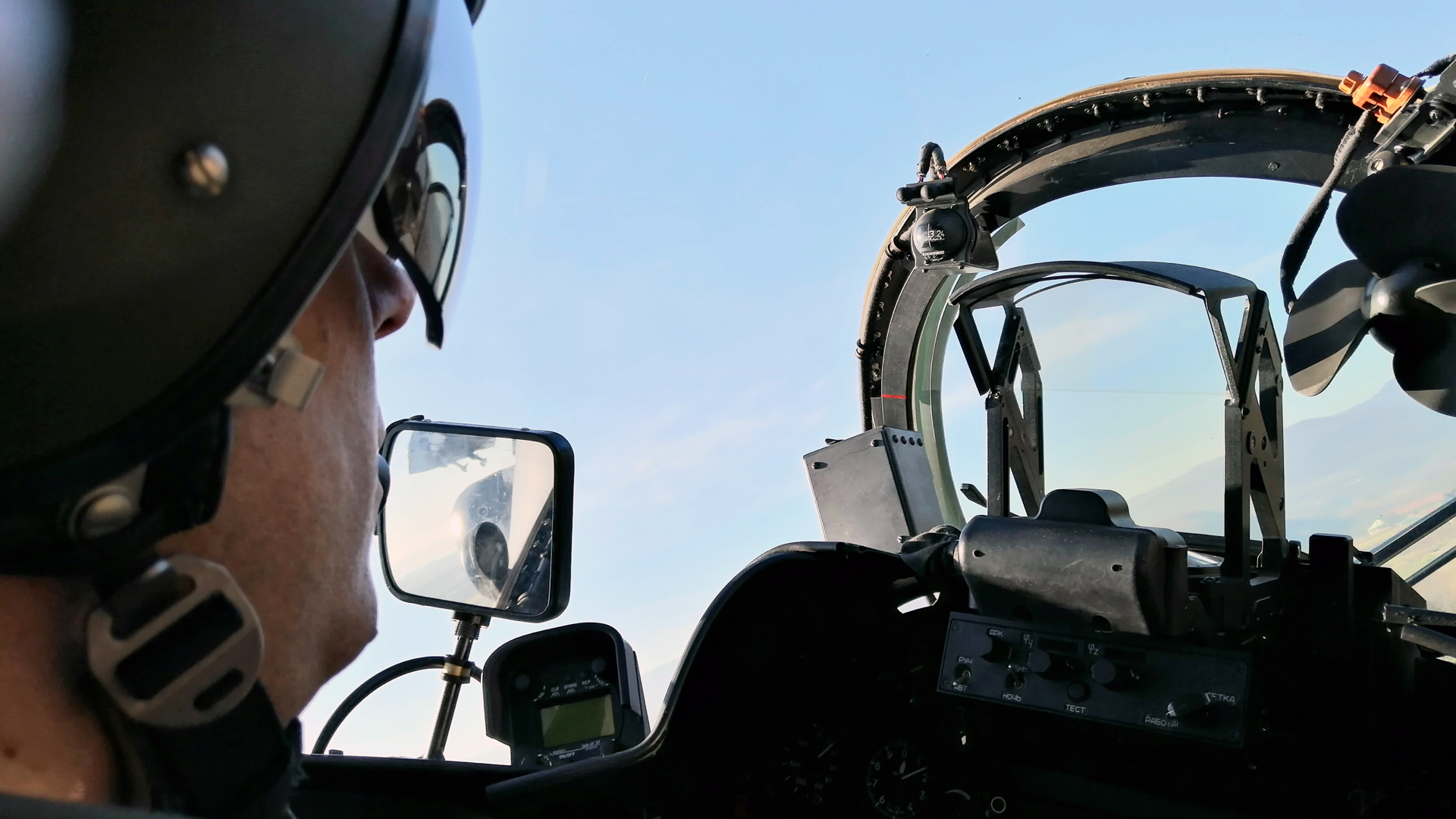 Mi-35 and Gama combat helicopters are primarily used for engaging ground targets while providing air support to the forces during SAF operations.