Military Academy Cadets undergo flight training in 204th Air Brigade
The fifth-year Military Academy cadets are currently undergoing their flight training on Super Seagull G-4 trainer/ fighter aircraft at "Colonel-Pilot Milenko Pavlović" military airfield in Batajnica.

This is the final training phase for the Military Academy cadets attending the Military Aviation study program. It is intended to train them in initial officers' / pilots' duties performed in SAF aviation squadrons. The cadets have previously successfully mastered the theoretical part of training for this aircraft, as well as flying the "Lasta" trainer.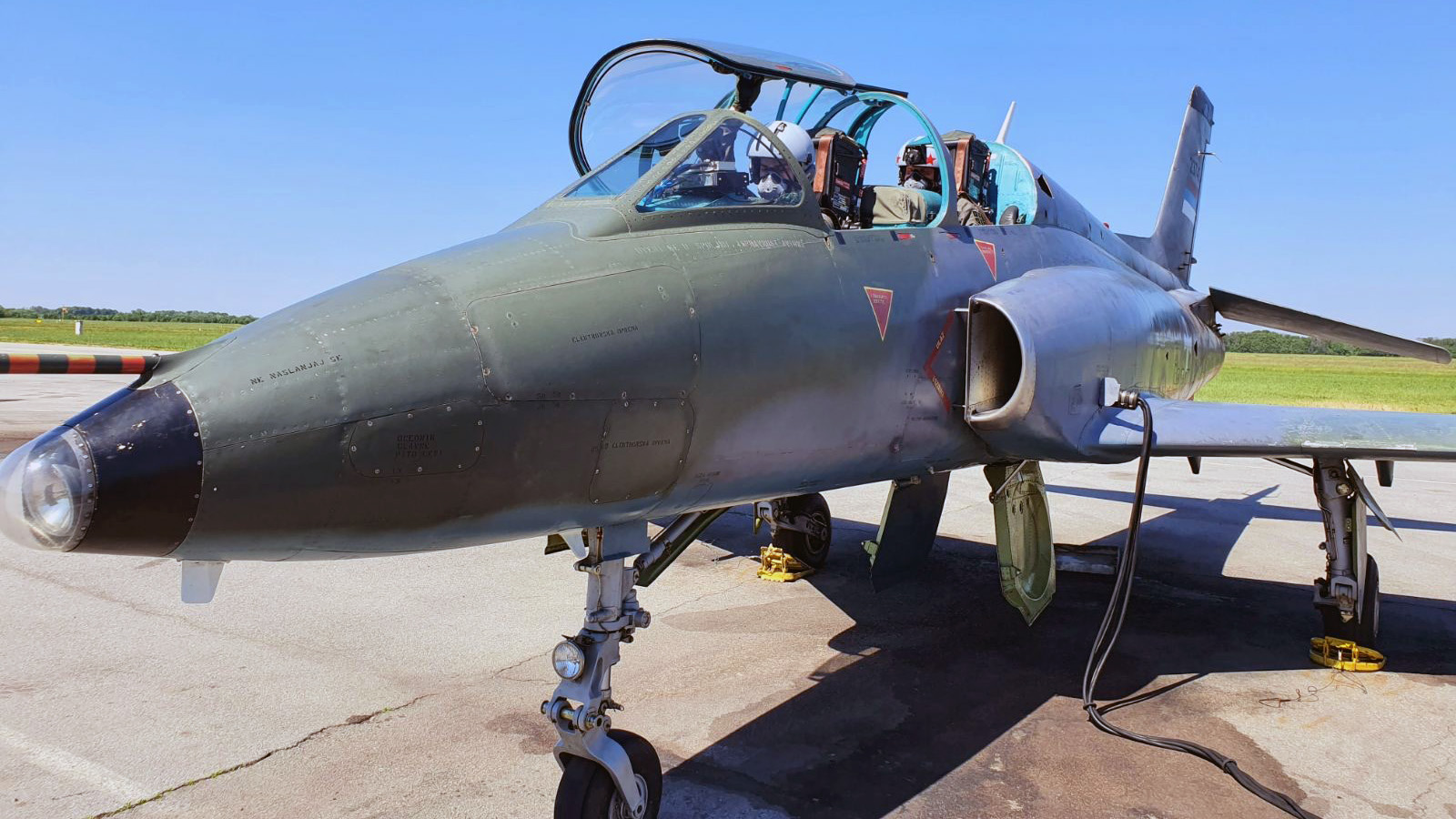 The training program, delivered by the 252nd Training Squadron flight instructors, includes all segments of flight training, from the basic, aerobatic, navigation, formation to instrument flying, making sure that future pilots are fully trained in flying this type of aircraft independently.

Thanks to the Super Seagull flight training received while still at the Military Academy, second lieutenants can focus on the advanced forms of training and retraining for more complex types of aircraft once they assume their duties in SAF squadrons.