Minister Stefanović: We are making sure that the Serbian Armed Forces maintain supremacy in the region in the next 10 years
Deputy Prime Minister and Minister of Defence Nebojša Stefanović, PhD, who was a guest on the Radio Television of Serbia today, said that we are making sure that the Serbian Armed Forces maintain supremacy in the region, in order to protect our country, peace and stability, and not threaten anyone.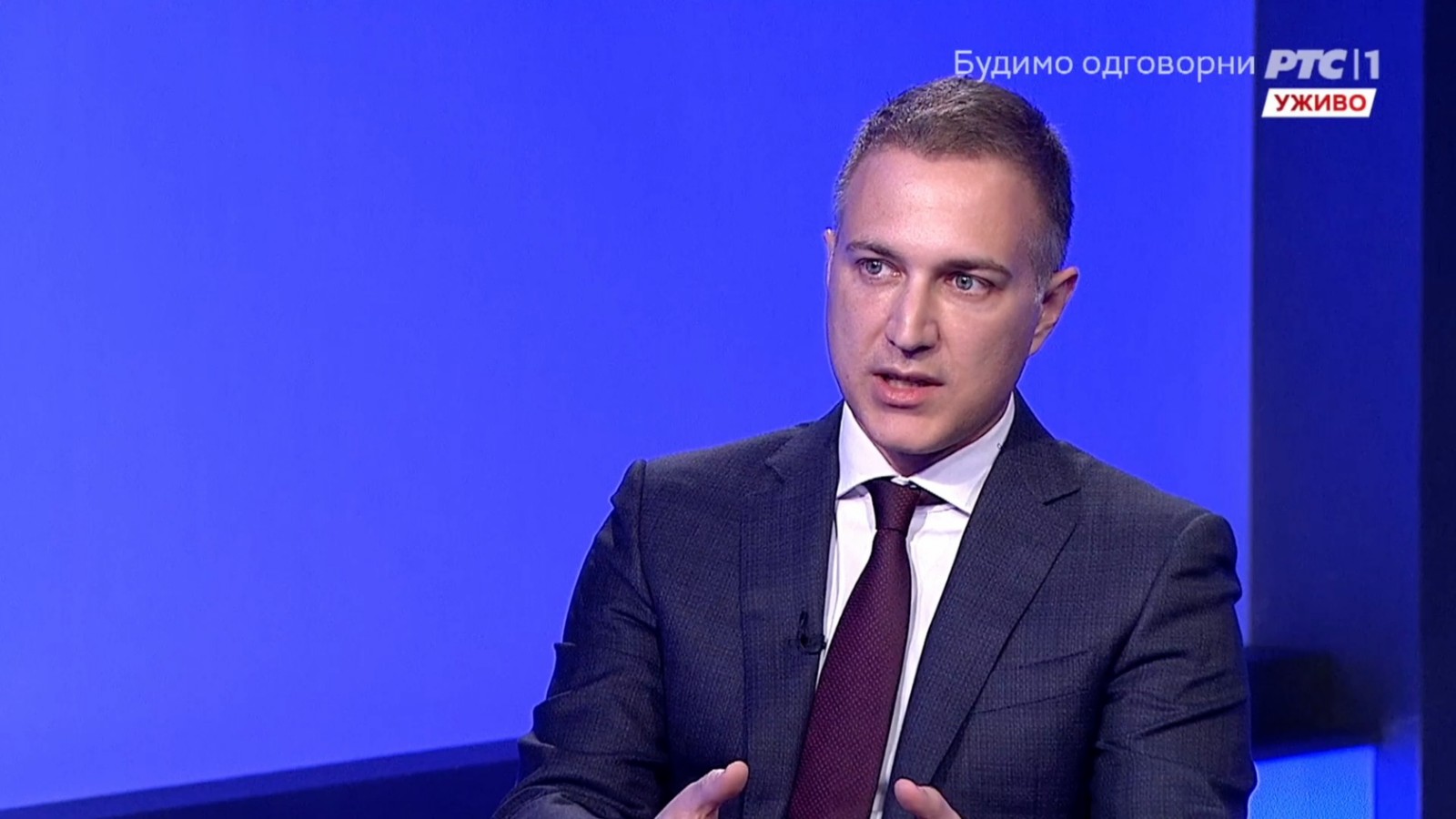 - I want the citizens of Serbia to know that our Armed Forces, President Vučić, the General Staff and the Ministry of Defence are making sure that the Serbian Armed Forces maintain supremacy in this region in the next 10 years, not threaten anyone. We are not interested in harming or attacking anyone, we want to make perfectly clear to everyone that we are capable of defending our country, should anyone even think about threatening us - said the Minister of Defence.

On Rafale and Typhoon jets and Air Force procurement

Responding to the TV presenter's questions about the procurement of new aircraft and whether our fleet would be reinforced with Rafale jets and other types of aircraft, and what was needed for our military capacity building in that case, Minister Stefanović said that it was a difficult and complex question.

- We are negotiating with several countries. In order for people to understand, we need three types of aircraft. First of all, the fighter with fighter-bomber capabilities, such as the MiG-29 that we own, fighter-bomber aircraft, such as our "Eagle", and we need trainer aircraft that can be armed and perform other roles, from safeguarding our airspace by carrying out air policing to doing what any other aviation does, which our "Super Seagull" is responsible for today - said Stefanović, noting that our air force resources would be worn out over the next 10 to 12 years.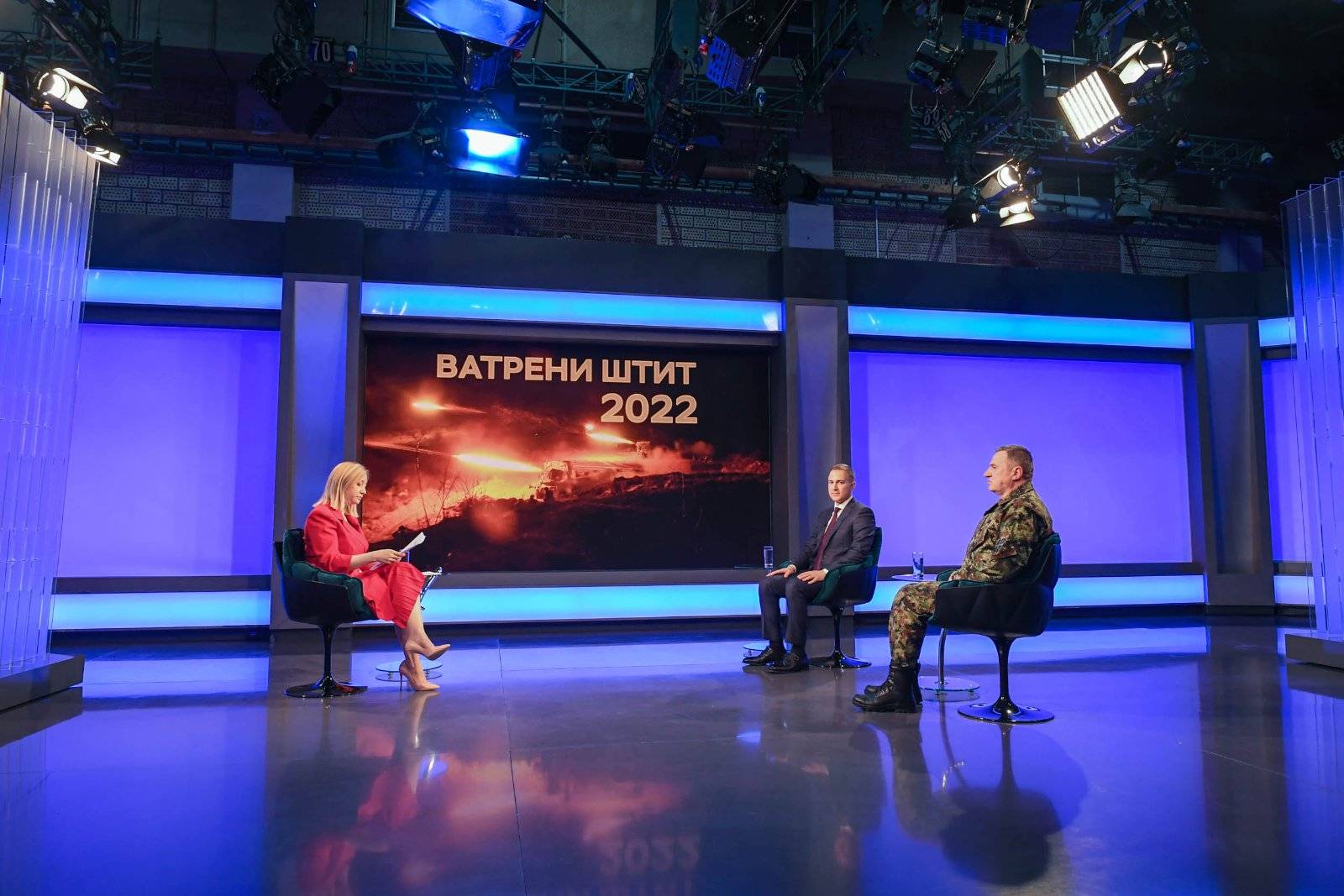 As President Vučić has said, we are negotiating with France about Rafale jets and we are negotiating with the British about Typhoon jets, he said. We are also negotiating with everyone else about new and used aircraft because we want to get the best offer.

- The procurement does not only include aircraft, but also spare parts, aircraft weapons, aircraft infrastructure and pilot training, simulators and aircraft mechanic training. Add to that the cost of maintenance, the cost of a flight hour, the cost of building a hangar, refuelling, etc. And what I find interesting and what I talked to our Air Force experts about, are the features that a potential partner offers us. If Great Britain offers us an aircraft whose characteristics are similar to those of a Rafale, but is armed with a missile that has twice the range - that is a huge advantage for the Air Force. Being able to fire a missile at 300 km, instead of 120 or 150 km is a huge advantage. If a partner has such a weapon, but is not ready to sell it to us - that should also be taken into account. All these factors are taken into account - said Minister Stefanović.

When it comes to the procurement of aircraft, he says that all aspects are considered.

- Everything is taken into account, the cost of procurement, maintenance and repair, weapons and ammunition, spare parts, the prospects of modernization in two, five, 15, 20 years' time. Everything is analyzed. The capabilities of our military airport are also considered. There are aircraft with similar characteristics which have been rejected due to their sensitivity. According to our experts, being so sensitive, they might require more frequent overhauls and maintenance, and that would not pay off - said Minister Stefanović.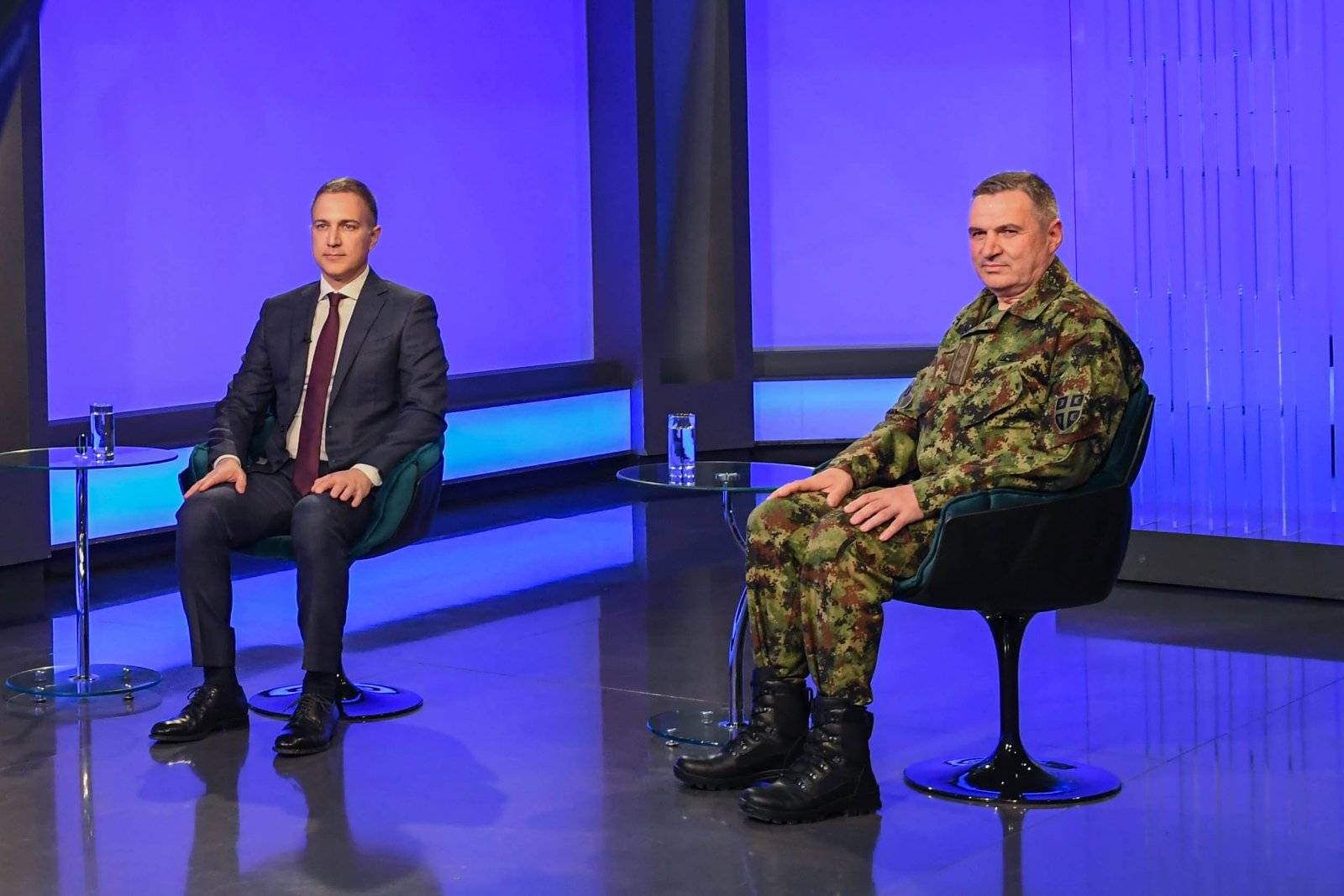 According to Minister Stefanović, we are negotiating on that issue with everyone.

- Everything is being considered, but we are talking about what is best for our country. Of course it will cost us and it is expensive, but let's see what the smartest solution is in the long run. Because if you buy the best aircraft today that will be outdated in ten years' time, it means you have wasted your money, and ten years from now you will be tearing your hair out, because you can't afford to buy a squadron of such expensive aircraft every five or ten years - said Minister Stefanović.

On MiG-29 fleet and Mi-35 helicopters

Minister Stefanović said that we would continue to equip, modernize and repair our fleet of 14 MiG-29 jets.

- We intend to make full use of them until the end of their service life, because they are good fighters, i.e. fighter-bombers. After all, over the past several years, we have managed to modernize them for the first time and make them successful in engaging ground targets, in addition to the main role they play in protecting our skies. Thanks to President Vučić, today we have 14 MiG-29s that are ready for action and we are proud of that - said the Minister.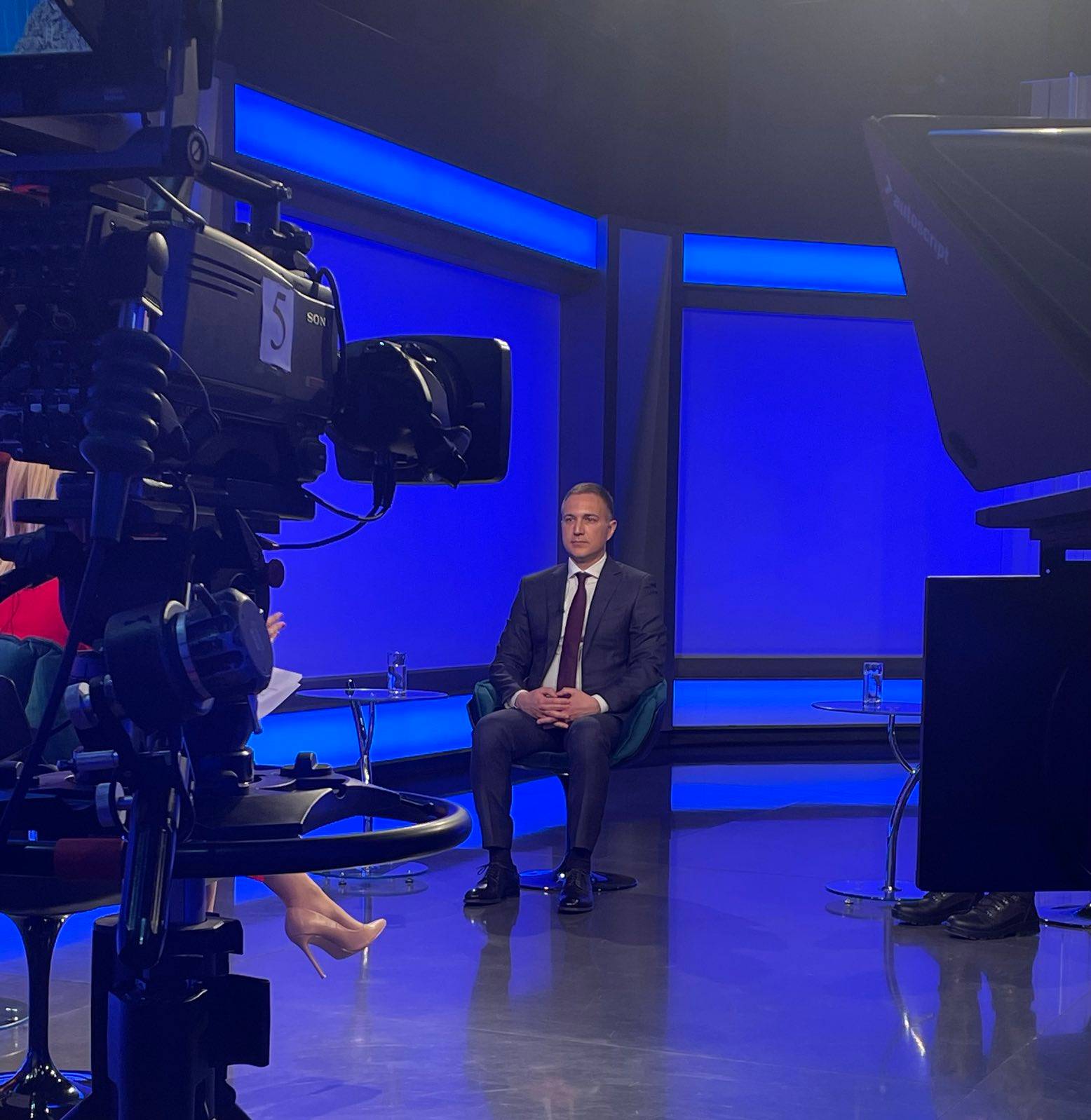 Speaking about the purchase of used Mi-35 helicopters from Cyprus, he said that they are in excellent condition and that we are satisfied with sets of spare parts and weapons.

- The question remains of the possibility of overhaul, and our Air Force personnel will decide on that. If we decide to buy them, we will buy those helicopters that we can repair, that we can bring to a "like-new" condition, namely, that they have the same capabilities as the new Mi-35s that the Serbian Armed Forces already have. All our decisions will be in the best interest of the Republic of Serbia and our armed forces - said Minister Stefanović.

Minister Stefanović: The Serbian Armed Forces are made up of exceptional patriots, modest and decent people

Speaking about the Serbian Armed Forces and their members at the end of today's special show dedicated to exercise "Fire Shield 2022", Minister Stefanović said that he was proud of our armed forces for being the strongest bulwark for the defence of our country.

- I have been watching what our armed forces do for a year and a half now, and I can tell you that those people are exceptional patriots who work hard and love their country very much. They are modest, decent and honest people who are so dedicated to their work that being the head of this ministry makes me extremely proud. And what we could see in this and all other exercises and in daily activities undertaken by our soldiers really makes everyone very proud - said the Minister.