Training of Soldiers Serving Military Service in 63rd Parachute Brigade
This week, the soldiers on voluntary military service of "September 2021" intake, who were assigned to 63rd Parachute Brigade following their first phase of training, are conducting winter training on the mountain of Kopaonik.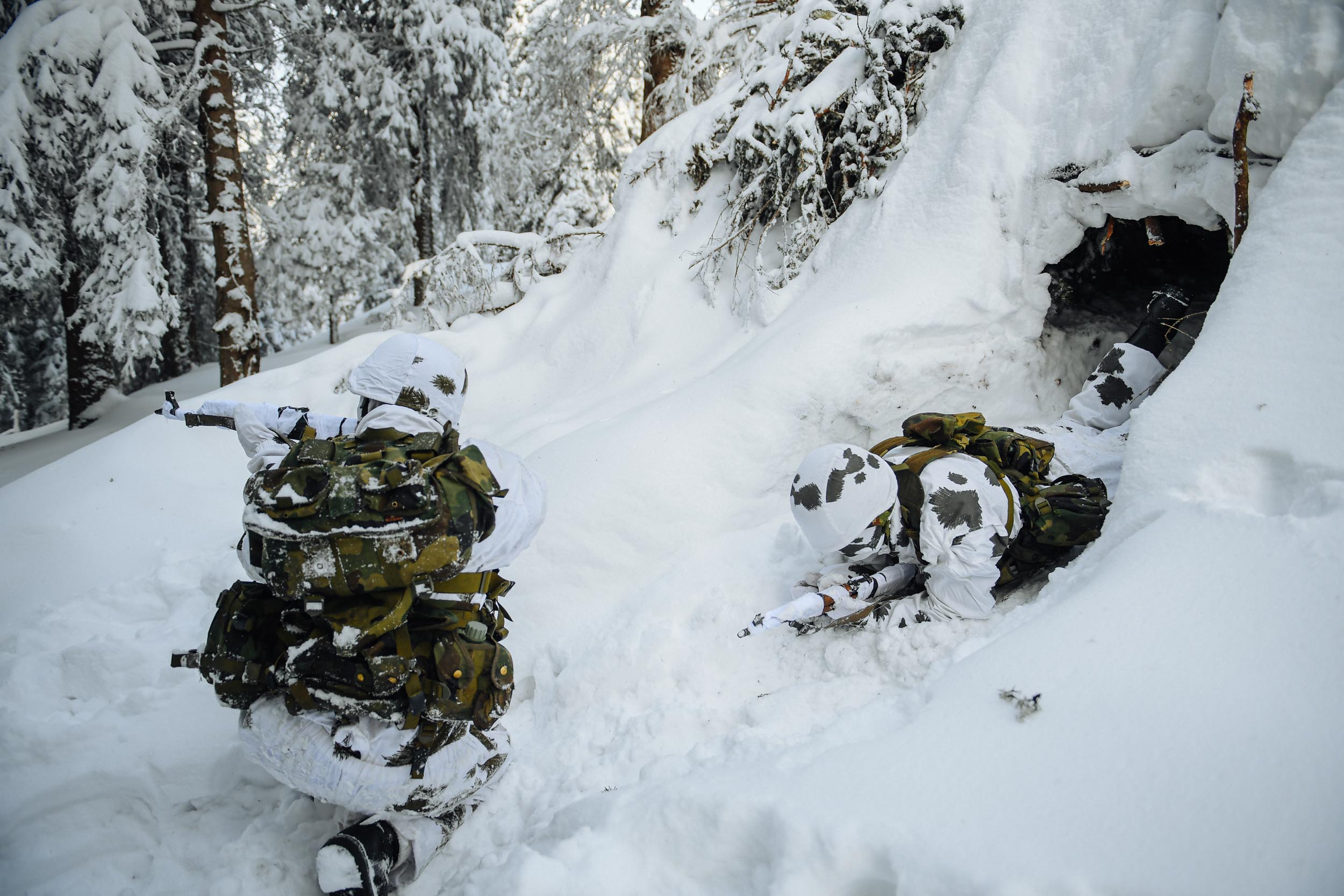 In the previous period, they successfully overcame the elements of their basic tactical training, and executed all shooting programmes and completed their physical fitness tests, and started their training for the soldiers of parachute speciality.

On the mountain, apart from the basic ski training, the soldiers are practicing the procedures and tactical actions of reconnaissance bodies while gathering intelligence, and they are also trained in orienteering and movement in unfamiliar snow covered terrain. Also, they learn to build and mask their shelters, and drive motor sleds.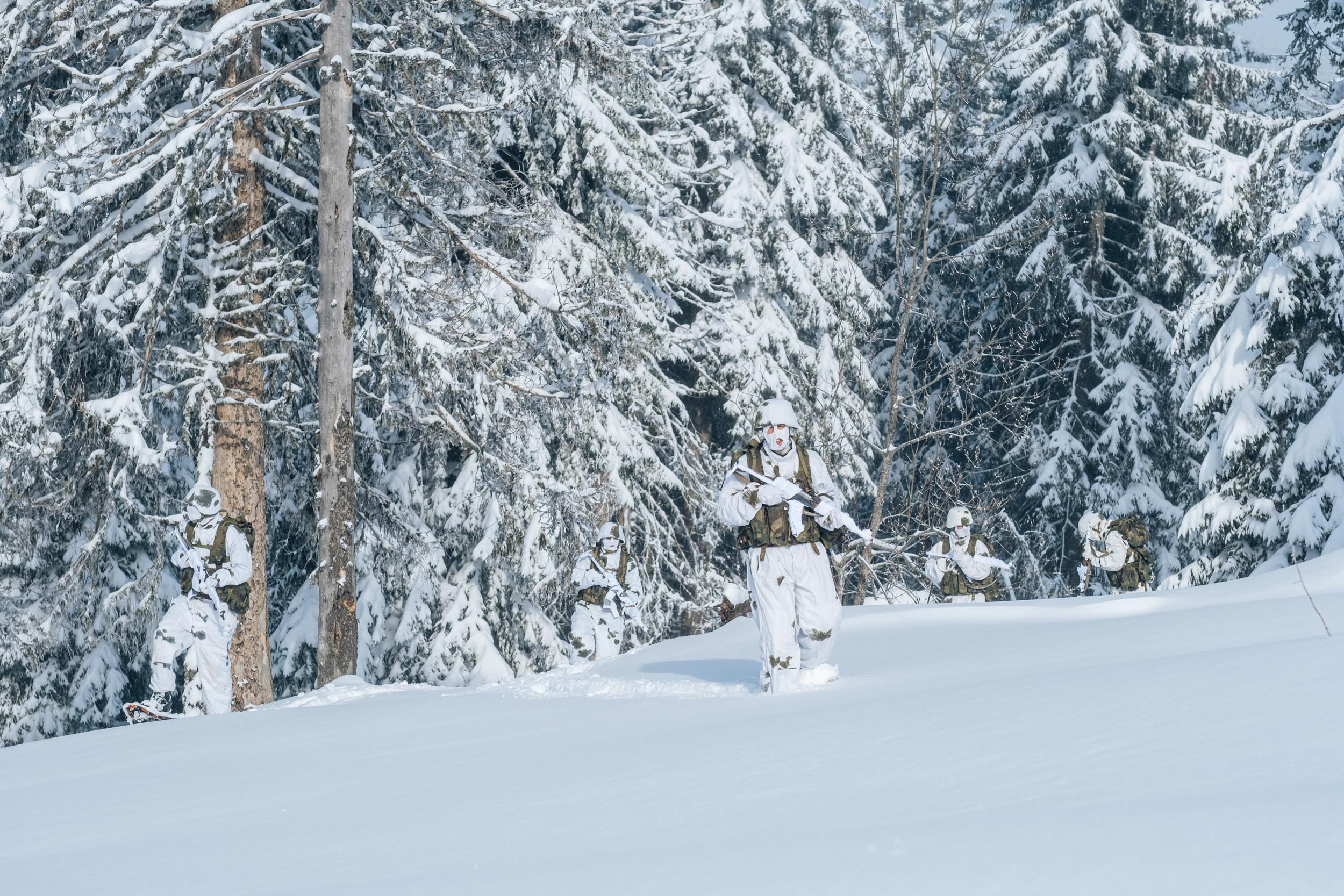 After the completion of the winter training, they will undergo the survival training in the wild and the execution of parachute jumps as the most important segments of basic parachute training underwent by the soldiers serving their military service in this elite unit of the Serbian Armed Forces.

Throughout their military service, which the soldiers consider to be an act of true patriotism, they demonstrate exceptional motivation and desire to serve their country as professional members of the Serbian Armed Forces in 63rd Parachute Brigade, and the precondition for that is for them to successfully complete the upcoming parachute training.