Joint SAF and U.S. Special Forces Training
Deputy Prime Minister and Minister of Defence Nebojša Stefanović, PhD, Chief of the Serbian Armed Forces General Staff, General Milan Mojsilović and U.S. Ambassador Anthony Godfrey, attended today the final segment of the joint SAF and US Special Forces training at the "Peskovi" training ground near Požarevac.
Minister Stefanović said that today's exercise was conducted in adverse weather conditions, which is a common thing for Special Forces.

- The rain and strong wind that was blowing here show how hard the life of special forces is. They must always be ready to go out in the field and show that both the time and money invested in their equipment and training are well spent, because they are ready to protect their people and their country at all times - said Minister Stefanović.

He thanked the members of the U.S. Special Operations Command Europe (SOCEUR), adding that this is not the first joint exercise conducted by the Serbian and the U.S. Armed Forces.

- We've had several joint exercises over the past year and that is a good indicator of our interoperability and readiness to learn from each other and collaborate as partners. This is a good way for our personnel to learn from special forces from the largest and most powerful countries in the world. Of course, I want to thank once again General Mojsilović and our special forces for demonstrating exceptional skills, alongside their US colleagues, in extremely bad weather and difficult conditions - Minister Stefanović emphasized.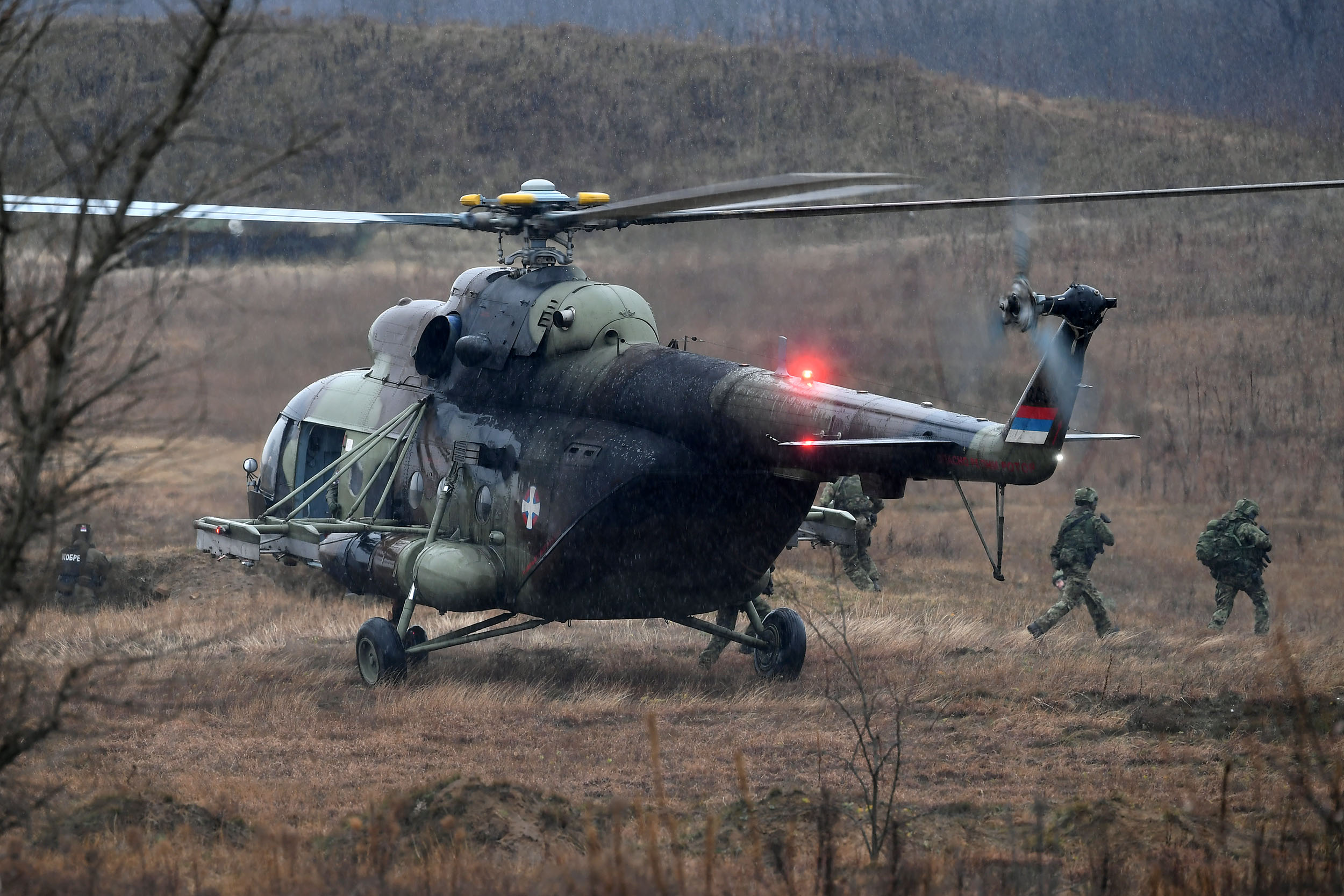 Minister Stefanović said that everyone could see that the exercise was conducted exceptionally well.

- I must say that we can see progress in tactics and training, and you also saw that our helicopters flew in extremely difficult weather conditions, which was not the case before. Once again, thank you to everyone who participated - said Stefanović.

Ambassador Godfrey thanked Serbian special forces who hosted this exercise, adding that it is an example of how much we can do as friends and partners.

- I am truly grateful that we are here, that our soldiers were together and that this very important joint action was successful. We have learned a lot today, above all how to work together. I am sure that your interoperability is greater now than before - Ambassador Godfrey pointed out.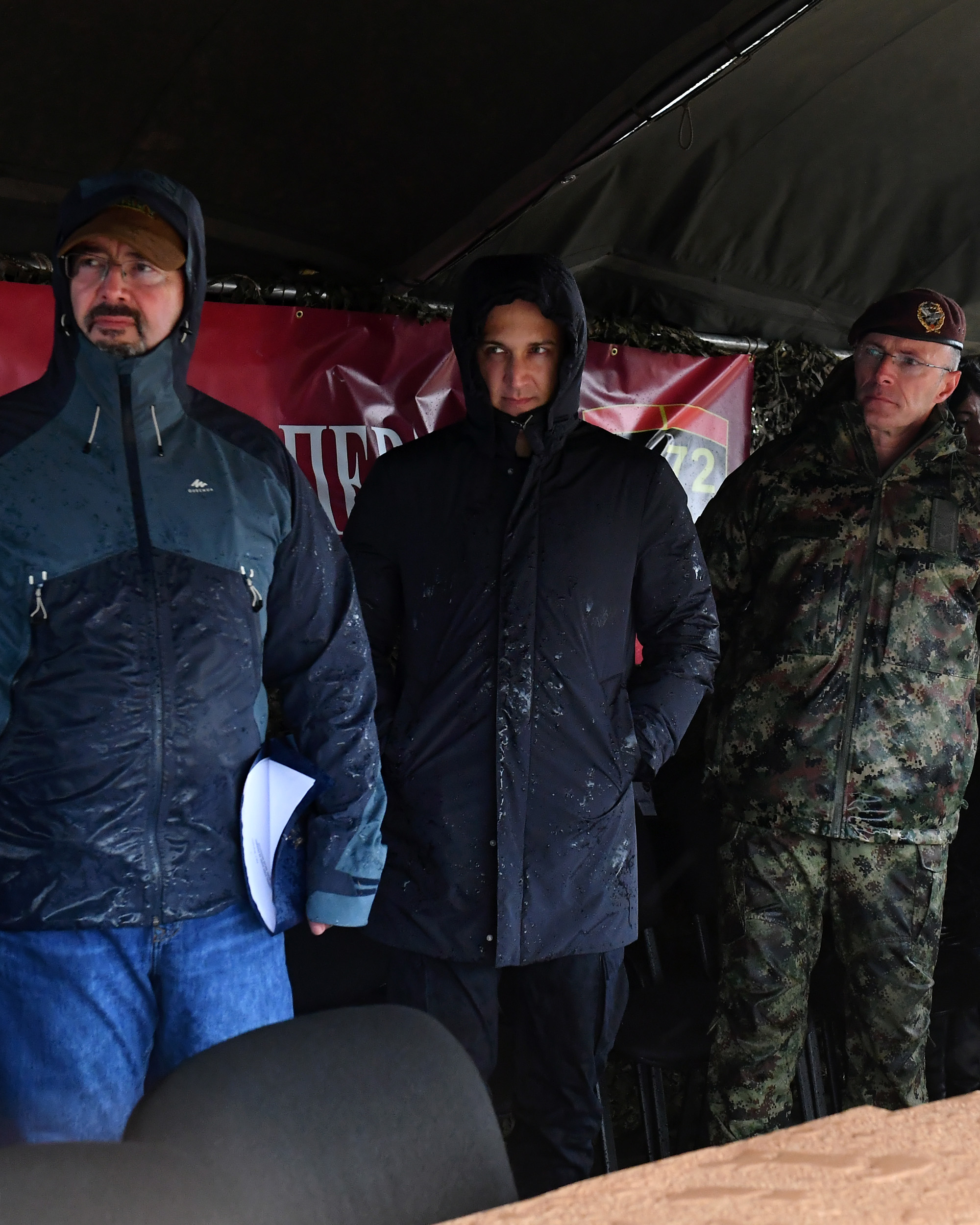 Members of both armed forces' special operations units who participated in the exercise agree that activities like this contribute to a better understanding and capability enhancement.

- Cooperation with foreign armed forces is particularly interesting, because there are special tactical and operational procedures that can be learned. By learning and cooperating with other armed forces we increase our interoperability for some future tasks - said a member of the Serbian Armed Forces and singled out the opportunity to exchange knowledge in the field of operational planning of counter-terrorism operations, MEDIVAC and operational procedures development during operations in rural areas.

According to the members of the U.S. Armed Forces, Serbia will gain invaluable experience from this.

- It has been a privilege to be in Serbia and train with the Serbian military. By training here we are learning how to work together. This was a great opportunity to share experiences and I think we have all had the opportunity to learn from each other.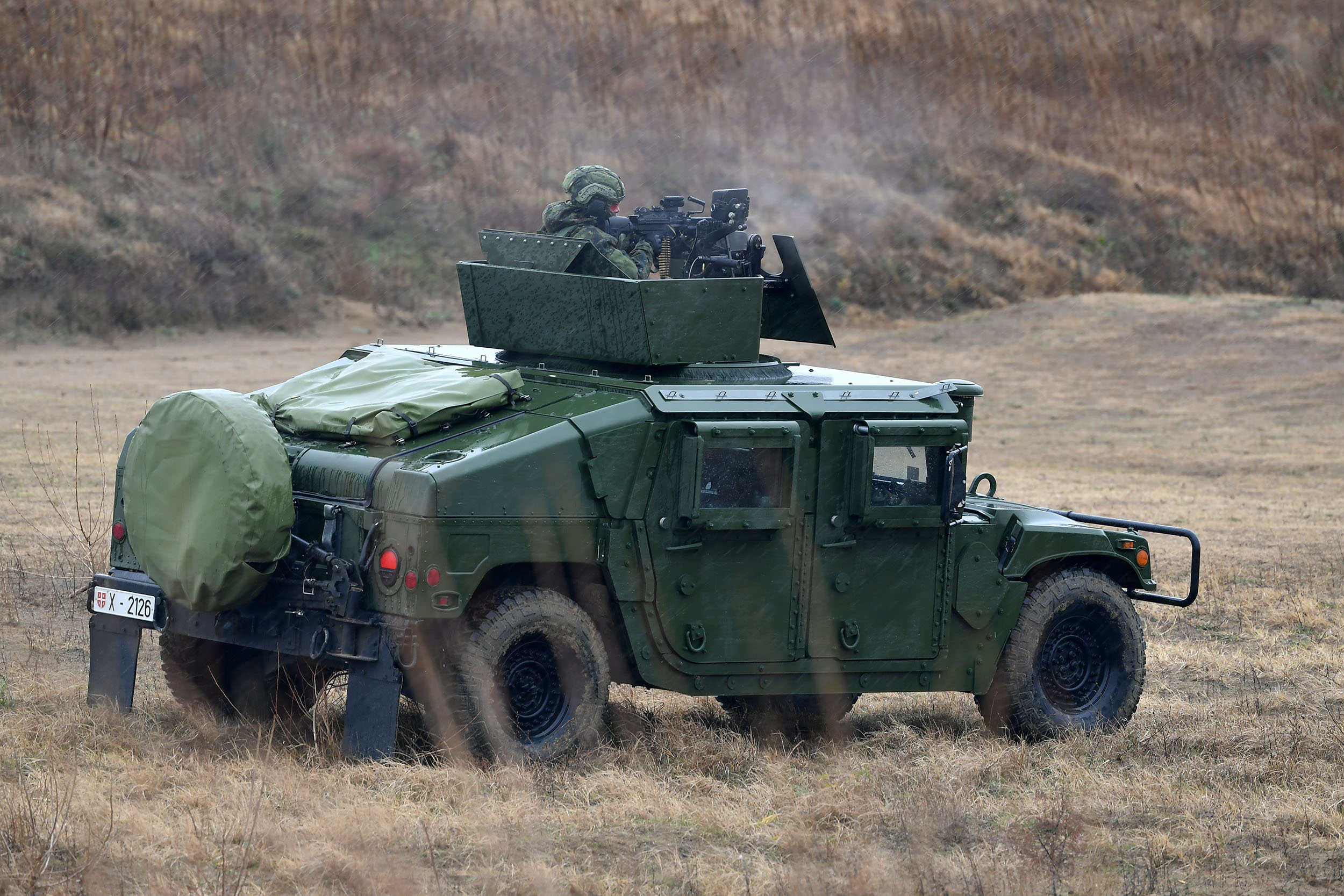 Joint SAF and U.S. Special Forces Training was carried out from November 8 until today, and the participants had the opportunity to practice the tactics, techniques and procedures used in counterterrorism operations in urban areas, including the insertion of battle groups using vertical manoeuvres, blockade and destruction of terrorists, casualty evacuation by air and withdrawal from the area of operation.