Serbian Armed Forces in Tank Biathlon semi-finals
The Serbian Armed Forces tankers booked their place in the Tank Biathlon semi-finals at the Alabino training ground near Moscow, competing against stiff competition from 19 other countries.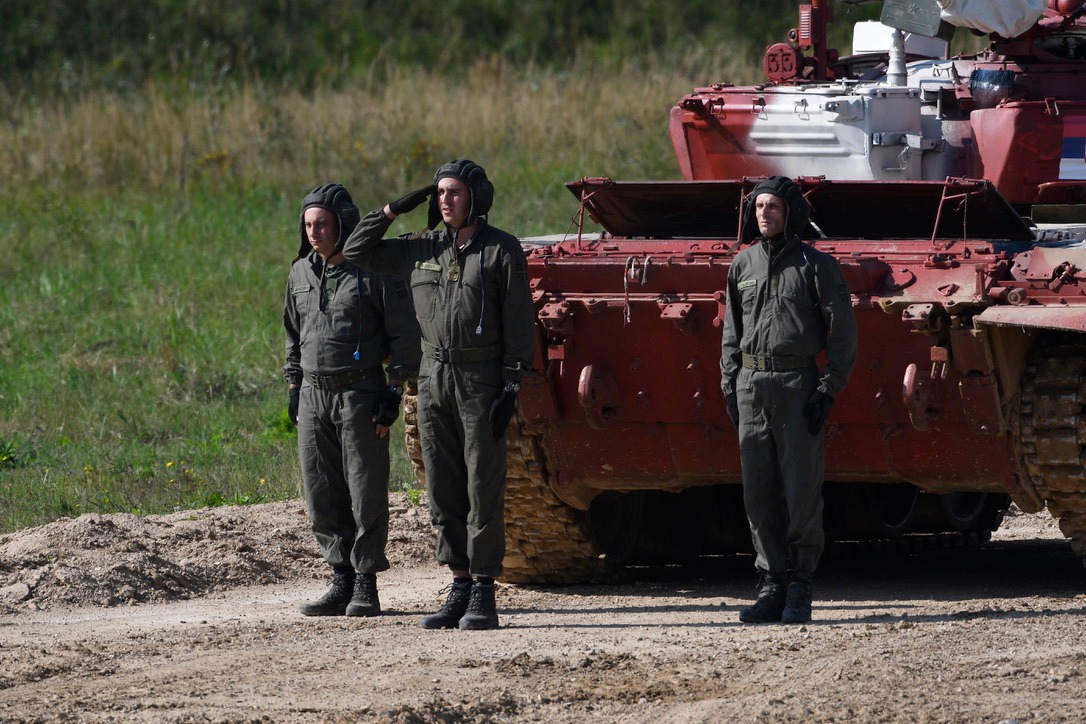 In individual races, three Serbian crews showed remarkable skills in driving, overcoming obstacles and precision firing with a gun and a coaxial machine gun, which won them a place among the top eight teams in the most attractive discipline of the International Army Games.

The semi-final relay races will be held on August 31 and September 1, and after today's draw, we will find out when our tankers will be competing. Unlike individual races which contain three laps and where tank crews move at intervals, the semi-finals are particularly attractive because they contain four laps and all teams move at the same time.

This year's International Army Games are held from August 23 to September 4 in Russia and 10 co-organizing countries, including Serbia for the first time. Teams from 42 countries are participating in this prestigious competition, in 34 disciplines, and members of the Serbian Armed Forces are competing in five disciplines - "Guardian of Order", "Tank Biathlon", "Sniper Frontier", "Military Rally" and "Army of Culture".