Shoulder to Shoulder with the Best Units of the Strongest Armed Forces of the World
It is with great attention that the Ministry of Defence and Serbian Armed Forces monitor the situation in the world, and members of the Serbian Armed Forces are equipped according to the highest world standards, in line with contemporary challenges and development of new assets of arms and military equipment, so that they are capable of executing the tasks assigned to them.

Accordingly, the projects are implemented in the Serbian Armed Forces to equip the units in keeping with the projects "1,500" and "1,500+".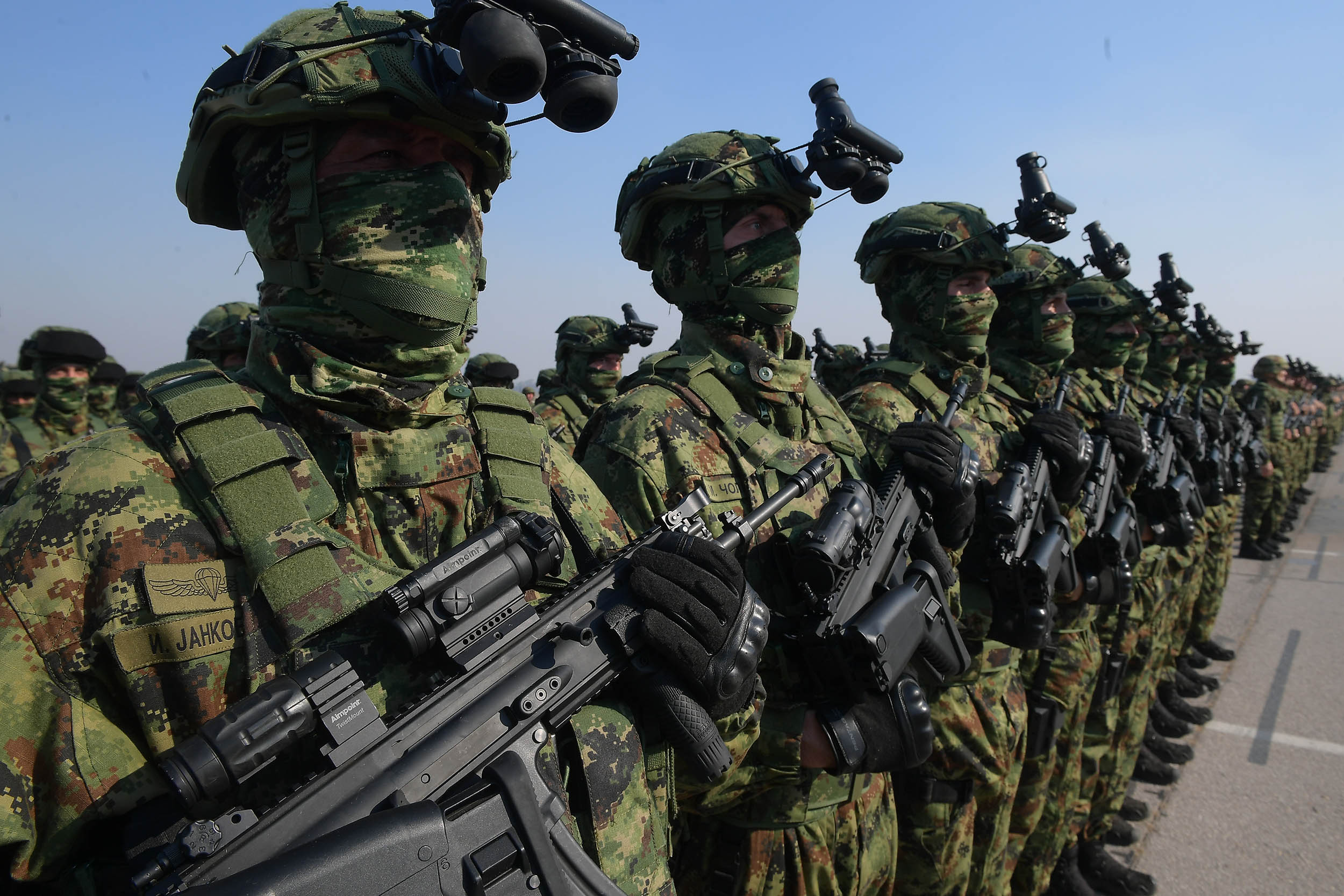 The Project "1,500" refers to equipment of our special, reconnaissance and Military Police units with state-of-the-art arms and equipment for execution of the most complex tasks of defending the Republic of Serbia. Through this project the units of the Serbian Armed Forces have been equipped with assault rifles with optical sight, reflex sight with magnifying optics and accompanying equipment, machine guns and pistols, thermal vision and multifunctional goggles. They have also been equipped with manual day-night laser range finders, passive night sighting devices, passive goggles, skiing, climbing and diving equipment and diving rubber boats.

The Project "1,500+" represents the continuation of equipping units of the Serbian Armed Forces with the state-of-the-art arms and military equipment nationally developed and produced. The process of equipment is being carried out through provision of new generation of protective ballistic equipment, modular assault rifle M17 of new calibre 6,5/7,62mm with new sighting system (optical and reflex sights), new sniper rifles, day-night surveillance devices, unmanned platform "Small Miloš", armoured transporters "Lazar 3", armoured wheeled vehicles 4x4 and 6x6 of national production and other nationally produced new generation terrain vehicles.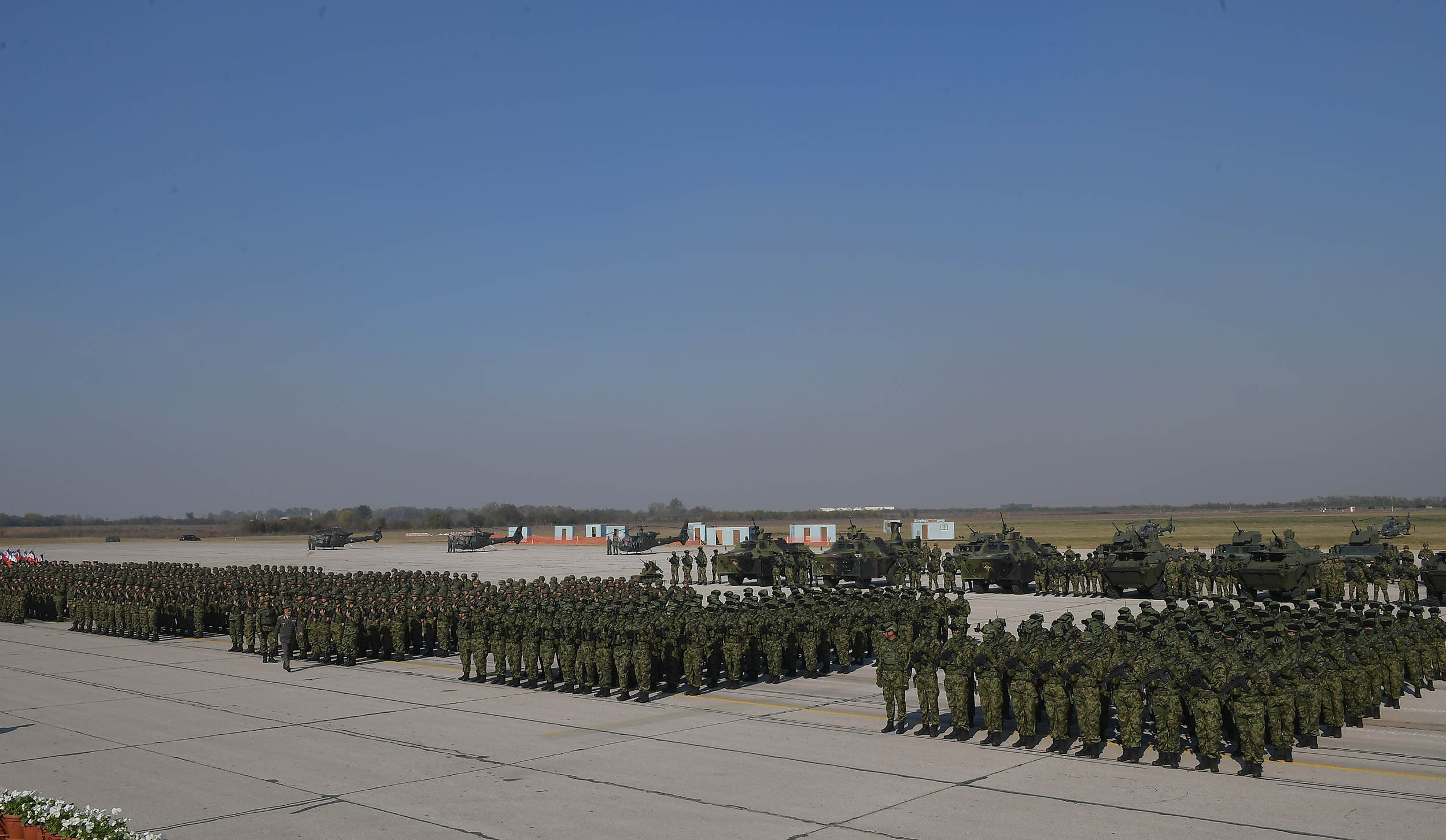 Apart from the said, the project "1,500+" includes a set of communication-information equipment with suitable software of command-information system, and reconnaissance unmanned aerial platforms.

Through implementation of these projects, members of the Serbian Armed Forces will be considerably better protected, and the efficiency of rifle fire and units' mobility will be largely enhanced, as well as the efficiency of target detection by night, which places our soldiers shoulder to shoulder with the best units of the strongest armed forces of the world.

Equipping the units in accordance with the project "1,500+" with arms and military equipment produced by the companies of national defence industry, and with products of our intelligence and knowledge, apart from strengthening operational capabilities of the Serbian Armed Forces, provides a strong impetus for industrial development of our country.