Chief of General Staff visits the Kingdom of Spain

Serbian Armed Forces Chief of General Staff General Milan Mojsilović is on an official visit to the Kingdom of Spain, where he has met today with Chief of the Defence Staff of Spain General Fernando Alejandre Martínez.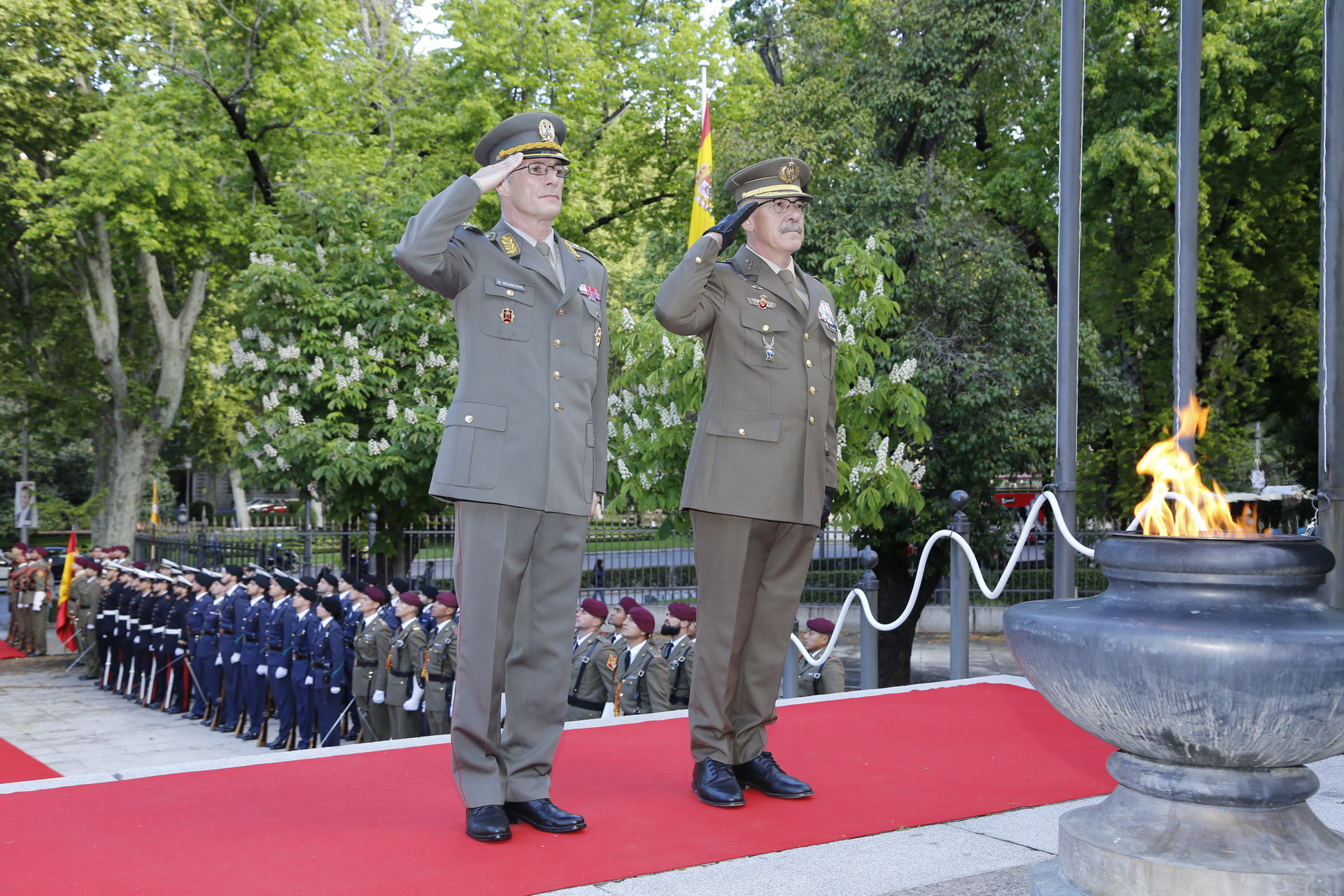 At the meeting, they discussed the possibilities for enhancing bilateral military cooperation and making future joint activities more concrete, summarizing the results of the previous joint engagement in the United Nations mission in Lebanon. They confirmed common interest and determination to continue the comprehensive military-to-military cooperation.

In addition to the joint engagement in the mission in Lebanon, where 140 members of the Serbian Armed Forces are currently engaged within the Spanish contingent, cooperation in the field of CBRN defence and joint training of special units is very important. There is also an interest in raising the level of cooperation in the field of military education.

During his visit to Spain, General Mojsilović also visited the Joint Operations Command and the Joint Cyber-Defence Command.

This is the first visit from General Mojsilović abroad since his appointment as Chief of General Staff of the Serbian Armed Forces in September 2018.