Cooperation with the Italian Beretta company
Defence Minister Aleksandar Vulin met today in Belgrade with the owner of the Italian company Beretta for the production of arms and military equipment Franco Beretta and his associates.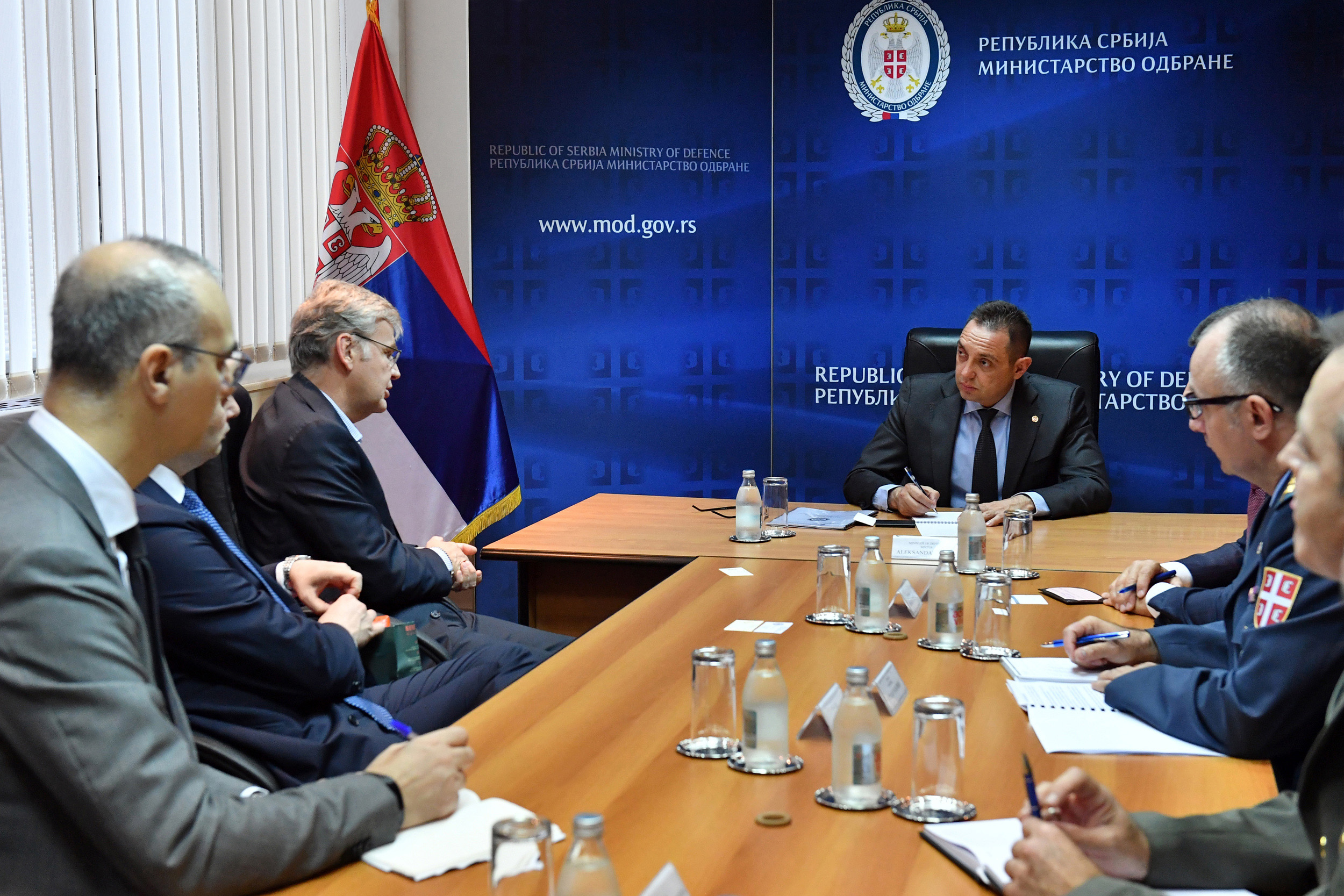 - We are commited to intensifying military-economic cooperation to the mutual benefit, in accordance with the expressed interests of the factories of the Serbian defence industry. I would like to highlight the potential areas of Beretta's cooperation with the Military Technical Institute of the Ministry of Defence and the companies of the Serbian Defence Industry, Minister Vulin said.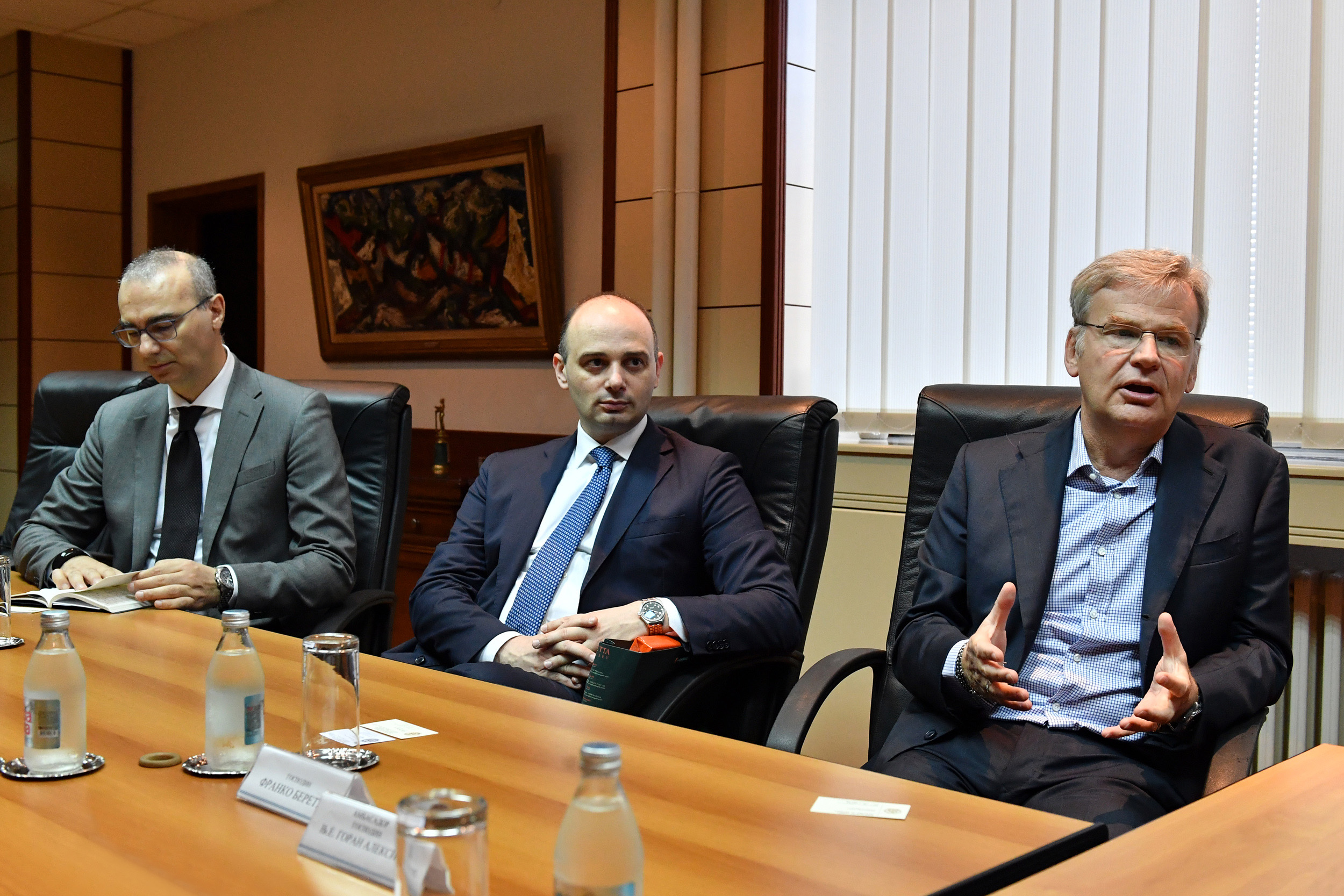 Franco Beretta stressed that they were very interested in cooperating with companies of the Serbian Defence Industry and the Ministry of Defence, adding that he and his associates have already visited companies "Zastava Arms" and "Prvi Partizan".

Minister Vulin added that during the last year's official visit to the Republic of Italy, during the talks with the then Minister of Defence, they highlighted intensive defence cooperation which follows the overall relations of the two countries and confirmed a high degree of understanding and honest determination for its further enhancement.